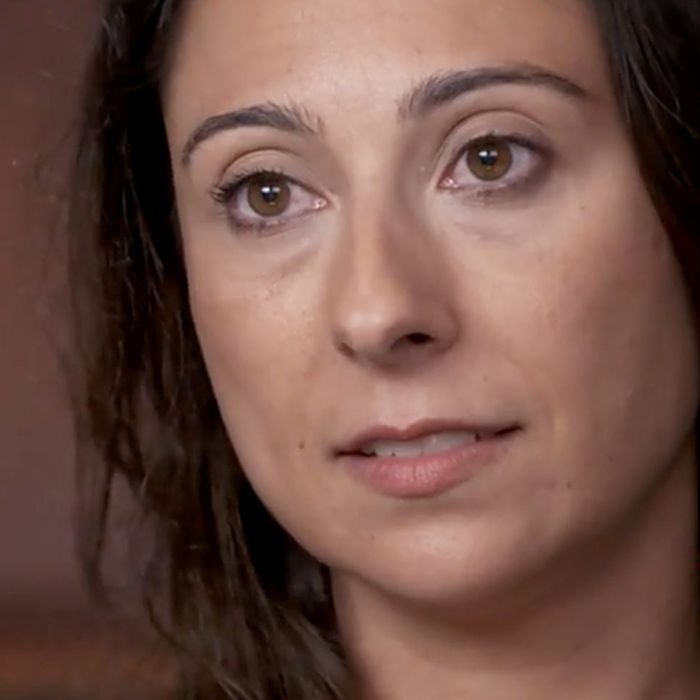 Photo: Courtesy of CBS/Showtime
Earlier this year, Baylor University's Board of Regents made several big shakeups in the university's administration as a result of an investigation into 17 alleged cases of sexual and domestic assault (four of which were reportedly gang rape) that had been mishandled and improperly investigated at the football-crazed school. The university's president, Ken Starr, was demoted and the head football coach, Art Briles, was fired as a result.
The investigation found that when women at the university reported instances of sexual assault or rape, they were discredited or not given a fair trial or investigation into their allegations, leaving many to wonder if this was an issue of not wanting to draw negative attention to the school's winning football team. In a special that aired last night on 60 Minutes Sports, Dr. Neal Jeffrey, a former Baylor football player and current Baylor regent, all but admitted that to be true.
"Art, in one sense, had us where we've never been before, and we were winning and things were awesome," Jeffrey said in the special. "And I think our main problem was it's — it's hard to mess up awesome."
The segment is the result of months of reporting by Armen Keteyian on what actually went wrong in the sexual-assault cases at Baylor. Patty Crawford, Baylor's former Title IX coordinator and a woman trained extensively in handling cases like these, says she was "set up to fail" when she was brought into the university in 2014. On more than one occasion, Crawford says she was denied access to police reports on the cases, even though many of them had already been closed. Via Deadspin:
I was told by many—women and complainants that I worked with, that they had filed police reports, whether it was with Baylor police, Waco police, but I was having a very hard time getting access to those reports, even though these cases have been closed.
Crawford also claims in the special that Reagan Ramsower, a senior vice-president of campus safety at Baylor, tried to discredit Crawford herself on her investigations into the sexual-assault cases. Crawford turned down a $1.5 million settlement from the university in order to appear on TV about the case. She resigned last month, but as Deadspin reports, "Baylor would later try to discredit her, according to 60 Minutes Sports, by calling her mental health into question, portraying her as over-emotional, and making the case that she was in over her head. Crawford said: 'I was probably the most rational person in most of those rooms.'"