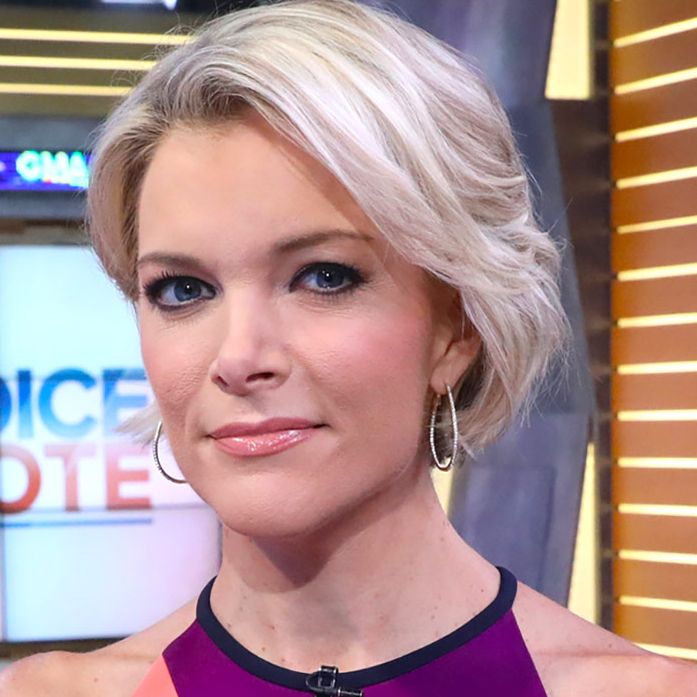 Megyn Kelly and Bill O'Reilly.
Photo: Getty Images
When Gretchen Carlson filed a lawsuit claiming former Fox News chairperson and CEO Roger Ailes had sexually harassed her for years, the Murdochs launched their own investigation into Ailes's behavior. That's when Fox host Megyn Kelly came forward to tell them that she, too, had been harassed by Ailes.
Large chunks of Kelly's book — Settle for More, which was released yesterday — are dedicated to Ailes and to the environment at Fox News, which she experienced firsthand for years. But on Tuesday, fellow Fox anchor Bill O'Reilly told CBS's This Morning that he wasn't interested in discussing Kelly's harassment claims because he didn't want to sully his network.
"I'm not interested in making my network look bad," O'Reilly said when asked about Kelly's book. Then, on his own show, he went further:
If somebody is paying you a wage, you owe that person or company allegiance. You don't like what's happening in the workplace, go to human resources or leave. And then take the action you need to take afterward if you feel aggrieved … But don't run down the concern that supports you by trying to undermine it.
On Wednesday morning, when Kelly appeared on This Morning and was asked to respond to O'Reilly's comments, she stood by what was in her book. "I am very proud of the fact that I discussed this with Rupert and Lachlan Murdoch before I wrote this chapter in my book, and we were all on the same page that this was an important chapter to include," she said.
"So you don't believe that you made the company look bad?" CBS's Norah O'Donnell asked.
"I believe that Roger Ailes made the company look bad," Kelly replied.