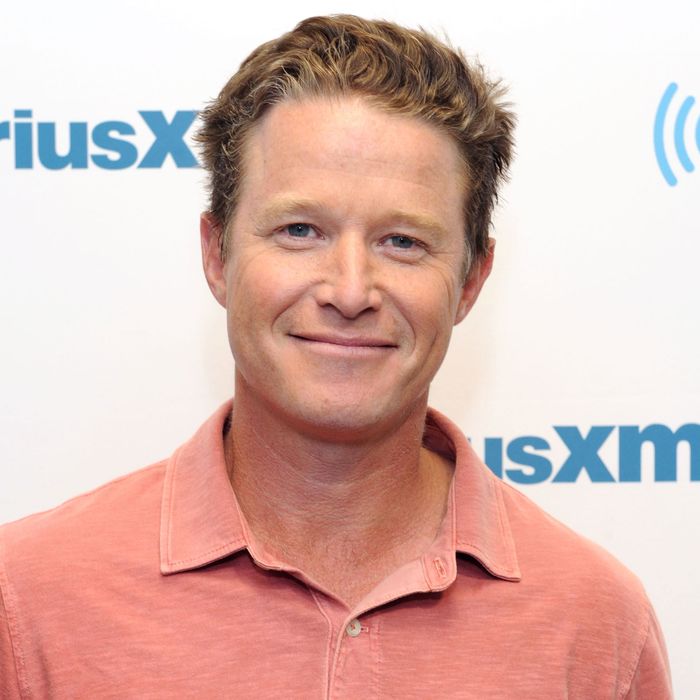 Photo: Craig Barritt/Getty Images for SiriusXM
Like many in Trump's orbit, disgraced "Pussygate" newsman Billy Bush has experienced a reversal of fortune in the wake of the presidential election.
According to a source at "Page Six," Breitbart is trying to recruit Bush to cover Hollywood for the alt-right news site, whose terrifying former president Steve Bannon recently got tapped to be Trump's chief adviser.

"They want to expand covering Hollywood in a big way — and think Billy would be perfect for the job," says the source.

Last month, Bush was fired from his job at NBC's Today show after a 2005 video leaked depicting the then–Access Hollywood host and Donald Trump making lewd comments about women's bodies.

While Breitbart may be welcoming Bush with open arms, Bush remains on the outs with the media Establishment.

"Billy's ego is big," said a media insider. "He likes to be a TV star, and would want to go to a rival like ABC or CBS."

Still, feels like a long time ago that "grab 'em by the pussy" seemed like a career ender.