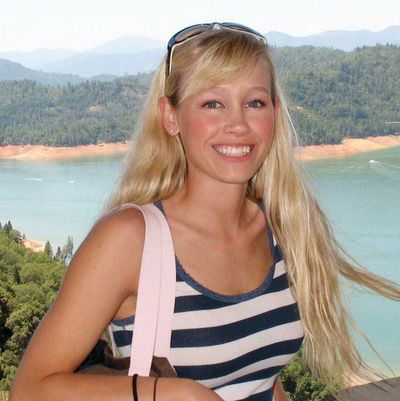 Sherri Papini.
Photo: Courtesy of Facebook/Help Find Sherri Papini
Sherri Papini, a 34-year-old mother of two who disappeared during an afternoon jog on Wednesday, November 2, has been found alive. Papini was found almost 150 miles from where she had last been seen.
During a press conference, Sheriff Tom Bosenko announced, "We learned that she was released by her captor, on a rural road during 1-5 in Yolo County. She was bound with restraints but was able to summon … help from a passing motorist."
"She is safe, in stable condition, and receiving medical clearance at an undisclosed hospital," Bosenko said, adding, "She has been reunited with her husband, Keith."
There's a $50,000 award for anyone who helps find Papini's captors.