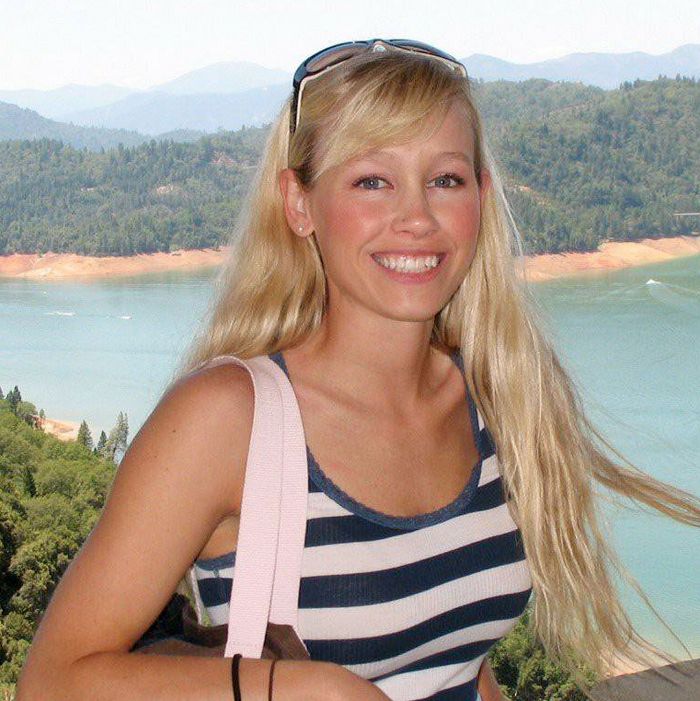 Sherri Papini
Photo: Courtesy of Facebook/Help Find Sherri Papini
A search has been underway since Wednesday, November 2, for Sherri Papini, a 34-year-old mother of two who was last seen while on an afternoon run in Redding, California. Her husband, Keith, firmly believes she was abducted.

"She was definitely taken against her will," Keith told ABC News. He says he last received a text from her at 10:37 a.m. on Wednesday, but didn't respond to her until 1:39 p.m. Later that day, he realized she hadn't picked up their two children from child care. "She could drop her phone, but she would never in a million years not pick up our children on a time that she normally would have," he said.

Keith used the Find My Phone app to determine that Sherri's cell phone had been left on the side of the road where she was last seen running. As the search continues, family members are offering a $50,000 reward for any information about her disappearance.

If Sherri was indeed abducted, the incident is reminiscent of other recent crimes that all occurred while women were jogging in broad daylight, and a reminder why many women never feel fully safe while running.