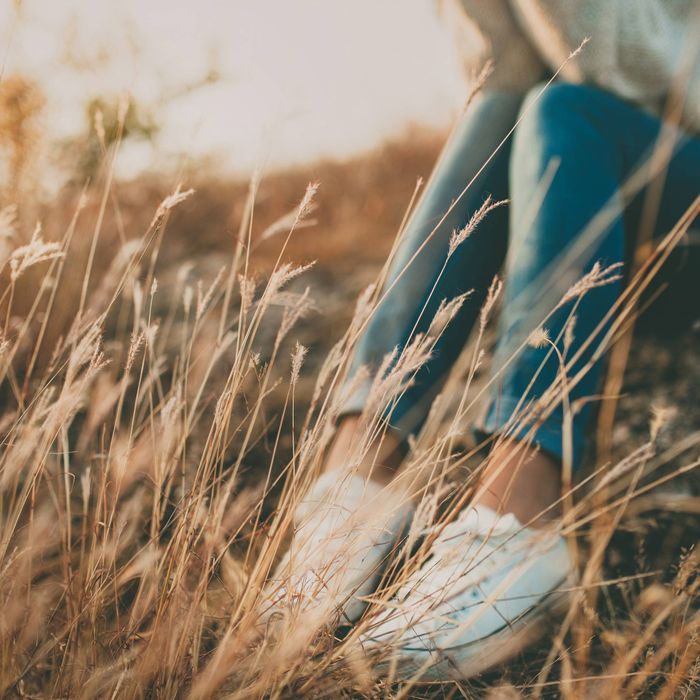 Photo: max-kegfire/Getty Images/iStockphoto
Researchers have known for a while that we appear to be in the midst of a discomfiting long-term trajectory in which young people are getting more and more anxious and depressed. Now there's new evidence supporting a recent uptick in adolescent depression among girls, thanks to a study in Pediatrics.
For the study, lead-authored by Ramin Mojtabai of the Bloomberg School of Public Health at Johns Hopkins University, the researchers examined data from the National Surveys on Drug Use and Health from 2005 to 2014. That survey asks a number of questions about depression (and treatment), and by examining the data from "172,495 adolescents aged 12 to 17 and 178,755 adults aged 18 to 25," the researchers were able to get a good, robust view of the prevalence of so-called major depressive episodes — to oversimplify, periods of major distress — over this span that lasted for at least 12 months.
Overall, the researchers write, "[t]he prevalence of depression in adolescents and young adults has increased in recent years. In the context of little change in mental health treatments, trends in prevalence translate into a growing number of young people with untreated depression." That trend was only statistically significant for those in the 12- to 20-year-old age range, "and was somewhat more prominent among non-Hispanic whites than minority groups and among adolescent girls than boys." This jibes with other research that has found, for instance, that white people are more likely to die by suicide than members of other groups.
There's no clear answer what's causing this upward trend. What is clear is that a lot more research — and funding and education — is needed to fight the rising prevalence of depression among young people.