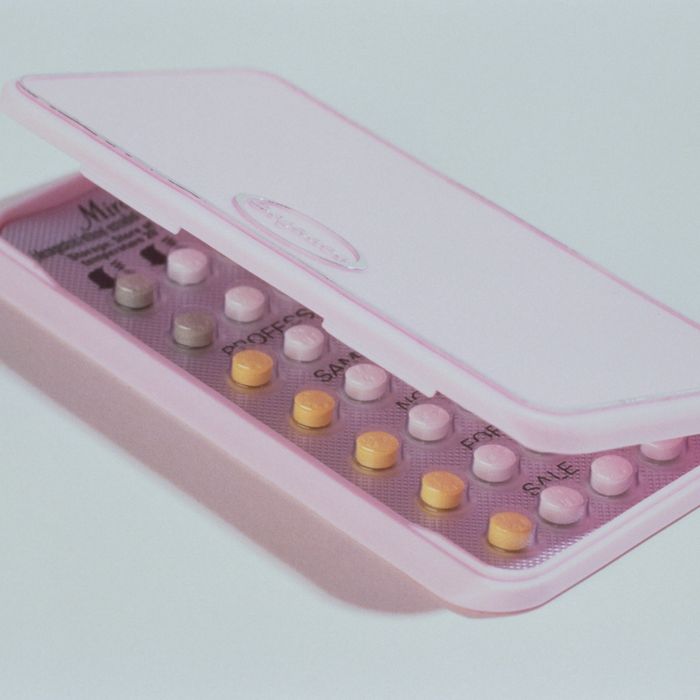 #ThxBirthControl.
Photo: Lars Klove/Getty Images
Both President-elect Donald Trump and Vice-president-elect Mike Pence have made threats against women's reproductive rights. To protect access to birth control, many women took to social media on Wednesday to share how contraception has helped them.
The #ThxBirthControl campaign, an annual day-long social-media event, is organized by the National Campaign to Prevent Teen and Unplanned Pregnancy and Bedsider. It asks people to voice their public support of birth control, while also explaining what contraception makes possible for both individuals and society.
Of course, if you don't feel like getting on social media today (and we wouldn't blame you at all), you can still help women's reproductive health by making a donation to Planned Parenthood in Mike Pence's name.