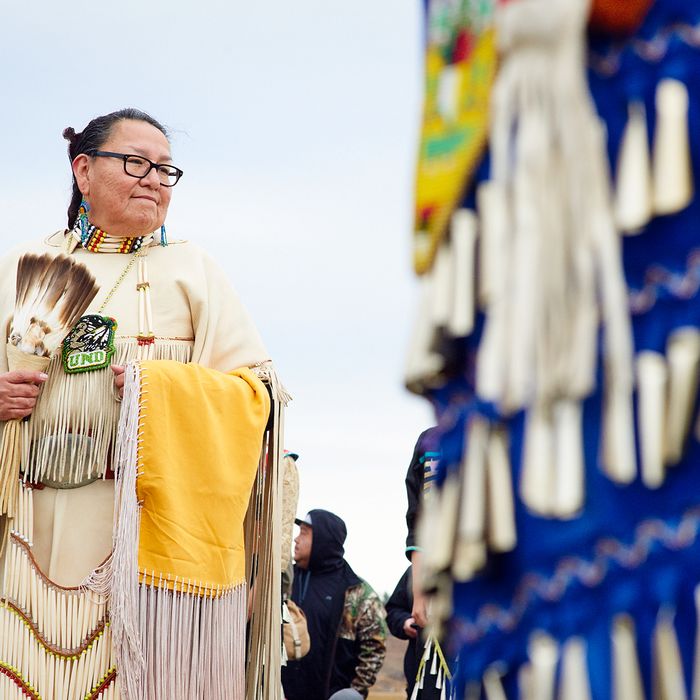 At Standing Rock.
Photo: Alonzo Maciel/©Alonzo Maciel 2016
After months of action but very little mainstream-media attention, the country is finally paying attention to the Standing Rock protests. The activists, a coalition of local Standing Rock Sioux tribe members and their supporters, are protesting the Dakota Access oil pipeline, which they say threatens Sioux lands and the local water supply. Unfortunately, it took violent acts by law enforcement to capture mass outrage, but we're here.
Up until now, one of the best ways to show support for the Standing Rock protesters was to donate supplies, but there's some uncertainty about whether any deliveries will be allowed through by local police. On Monday, North Dakota governor Jack Dalrymple issued an evacuation order that states that any party encouraging campers to remain in the area will be subject to punishment by law. But a spokesperson for the governor said Tuesday afternoon that no blockade of supplies is planned.
So if you want to help, your best bet is currently through monetary donations. Here's how to send funds directly to those at the front lines to help maintain camps, buy medical supplies, and pay for what's sure to be hours and hours of legal battle.
Supplies: Sacred Stone has a handy Amazon Wish List that will direct you to exactly what it needs. Right now, the best bet might be Amazon gift cards for the account. You can also contribute money to the Sacred Stone Camp Fund.
Medical: Donate straight to Standing Rock Medic and Healer Council. Donations are tax-deductible and all funds go directly to on-the-ground efforts.
Legal: As you can imagine, an outcry of this size has included arrests and will pit private citizens against corporate lawyers in court. Lend a hand by donating to the group's legal fund.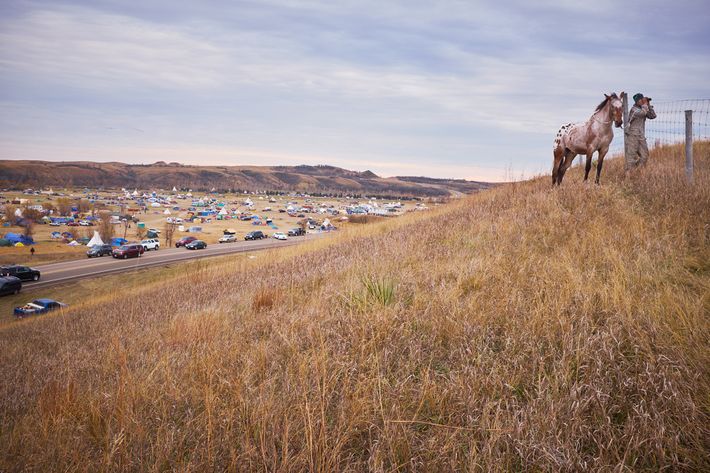 A young warrior from the Crow Creek Sioux tribe observes law-enforcement officers on the rolling hills overlooking the Oceti Sakowin camp.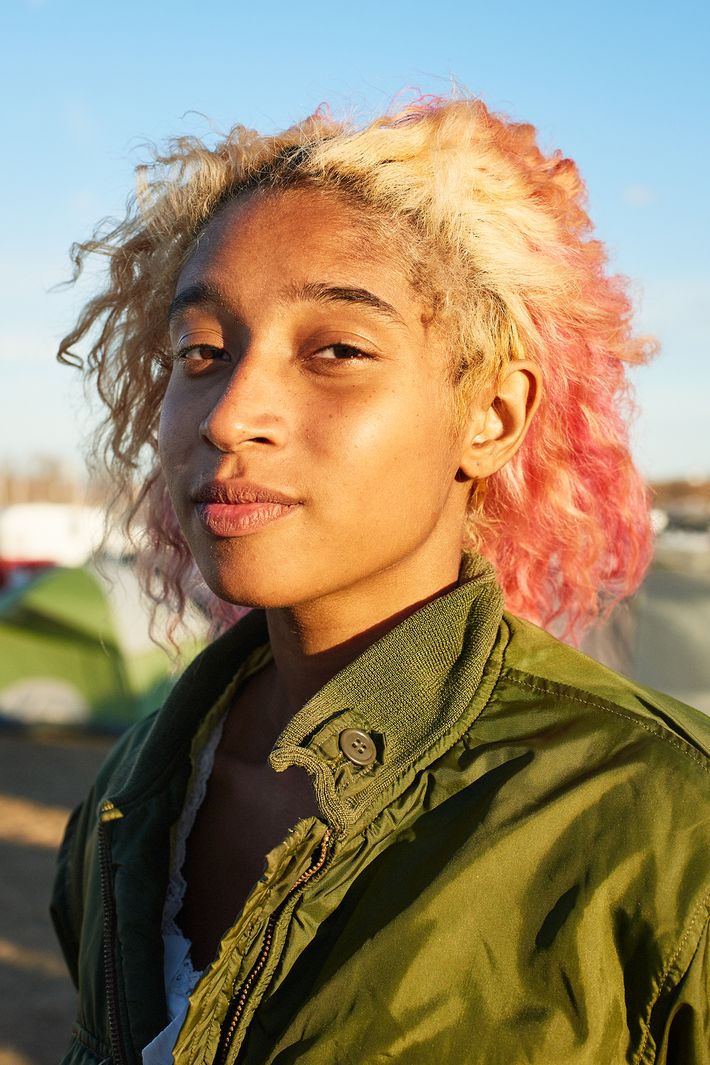 Patrice Skyla from Minnesota.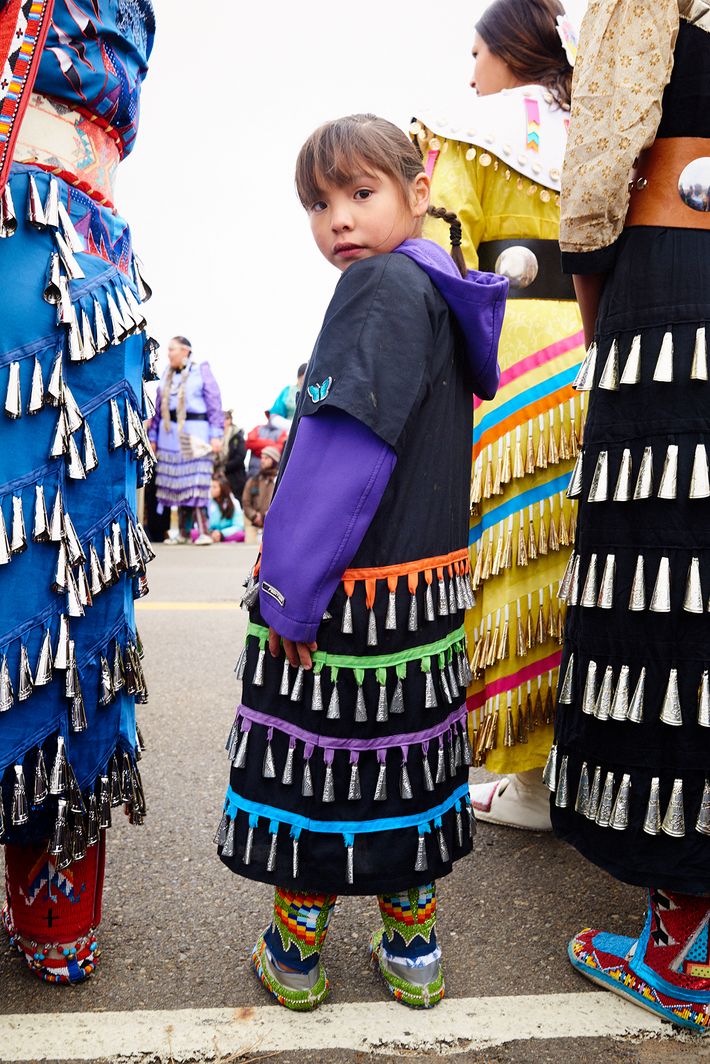 A young Jingle Dress dancer from the Ojibwe tribe of the Great Lakes region.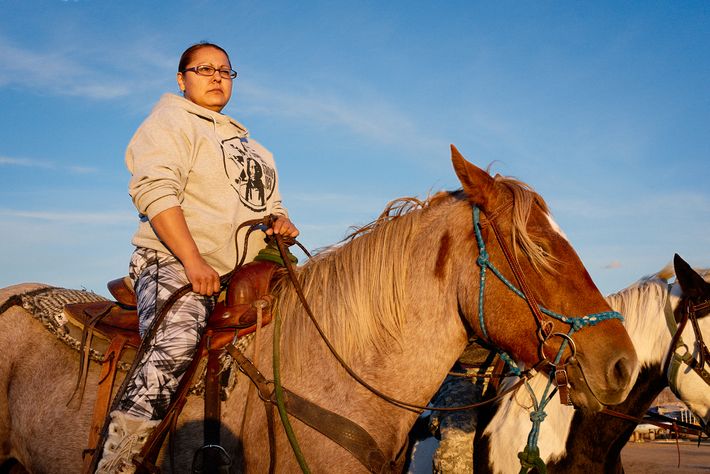 Anne from the Cheyenne River Sioux tribe.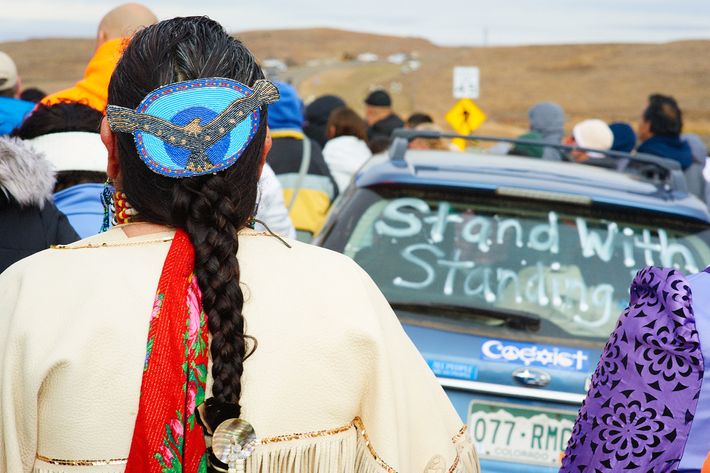 A Chippewa Jingle Dress dancer marches on North Dakota Highway 1806 at the Standing Rock Reservation.