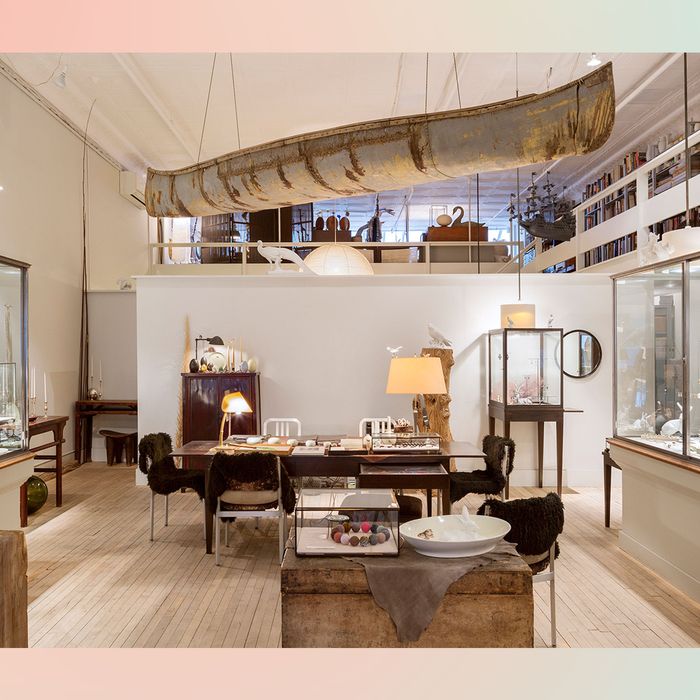 Ted Muehling's Tribeca store.
Photo: Dean Kaufman
Pretty Things: A weeklong break from reality, dedicated to beautiful objects.
Tribeca designer Ted Muehling has been called "the thinking woman's jeweler." New York design editor Wendy Goodman describes his aesthetic as "a heavenly thread of almost mythical design beauty." He talked to the Cut about why "pretty" isn't something to fear.
What's funny is that I always say, "I'm not afraid of pretty."
Pretty can be a putdown, a little denigrating, whereas beauty is more profound. Pretty is maybe lightweight, but there is a place for pretty.
Sometimes people think that being ironic and perverse is smart. I don't want to be part of that. Pretty is positive and compelling and — I like the word — lovely. It touches the heart.