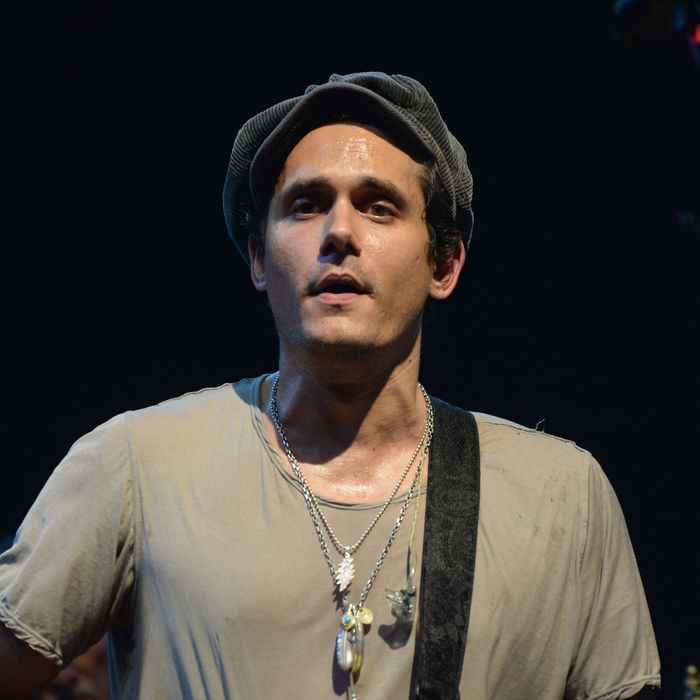 Photo: Jeff Kravitz/Getty Images
Beauty vlogger, jewelry designer, and all-around Renaissance Raya man John Mayer has more in common with you than you'd think, especially if you too are a fan of sobbing uncontrollably during the new NBC show This Is Us. Since Mayer isn't officially a TV critic — yet! — he took to Twitter to share his feelings about the show, and his tears.
Mandy Moore was touched.
John Mayer can't stop and won't stop watching This Is Us. He even threatened to watch an episode on an airplane, which is just madness! Everyone would probably pretend not to notice the sensitive rocker dude in first class openly weeping, but we'd all be secretly tweeting about it.
Do you watch This Is Us? What do you make of Milo Ventimiglia's facial hair? Is his character really just Jess from Gilmore Girls in a parallel universe? We have questions.