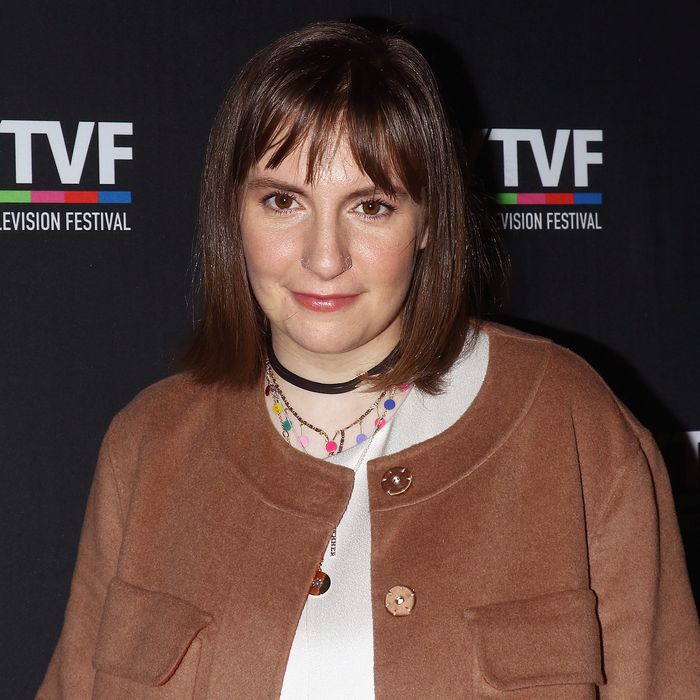 Lena Dunham.
Photo: Jim Spellman/Getty Images
Lena Dunham found herself at the center of an unexpected (non)scandal on the day of the contentious presidential election, after a journalist tried to call her out for allegedly not voting during the New York primary despite having campaigned for Hillary Clinton.
Vice contributing writer Michael Tracey tweeted a screenshot of Dunham's voter information, which showed that she was "not enrolled in a party" (and also included her home address). He wrote that because Dunham "is not registered with any party" in New York, she couldn't have voted for Clinton during the recent New York primary. Alongside the voter information he included a screenshot of a photo of Dunham with an "I Voted" sticker from the primary.
Dunham, however, shot down the "non-news story" through a series of tweets, explaining that she had previously been registered as independent but became a registered Democrat after her "political awakening." She also said once and for all that, yes, she actually did vote for Clinton during the primary.