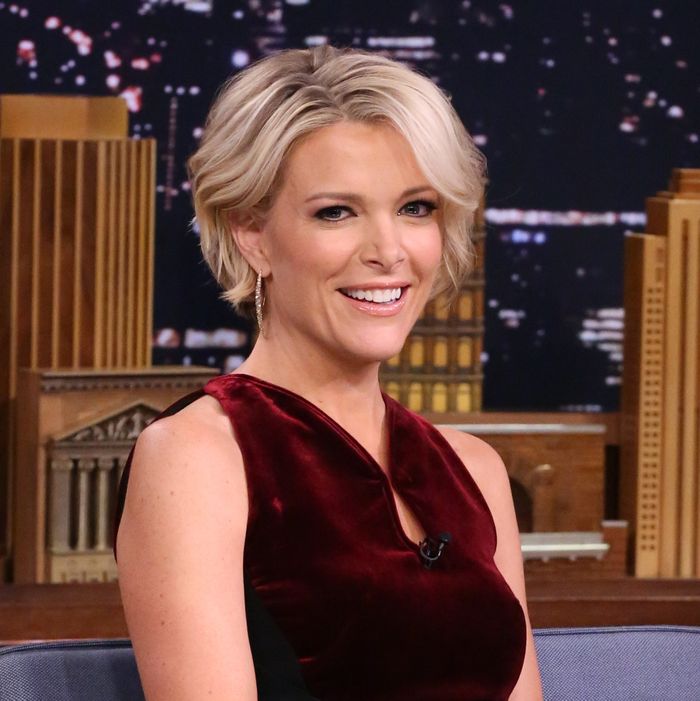 Photo: NBC/NBCU Photo Bank via Getty Images
Fox anchor Megyn Kelly was the target of countless personal attacks from President-Elect Donald Trump during the 2016 election, from nasty tweets to that the infamous comment about "blood coming out of her eyes, blood coming out of her wherever." During an appearance on last night's Tonight Show, she told Jimmy Fallon that she too felt that we were trapped in some election purgatory.
"Honestly, towards the end there, I thought it would never end. I really thought it would never end," she said. "[Were] the results shocking to you?" Fallon asked. "I think they were shocking to just about everybody, except for one guy with a goatee who worked on Team Trump, who about two weeks before the election, said, 'He's got it.'"
Kelly's new memoir Settle for More, in which she doubles down on her distaste for the word "feminist," hit bookstore shelves this week.