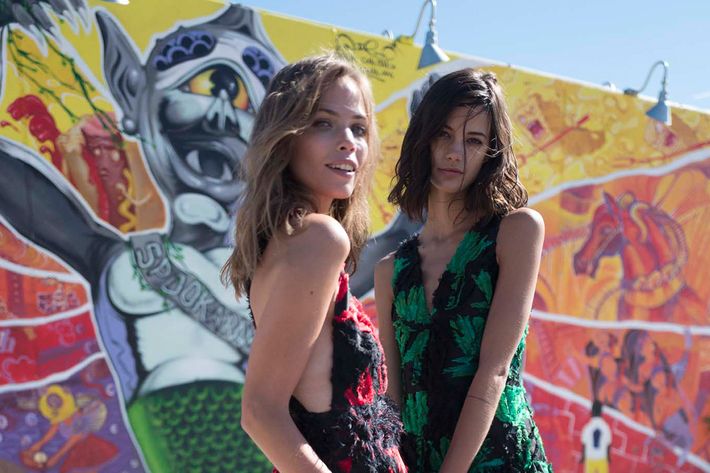 As end-of-year invites start to roll in, the idea of dressing up is — at first — exciting. But around the fourth event you add to your calendar, you start to feel the pressure of piecing together so many outfits designed to impress. In lieu of reallocating your gifting budget towards hiring a stylist, a more practical solution is to look for pieces that give the appearance you tried a lot harder than you actually did. To that end, one always-effective weapon for looking festive is embellishment: sequins, shine, texture, etc.
In the spirit of showing up in something you didn't have to overthink, we rounded up our favorite embellished, look-making pieces from MILLY. Detailed, functional, and unique, each makes a chic statement with maximum ease. Click through for what to wear when you're looking for something low-key special; numbers that'll get you more noticed; and showstoppers for your most important party. Then enter below for the chance to win a $2,000 MILLY gift card.
This is paid content produced for an advertiser by New York Brand Studio. The editorial staff of The Cut did not play a role in its creation.