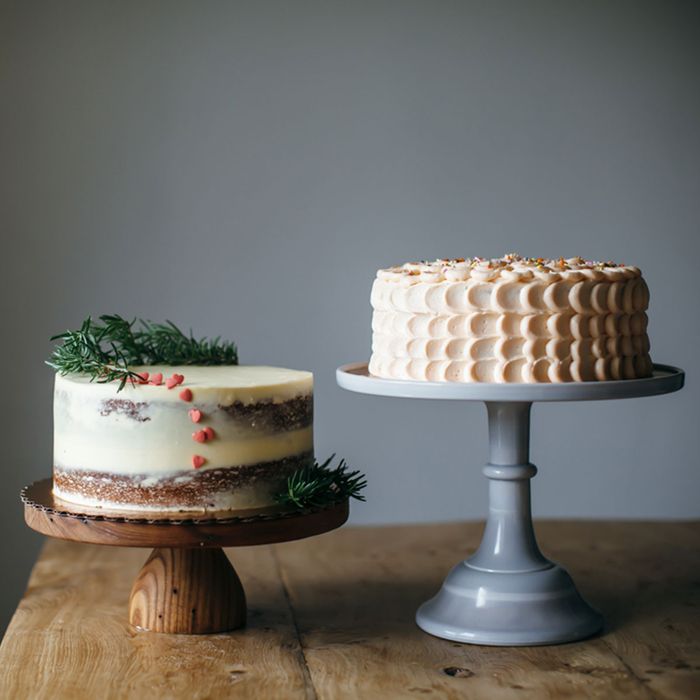 Pies shouldn't get all the spotlight on Thanksgiving.
Photo: Molly Yeh
Weekend With is an ongoing Instagram series that features people we like photographing places we'd like to be. Follow @thecut on Instagram to join in, and tag your photos with #weekendwith when you travel somewhere new.
Over the weekend, the Cut asked the talented Molly Yeh and Athena Calderone to share some pre-Thanksgiving photos with us. With Instagram feeds filled with delicious-looking images, it was the perfect thing to get us excited about Friendsgiving.
Yeh recently moved from Brooklyn to a sugar-beet farm outside the North Dakota–Minnesota border, where her husband is a fifth-generation farmer. She spends her days baking, writing, photographing, and navigating the new-to-her upper midwestern cuisine, like vegetable-less salads and tater-tot hotdish.
Calderone is the founder of EyeSwoon, a destination for creativity dedicated to finding the unexpected in the everyday. On her site she shares interviews with bloggers, recipes, and ways to make spaces more beautiful.