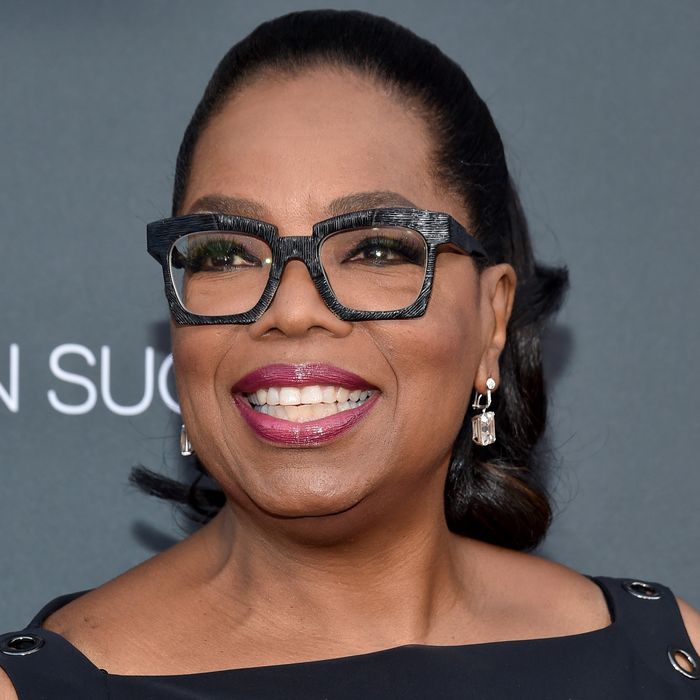 Photo: Mike Windle/Getty Images
Oprah Winfrey's optimistic comments earlier this week about Donald Trump's White House win touched a nerve with fans that have been struggling with shock, fear, and anger over the election results.
Winfrey told the Associated Press, "I could sense, maybe I'm wrong, but I could sense from Donald Trump's body language even when he came out for the acceptance speech. That brother has been humbled by this whole thing. I think it's a humbling process that now you literally have the weight of the world on your shoulders."
Later, she tweeted, "Everybody take a deep breath! #HopeLives!"
The response was not great.