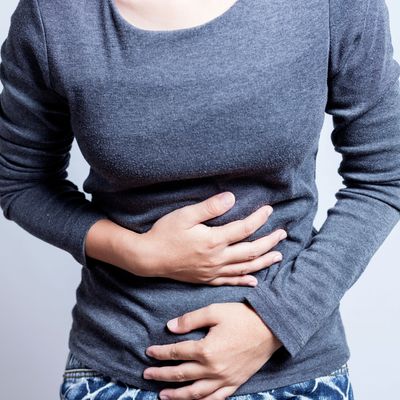 Photo: champja/iStockphoto/Getty Images
If you have irritable bowel syndrome and this week is making you sick, take heart: You're not alone. Between the drama of Election Night and the knowledge that Donald Trump will be the 45th president of these United States, it's been a bad few days for IBS sufferers, who are talking about it all over Twitter.


But Americans aren't the only people feeling unwell.

One gastroenterologist had mixed feelings …

… while a respected medical center tweeted a PSA.

Pass the Pepto.