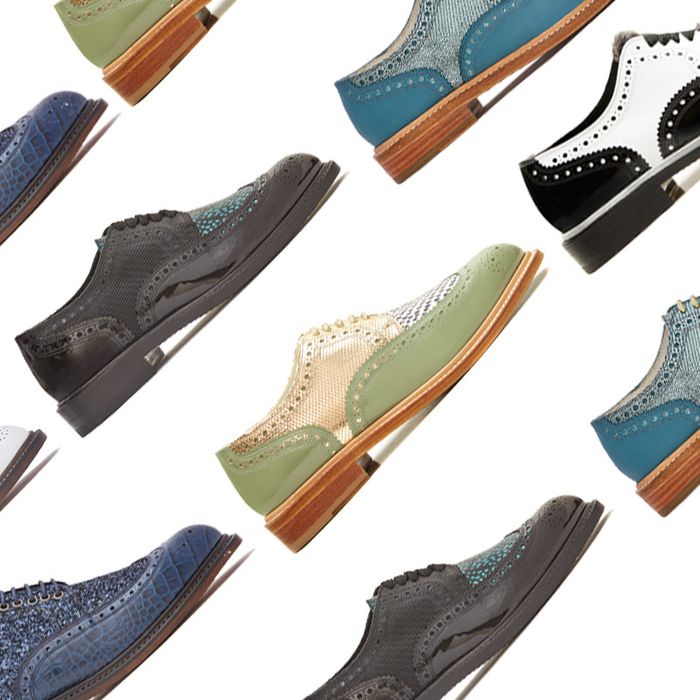 These days you can personalize virtually anything. Don't like the strap on a bag? Have an artisan weave you a custom one to your specifications. Want to set your sneakers apart from everyone else who has the same pair? Get your initials, city, or other unique signifier embroidered on the back. It's that tiny detail that makes you feel like you own something special.
In that spirit, in honor of their 35th year of business, Robert Clergerie just launched 35 versions of their most popular shoe: a men's-style lace-up brogue. You can choose from classic colors, metallics, glitter, and animal-print. There's literally a color combo to satisfy everyone's sense of style, though if you're really set on something truly custom, you can also dream up your own with the help of an online customer-service rep. And because it's not truly your own unless you put your name on it, you can also get your initials stamped on the heels. The only downside? Waiting four to six weeks to get them.
Scroll down to see some of the possible combos.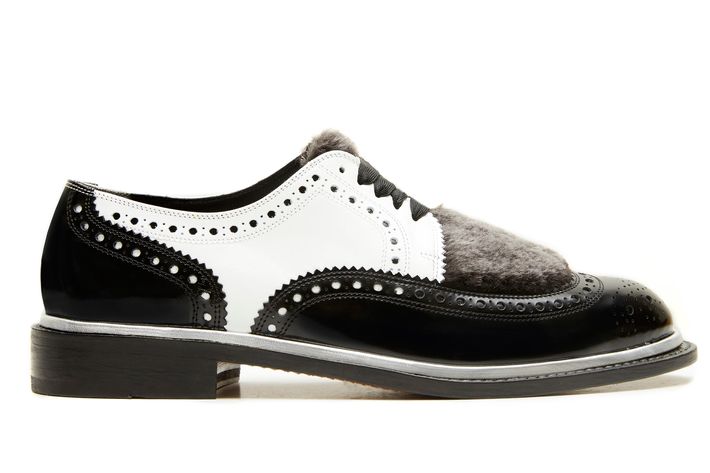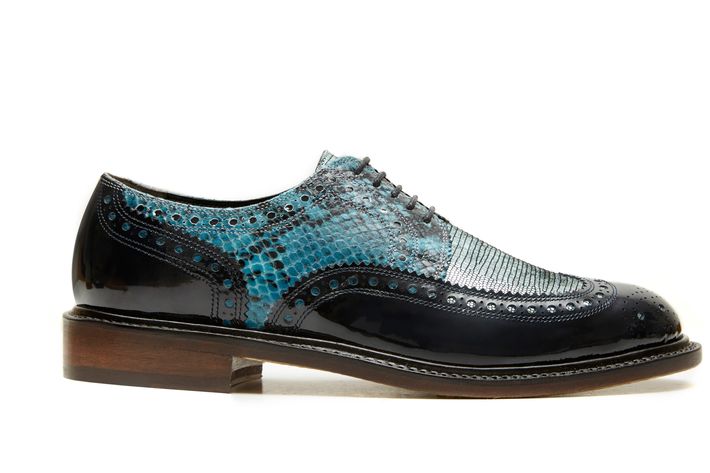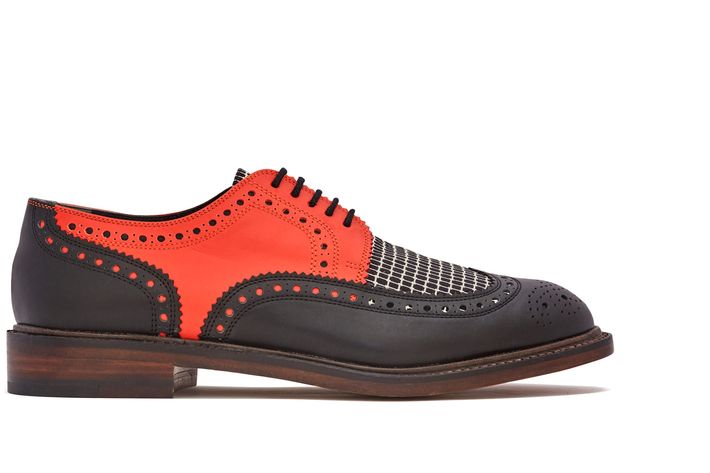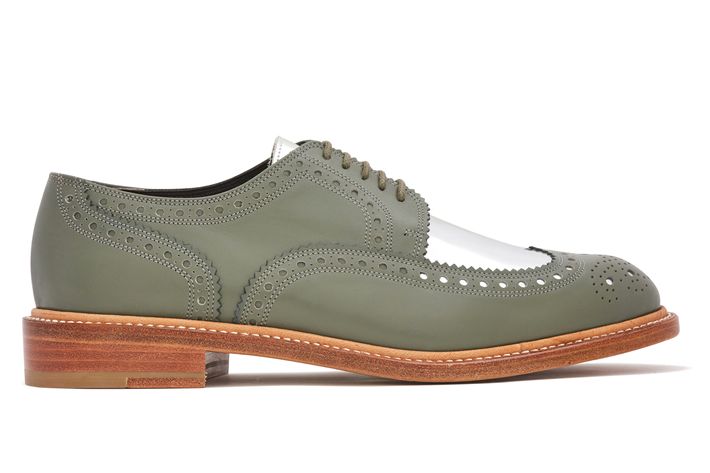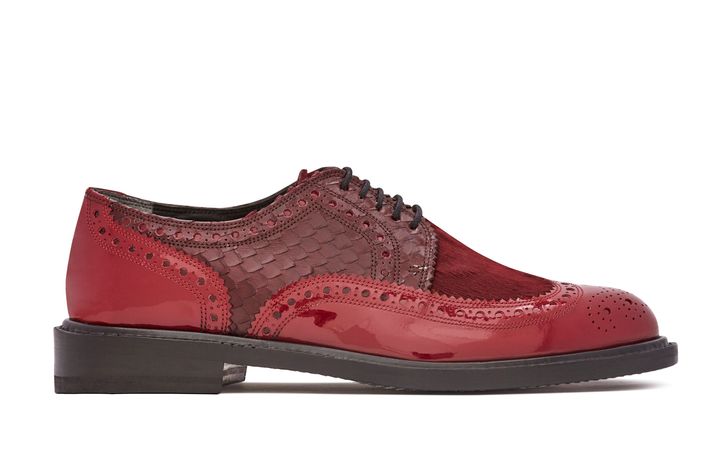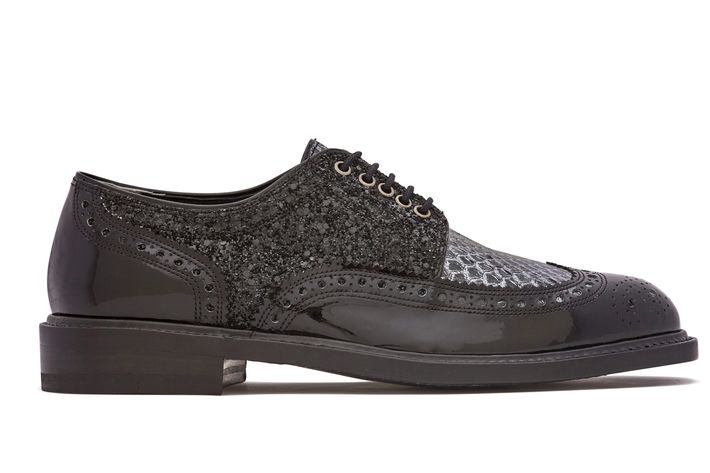 Robert Clergerie Roel 35 shoes, $775 and up at Robert Clergerie
If you buy something through our links, New York may earn an affiliate commission.