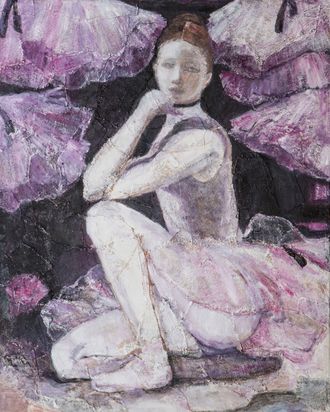 After she started dancing at the age of 6, Rachel Isadora trained at George Balanchine's School of American Ballet (where she was mentored by Balanchine himself), apprenticed with the New York City Ballet, and danced professionally with the Boston Ballet. A foot injury launched her second chapter as a visual artist.
Isadora has since worked as a writer and illustrator of children's books (and published nearly 200 titles) while refocusing her love for dance in oil paintings. Her latest solo exhibit, "The Art of the Dance," opening at Ivy Brown Gallery on Wednesday, features 25 oil paintings inspired by classical ballet and modern dance. Isadora uses raw cotton cloth in her paintings, producing a signature unusual texture in pastel silhouettes and dreamy landscapes.
"Work like this is a dancer's fantasy," Isadora has said. "Because ballet is so demanding, dancers' stage careers are short. They can only dream of going on and on forever. With art, I can go on and on, and for me it's the only work that compares in intensity and joy."
Click ahead to preview the exhibit.
"The Art of the Dance" will be on view at Ivy Brown Gallery from November 9 to 30.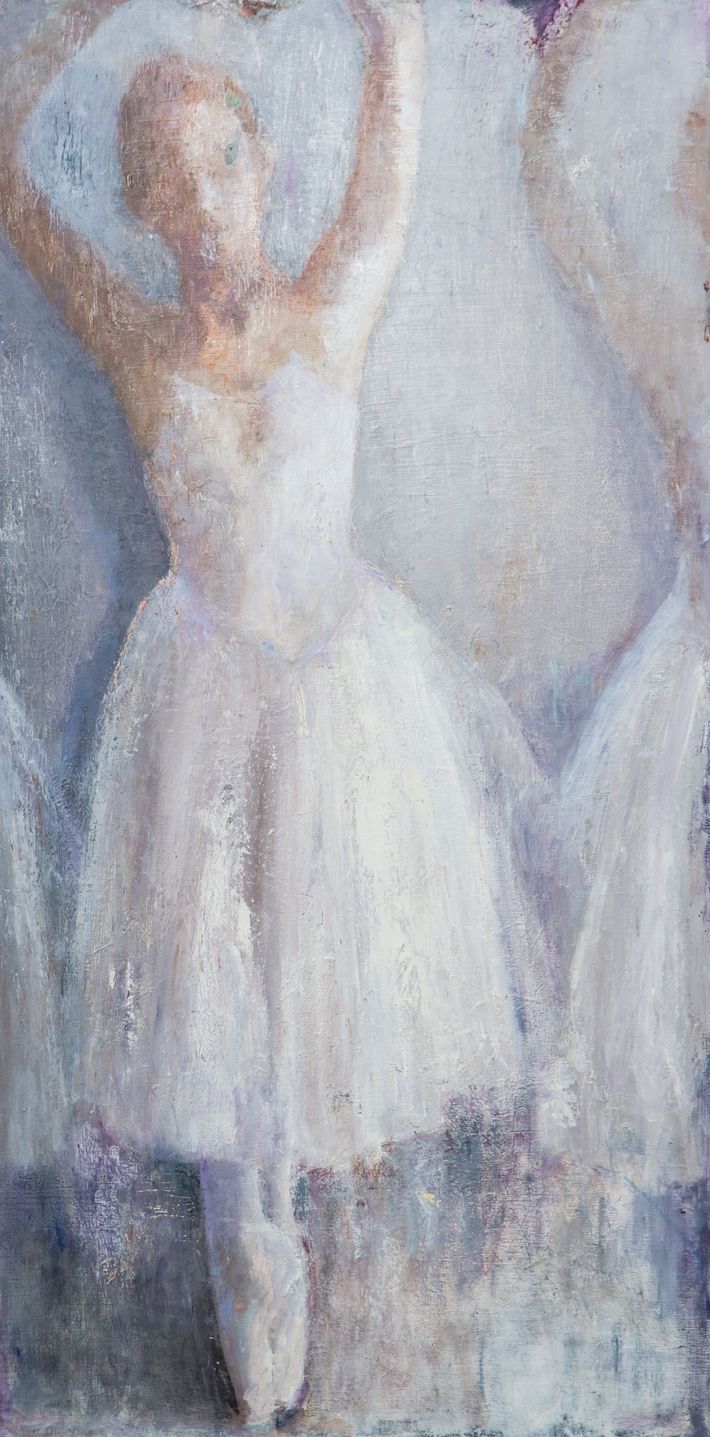 Ballerina VI by Rachel Isadora, 48" x 24"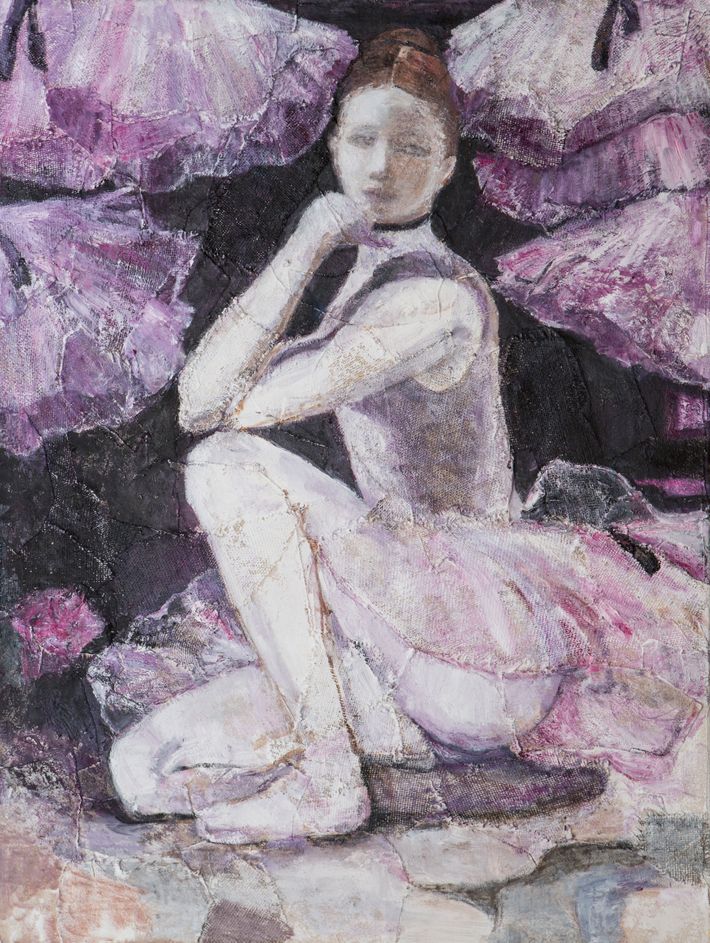 Ballerina With Tutus by Rachel Isadora, 48" x 30"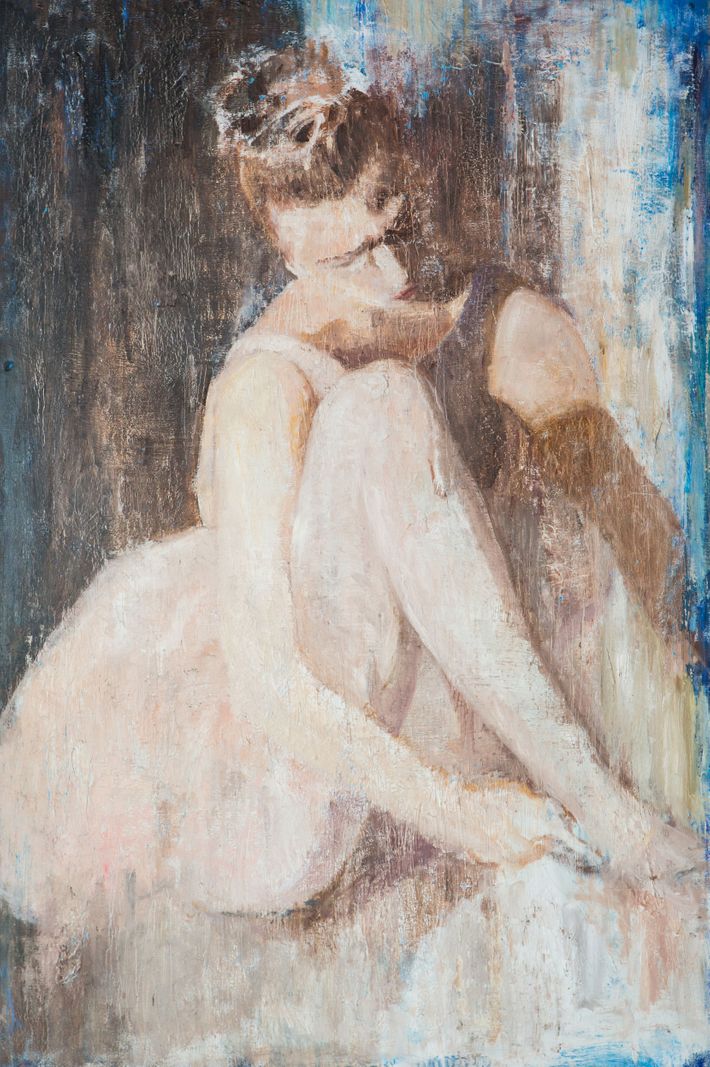 Putting on Toe Shoes by Rachel Isadora, 36" x 24"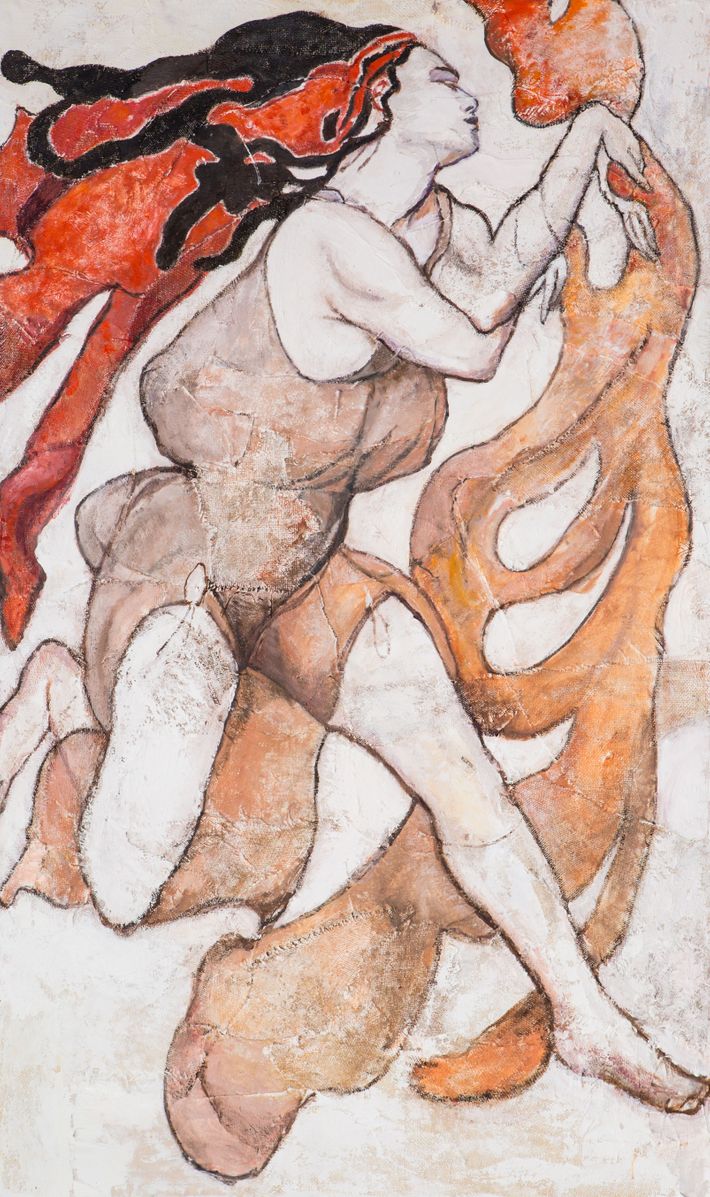 After Bakst II by Rachel Isadora, 60" x 36"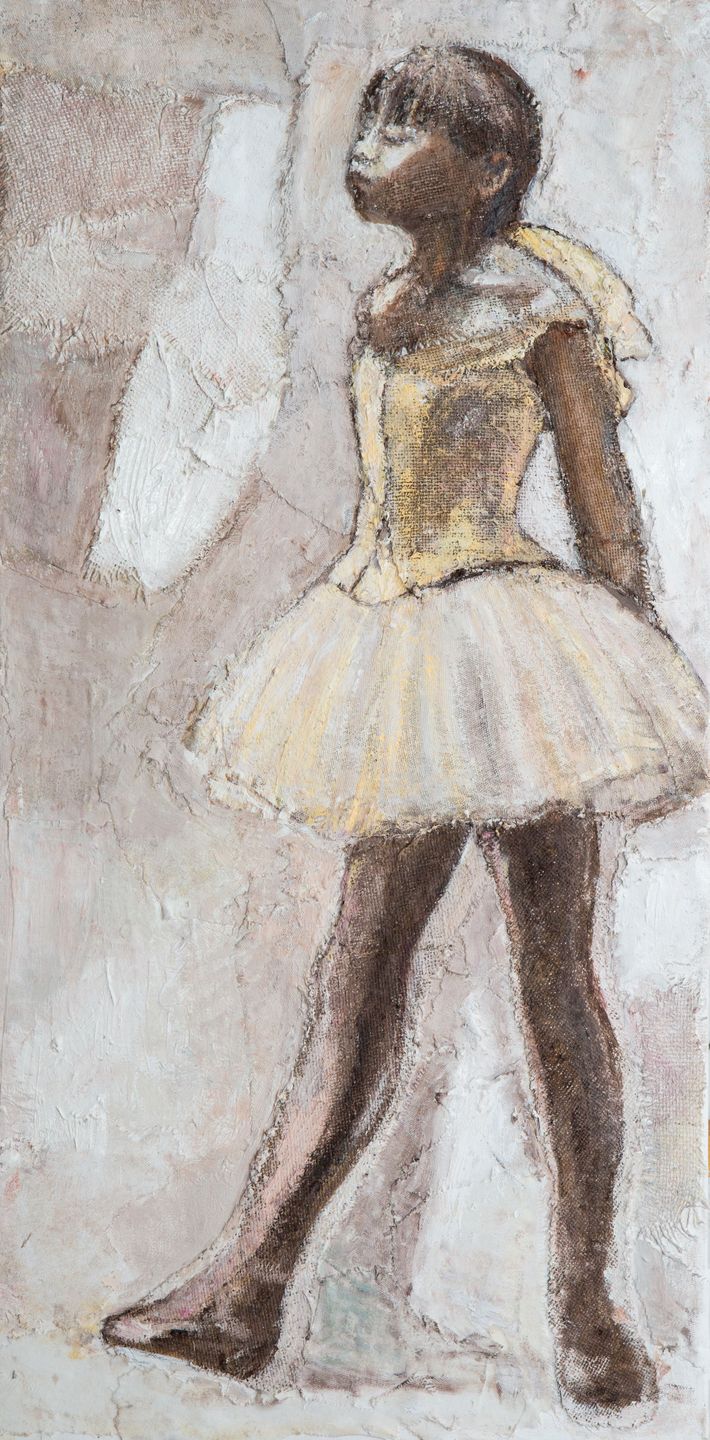 After Degas by Rachel Isadora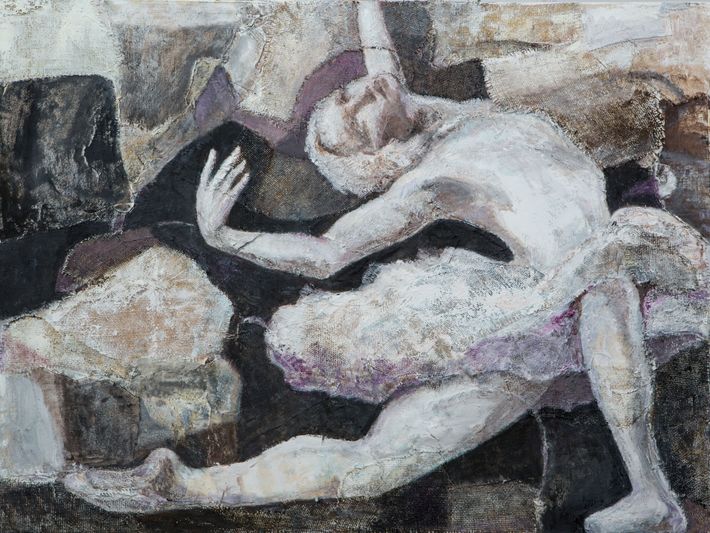 Swan by Rachel Isadora, 30" x 40"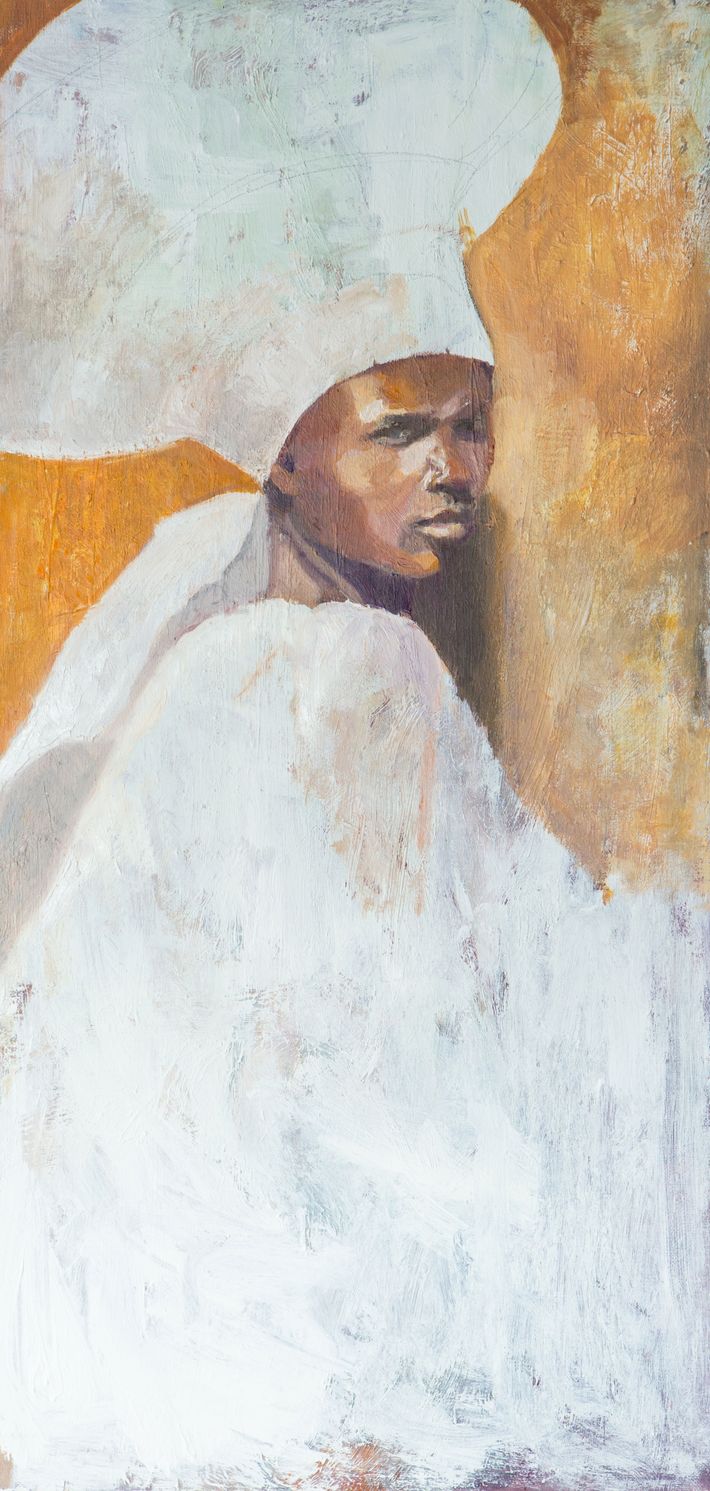 Hadiya by Rachel Isadora, 30" x 15"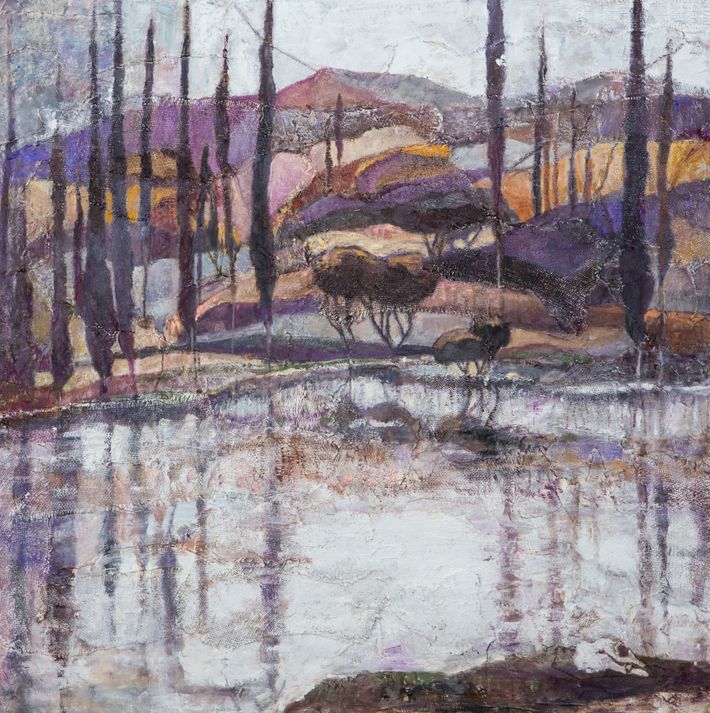 Lake With Swan by Rachel Isadora, 36" x 36"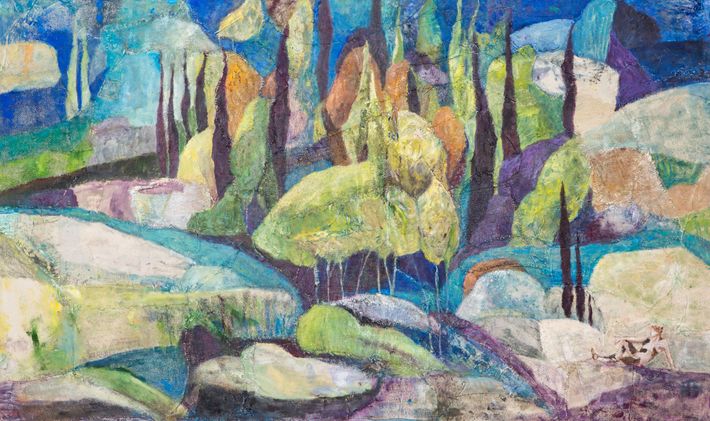 Faun by Rachel Isadora, 30" x 60"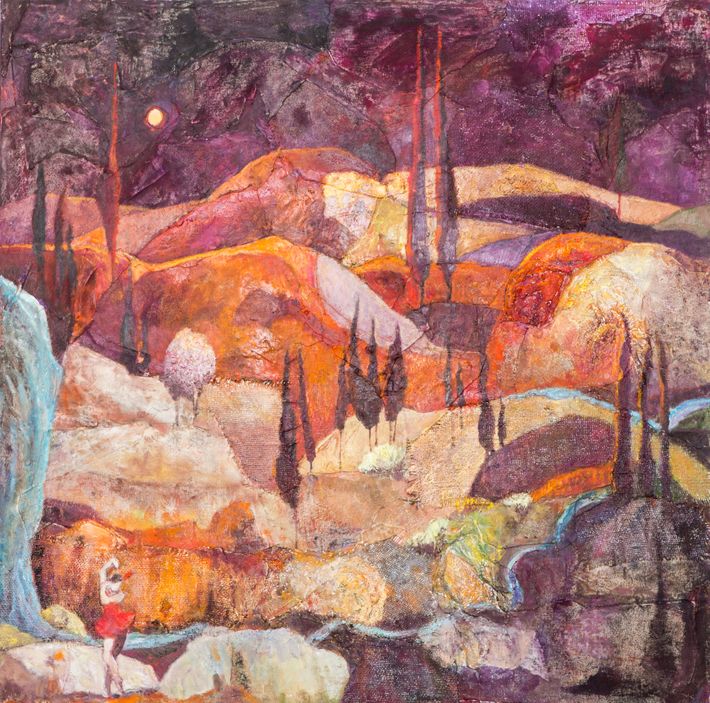 Firebird Moon by Rachel Isadora, 36" x 36"