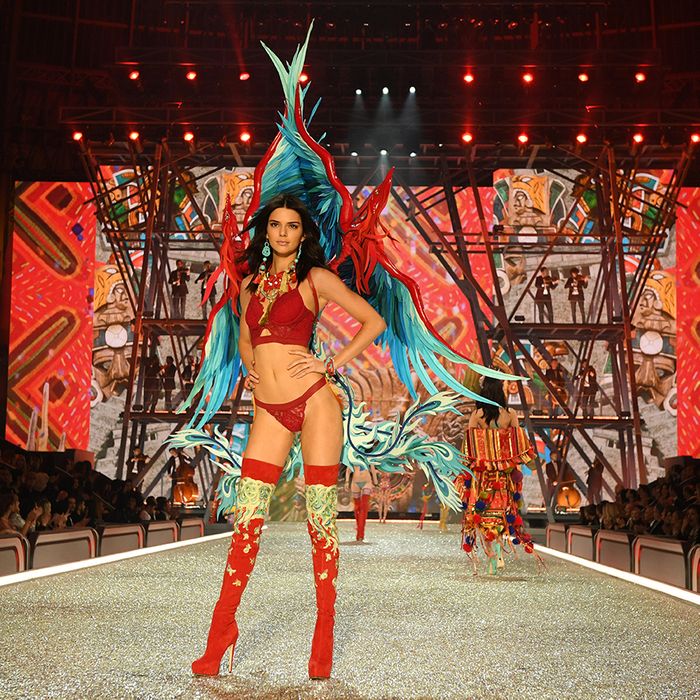 Photo: Dimitrios Kambouris/Getty Images for Victoria's Secr
The Victoria's Secret Fashion Show happened in Paris today. Below, we present you with some small stories.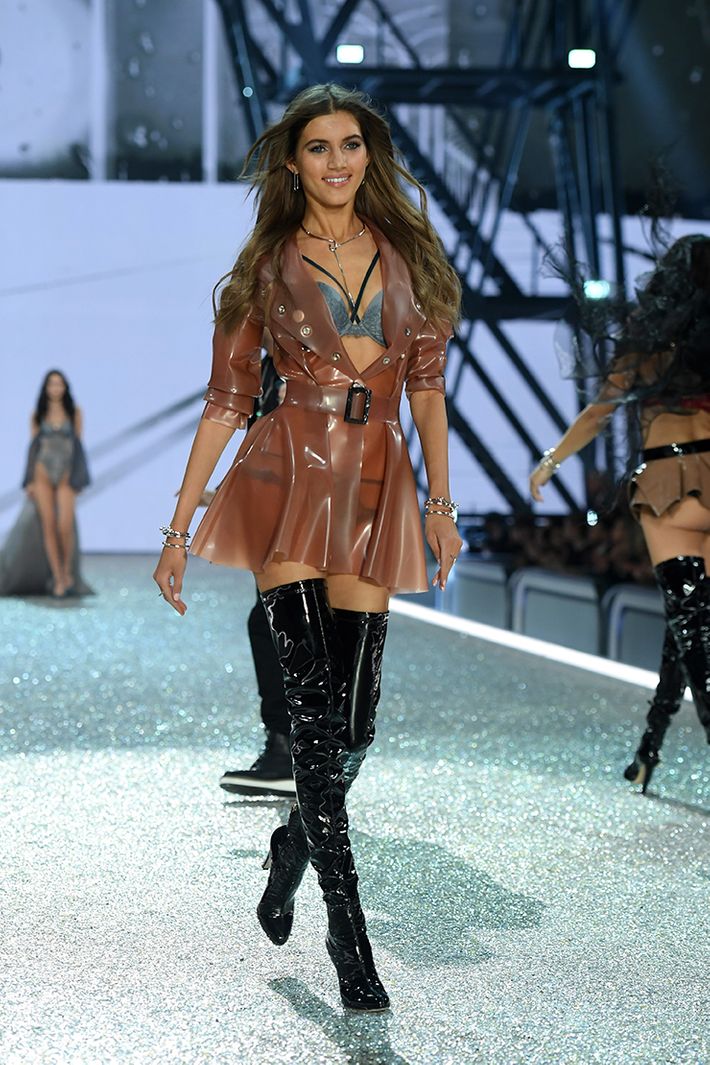 Valerie was smiling not because she found out that her industrial-engineering license had been approved, but because she knew if it were to spontaneously rain indoors at any point that afternoon, she would be the most prepared of anybody. "I don't even need an umbrella," she whispered, spitefully, to an umbrella.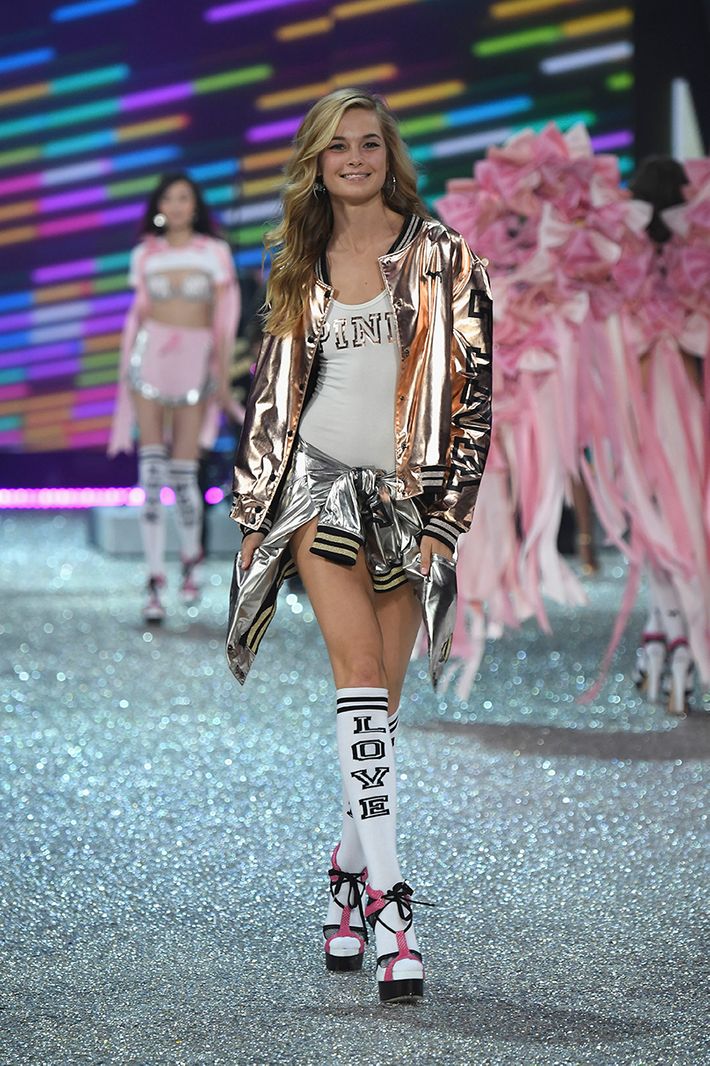 Bridget's mother always used to say it's better to be ready for the worst than to be caught with your pants down. Not entirely sure what to do with this advice, Bridget decided to forgo pants and keep a second jacket handy. "I'll almost certainly need a second jacket," she thought. "And look, my hands can go in these pockets. Double pockets!" Four pockets — what more could one ask for?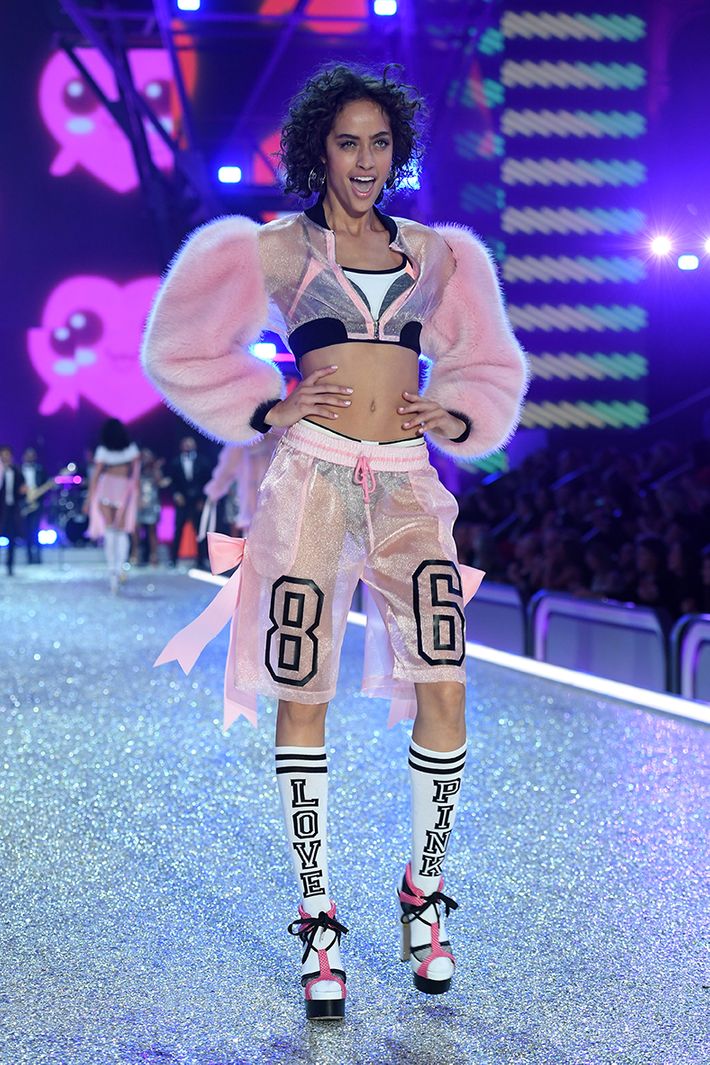 One thing people have always said about Alanna is that, no matter what, she keeps a positive outlook. No. Matter. What.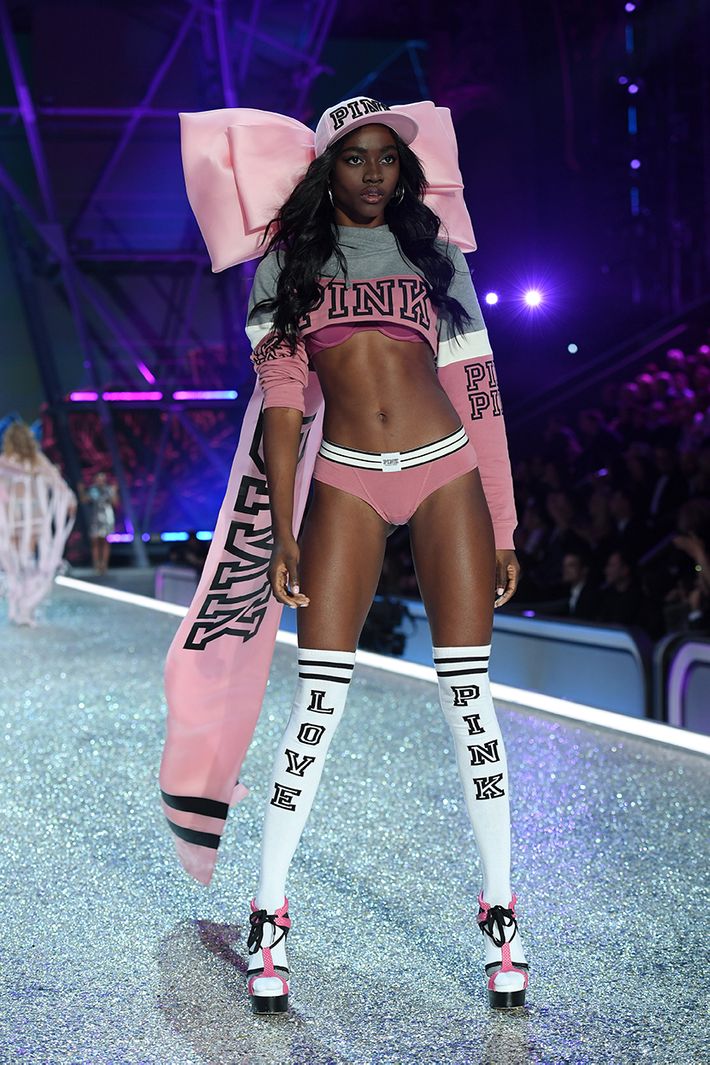 The truth is, Zuri had been doing shoulder presses for six months to prepare for letting a human-size bow trail from the back of her head. But she hadn't prepared for the heartbreak she would experience after learning that Bruno Mars was more than a foot shorter than her.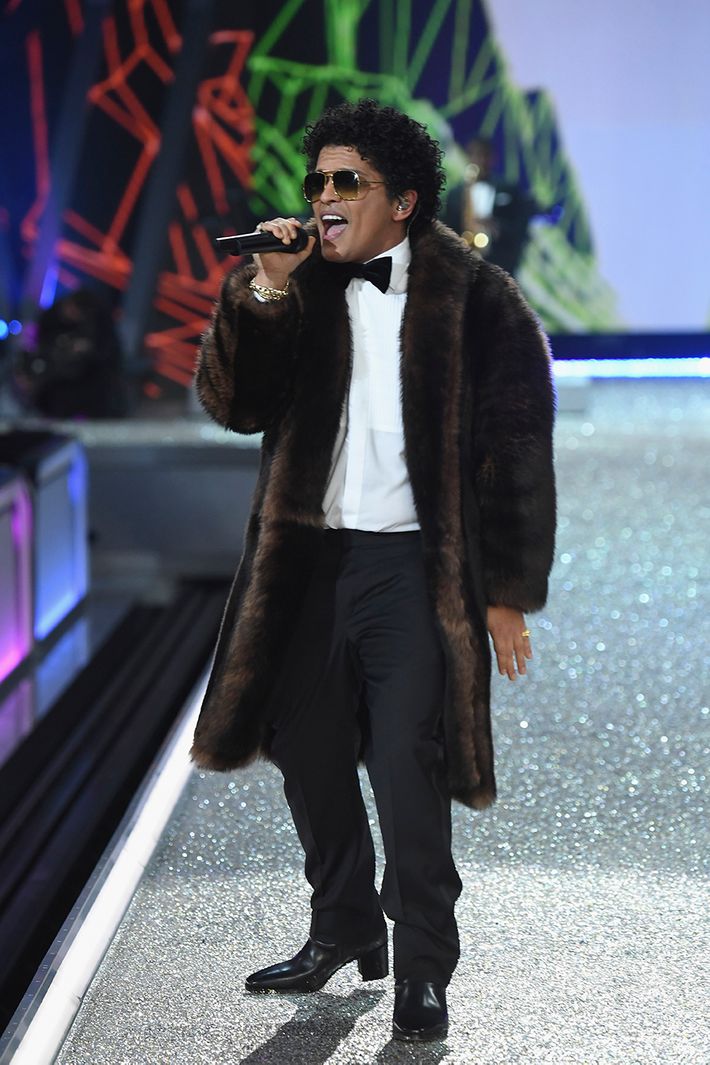 "GOLD, JEWELS, BABES, FUN, PARTY, SUNSHINE, TACO BELL, TINY LITTLE CORGI LEGS." This was running through Bruno Mars's head as he strutted down the runway of a fashion show he wasn't invited to but showed up at anyway. "JELL-O, TONGUE KISSING, BOGGLE, OUTDOOR SHOWER." He assumed his fur coat would distract from the fact that he was wearing heels. It didn't.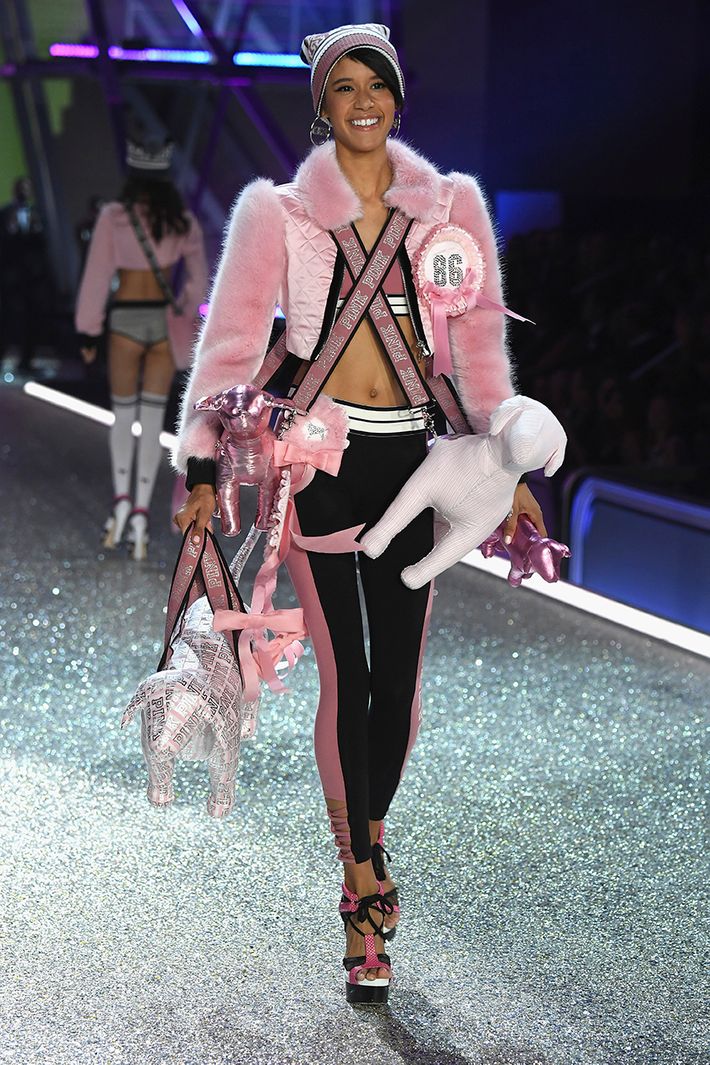 On Cyber Monday, Dilone woke up early so she could catch all the best deals with her Amazon Prime account. She added a stuffed dog toy to her cart, overexcited by its low price, but did not think to look again before hitting purchase. Now she had 400 stuffed dog toys and she'd be damned if she wasn't going to find a way to use them.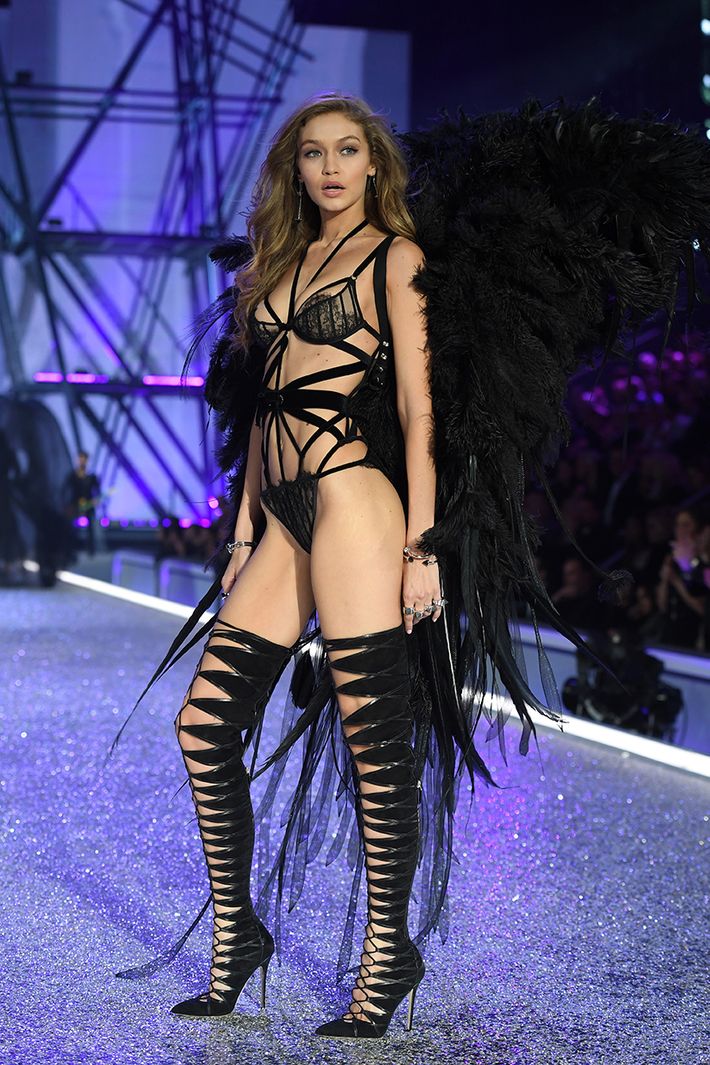 Little did the crowd know, Gigi was having the time of her life.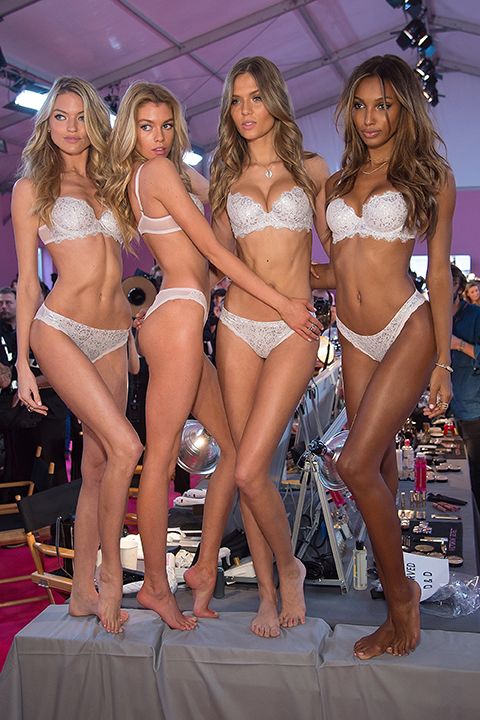 As is tradition, every year on November 30, four women over the height of five-foot-nine must disrobe to their underwear and embrace each other while standing atop a makeshift table draped with gray fabric. The karmic energy created in this very moment is responsible for the production of all your second-favorite Drake songs.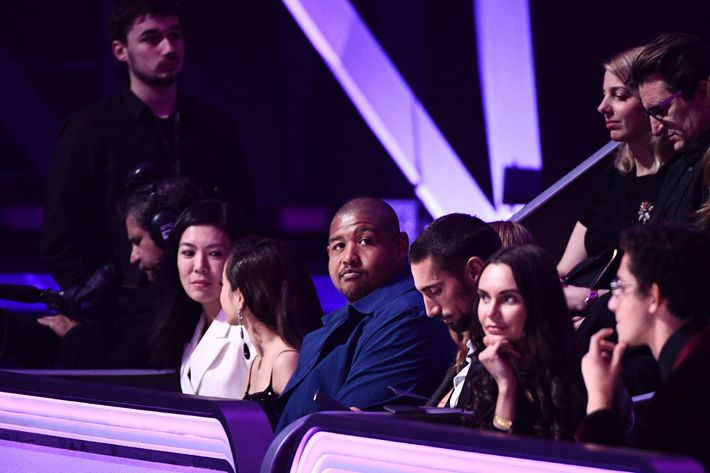 The guy from the hit television show Ballers scrunched up his face, bored. He had seen more nudity in the opening credits of the hit television program Ballers than in this entire fashion shindig combined.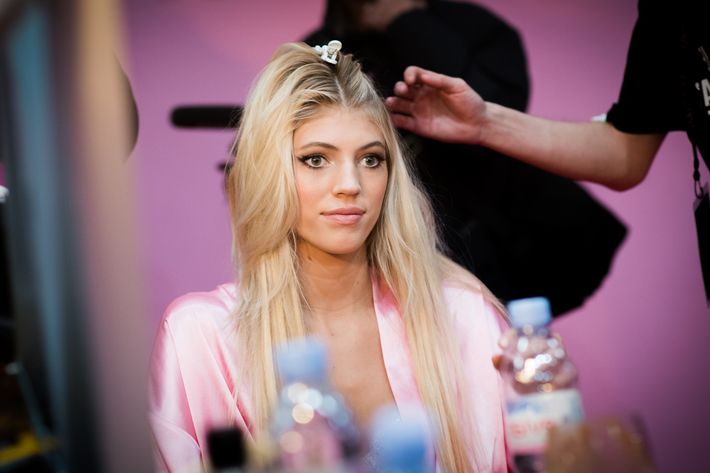 For 13 straight hours, Devon's inner monologue was one long, uninterrupted scream.