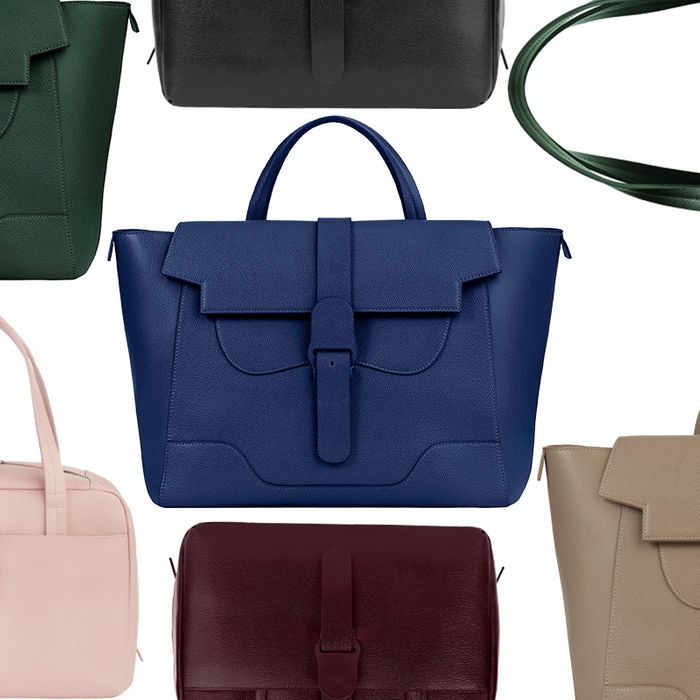 Here's the paradox of your average workbag: It's roomy so you fill it with everything you need for the day, only for it to turn into a bottomless abyss. Sure, you can buy organizers or use multiple pouches, but how many of us are that organized? More often than not, you're rifling through all the contents in an attempt to find keys that have nestled themselves in the most inconvenient spot.
Which is where Senreve comes in. The brainchild of Wendy Wen and Coral Chung, two Stanford Business School grads who spent plenty of time in corporate America, they wanted a sleek tote that was also precisely organized. The result? Two styles that are the stuff of type-A fantasies.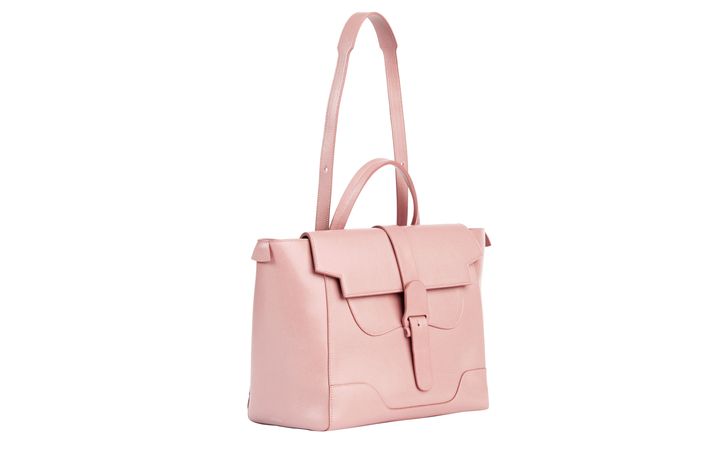 There's the Maestra, which can be worn three ways: tote, satchel, and backpack. It features eight pockets, including a separate section that can accommodate up to a 13-inch laptop as well as smaller compartments for your sunglasses, wallet, and more. There's also a back pocket, so you can easily access your phone, keys, and subway card.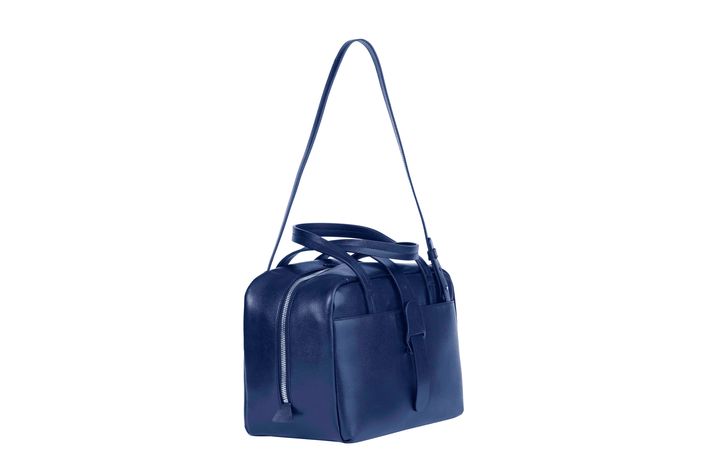 If you'd rather get something smaller, the other style is a classic doctor bag that features straps long enough that you can sling it over your shoulder. If you prefer, there's also a removable crossbody strap. This one fits an 11-inch laptop and has three pockets.
All of the bags are made in Italian factories and the leather is dyed in rich, elegant hues ranging from classic black to pale pink to deep burgundy. If you're worried about back strain, don't — they're surprisingly lightweight so you can carry loads without pain. At $895, it's not the cheapest option out there, but it's a good upgrade if you're looking for a professional and stylish tote for work.
If you buy something through our links, New York may earn an affiliate commission.