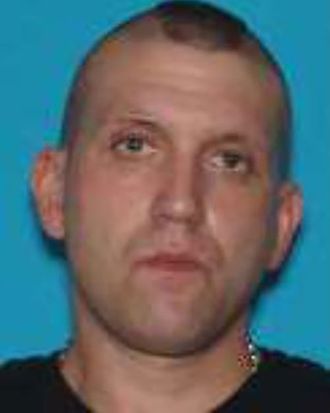 On November 21, 29-year-old Jerry Gill of Jefferson City, Missouri, allegedly shot his ex-girlfriend when she wouldn't get back into his car after using the restroom at a public park, reports the local News Tribune. The woman told police she had been kidnapped by Gill the Saturday before, kept in his car, beaten with his fists and a police baton, and forced to urinate in her pants; it was only when he permitted her to use the park bathroom that she was able to attempt an escape.

Witnesses at the park saw the shooting occur and say they heard Gill threaten to kill the woman, though he managed to drive off and remain at large until his arrest on November 26. He was charged with false imprisonment, armed criminal action, and domestic assault.

But, as the Daily Beast uncovered, there may have been warning signs for his criminal behavior. Public posts on Gill's Facebook page show a timeline rife with misogyny: a November 19 post read, "I can respect a honest hoe its the sneaky bitches I don't like" and was captioned "Bitches Out Here Are Whores and If They Say Their not there just Lieing Whores…That's a Fucking Fact!" (Gill also posted photos that read "I <3 Being White" and "White Lives Matter.") Most chilling of all was a photo posted on November 10 of Gill holding a doll with a noose around its neck and the caption "And this one goes to a special someone out there … Hang In There Babe."
As Gill's case indicates, yet another challenge in combating online trolling will be attempting to gauge which online posts have the potential to translate into off-line crimes.