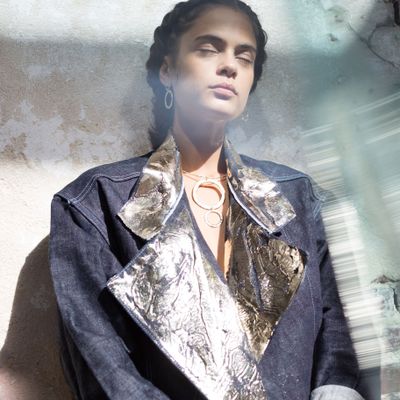 Photo: Lydia Bittner-Baird
Remember the joy of shopping? Of suspense? Of mail? Of buying something that can't be found in the greater internet universe? In a time when almost everything is available to almost everyone, the Secret Catalog, a mail-order book of exclusive home and fashion goods by nearly three dozen designers, is a refreshing throwback. It's old-fashioned yet modern; it's intimate; it's like the hush-hush supper club of shopping.
Dreamed up by Adrienne Antonson, the artist-designer behind hipster-beloved smock line State, the Secret Catalog compiles a slew of indie brands that produce special, often one-of-a-kind items for this flash sale of sorts — stuff that might be "too weird" for their regular collections, which means it may be just right for you, or that hard-to-shop-for snob in your life.
The merch includes Carleen sweatshirts printed with the phases of the moon, gold-foil jackets by State, cozy knitwear by Brooklyn's Kordal, woven blankets by Chicago-based Herron, unusual bags from All Hands, mugs from East Fork pottery, and surprises from Cold Picnic (may its private-parts collection never be forgotten). Also discover little-known makers like "Terry from the Flea Market." He crafts quirky key chains.
"I'm not trying to work only with big people," says Antonson, who left Brooklyn two years ago to join her family in rural Thomson, Georgia (population 6,773). "I think that would make it a lot less interesting." (See a full list of designers here.)
Antonson, who now splits State's smock production between Georgia sewers and a New York factory, devised the idea for the Secret Catalog while working at Brooklyn's Textile Arts Center and editing its magazine. (Before that she worked on a farm on Vashon Island, Washington, where she was the "Jane Goodall of alpacas" and made wet felt rugs and wall hangings. She's also known for her true-to-size insect sculptures from human hair, several of which she has sold to Ripley's Believe It or Not.)
This month Antonson moved her company headquarters into an old building on Thomson's Main Street, where she plans to host fashion camps and artists in residence. "I've always been a superconnector," she says.
Antonson has managed to keep the catalogue pretty covert until now. But when you discover it, it's like finding out all your friends have been hanging out without you. This is the fourth edition and first winter issue of the catalog, and designers have begun approaching her with submissions for future issues; you get the feeling it's the stuff they want to regularly produce but can't (because commerce). Suddenly plain old click-and-add-to-cart lacks allure.
Here's how the Secret Catalog works:
Step 1: Order the catalogue ($10). It will arrive snail mail, wrapped in fine paper and adorned with little extras you didn't know you could get so excited about. (Previous editions have included a temporary botanical tattoo, Mad Libs–esque games, and a fragrance sample).
Step 2: Ogle all 70 pages — beautiful, ethereal photography of models draped over vintage chairs, fringy wall hangings in an old rural farmhouse — and when you see something you like, tag it with a sticker provided on the back page. Crossword puzzles, interviews, and essays are mixed in, plus an entire section of apothecary goods inspired by SkyMall.
Step 3: Starting today, log in using your secret password, found on the opening page of the catalog. You can also read up about each designer on the site (including Terry from the Flea Market).
Step 4: All goods are ready to ship with a click.
After a couple of weeks, Antonson removes the password wall. But by that point, most of it's sold out — and, "once it's gone, it's gone."
If you buy something through our links, New York may earn an affiliate commission.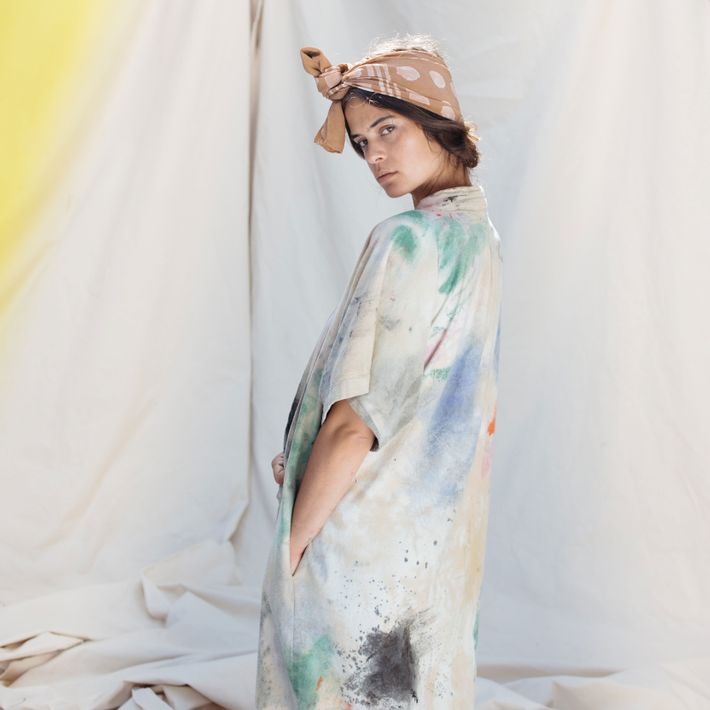 Secret Catalog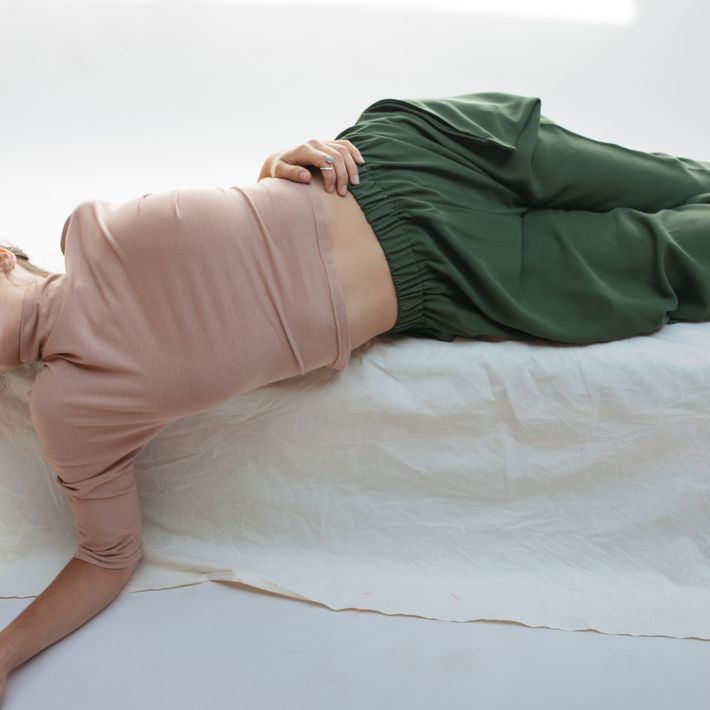 Secret Catalog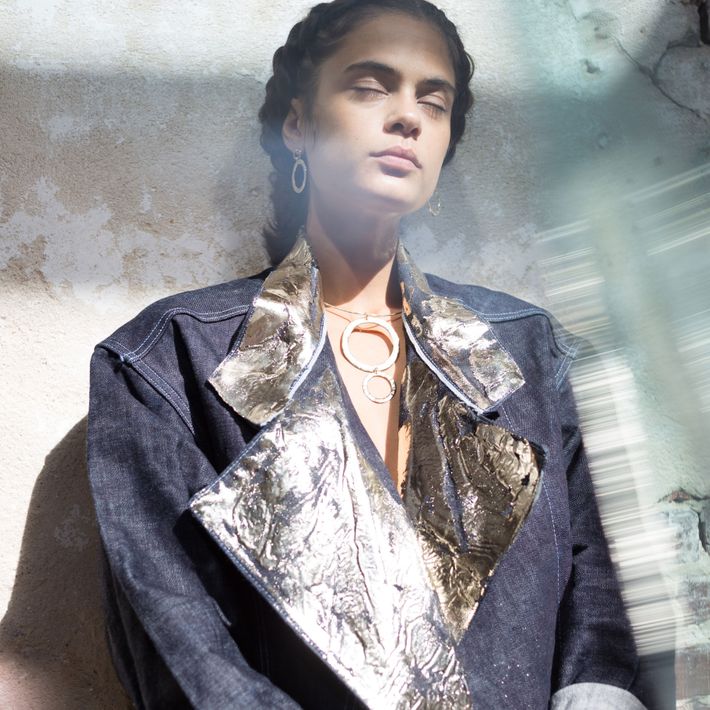 Secret Catalog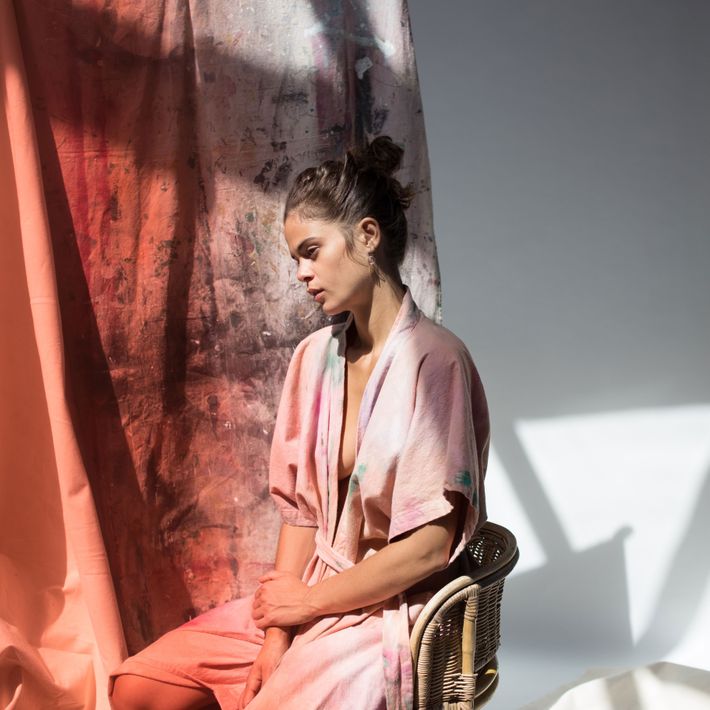 Secret Catalog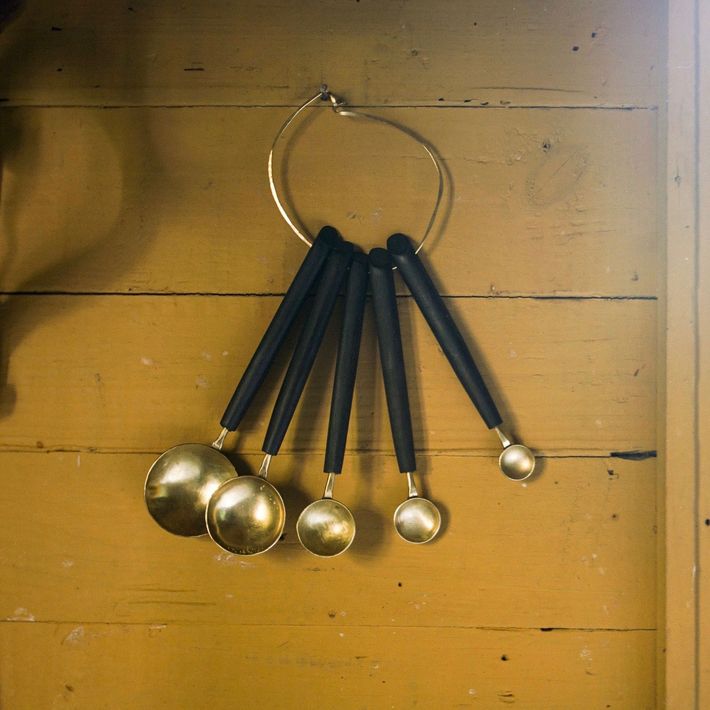 Secret Catalog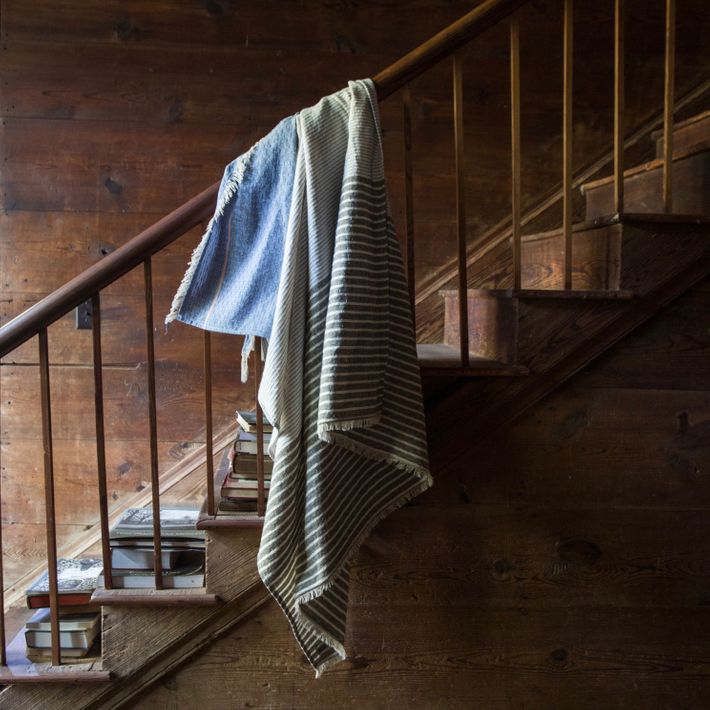 Secret Catalog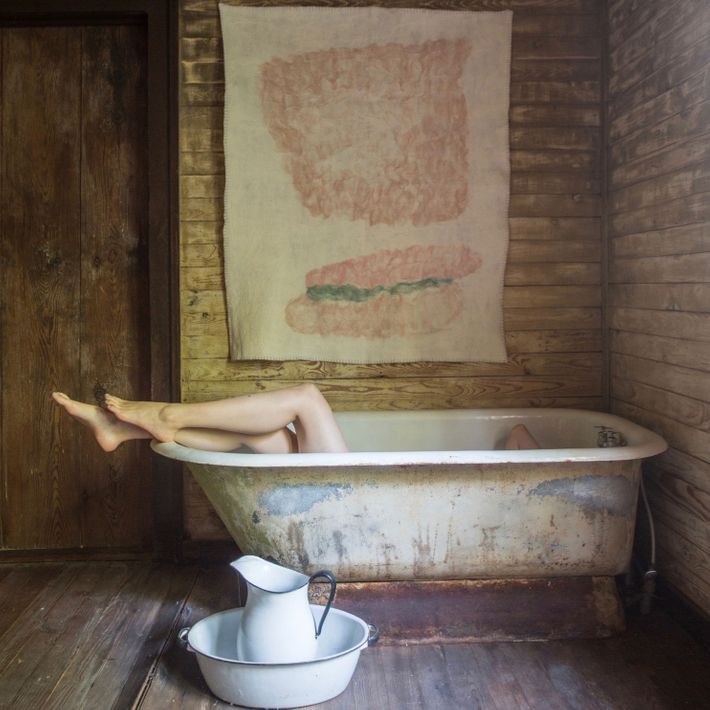 Secret Catalog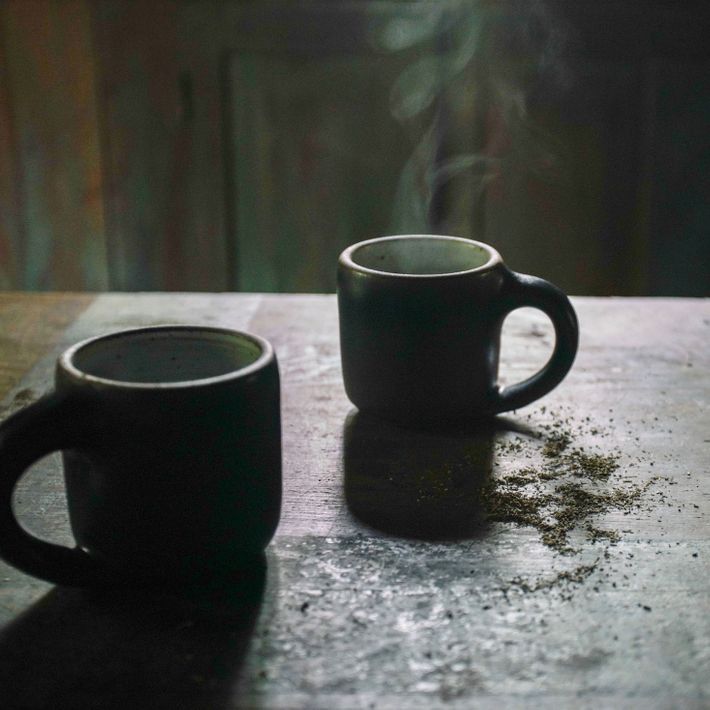 Secret Catalog