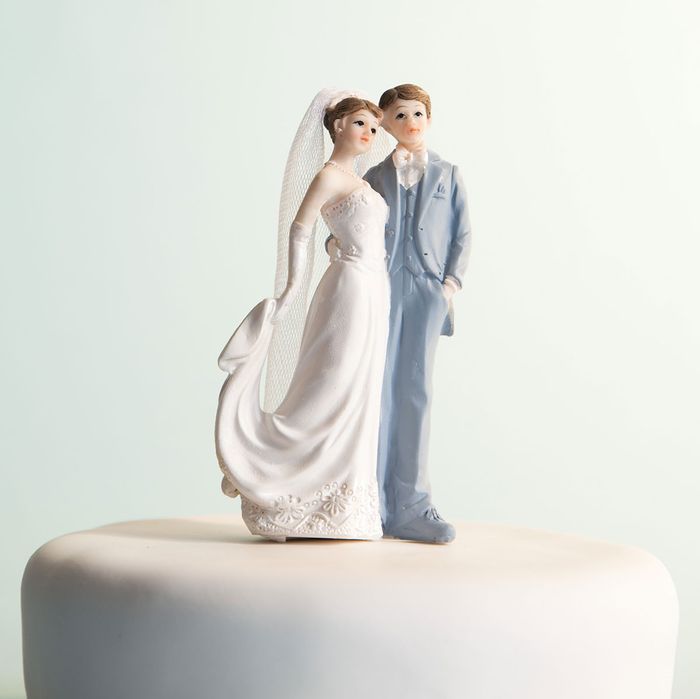 A hashtag is one of the smallest details of a wedding, but a crucial one nonetheless: Spotted in an Instagram feed, it's the cue to pause, click, and then mindlessly scroll through hundreds of wedding photos of someone you haven't seen since middle school. And like everything else at the wedding, the hashtag receives its fair share of judgment.

Thanks to the wedding industrial complex, betrothed couples can already outsource just about any task. But Marielle Wakim, a Chicago native who's now the arts and culture editor at Los Angeles magazine, has found a previously unclaimed niche of the bridal business: She recently launched Happily Ever Hashtagged to create custom wedding hashtags for a price. While automatic generators already exist (and that's not even counting W Hotels' $3,000 wedding social-media enforcer), Wakim's personalized service appears to be the first of its kind.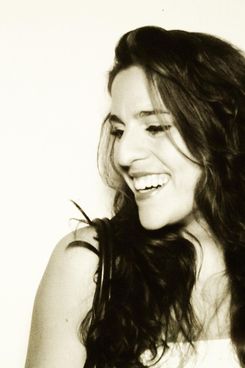 After attending nearly 20 weddings over the past couple of years and being the go-to person asked to create hashtags for several of her friends, she realized this was something she could monetize. "This is either the best idea or the dumbest idea I've ever had," Wakim jokes.
Each client submits their names, the tone of the hashtag they want — "Funny, Sentimental, Simple, Clever, Anything is fine because I'm desperate" — and a survey that lets her know a little bit more about them. Her rates are $40 for a single hashtag and $85 for a set of three that the couple can choose from; Wakim also provides hashtags for other occasions, like wedding showers and bachelorette parties. She says her clients so far have all been millennials.

When it comes to her creative process, Wakim credits magazine work — especially writing punny headlines — with preparing her for the job. "Generally where I start is with rhymes and idioms and seeing if there's an idiom that already exists with their last name, or if their last name rhymes with something that can play with a fun idiom or a phrase," she explains. Some notable examples include #MollyPicksUpTheTempo for the wedding of Molly Goldbach and Chad Tempo and #VanAndWife for Paige Thomas and Chad Van Norman.

As for the sorts of hashtags in demand, "people are always looking for funny or clever," Wakim says. "The No. 1 thing people ask me is, 'Can you help me think of a clever hashtag?'" This makes sense: After all, it communicates a laid-back playfulness, as if the whole elaborate wedding came together with hardly any effort at all. Even if you did pay for the hashtag.