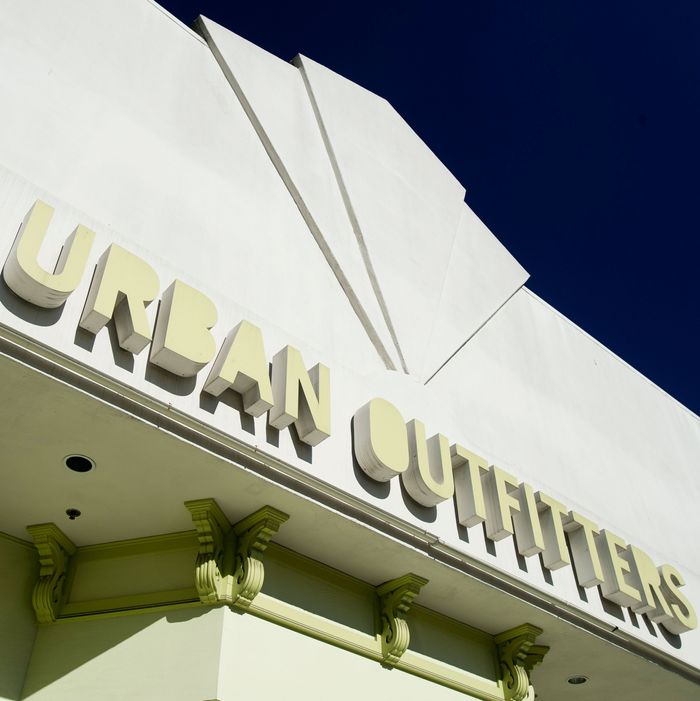 Urban Outfitters.
Photo: David Paul Morris/Bloomberg via Getty Images
Unlikely rivals Urban Outfitters and the Navajo Nation have been at legal loggerheads for five years now, ever since the retailer titled several clothing items, including socks and underwear, "Navajo" back in 2011. Not only is the Navajo Nation of Native Americans trademarked, but the Indian Arts and Crafts Act makes it illegal to suggest that a product is Native American made when it is not. The two headed to court in New Mexico the following year — with Urban Outfitters making the argument that the word can be used generically to describe a style of clothing, and the Navajo Nation maintaining that the term created competition with items sold by the tribe.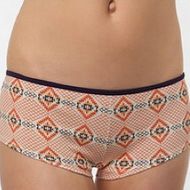 According to a local paper, the Farmington Daily Times, the two have finally settled their suit, though the settlement terms remain mysterious. The case was dismissed with prejudice, meaning that whatever settlement they reached is a binding one. However — and this is surely completely unrelated to their legal rapprochement — they did announce that the hipster chain and the tribe will be collaborating on a jewelry project in the near future.