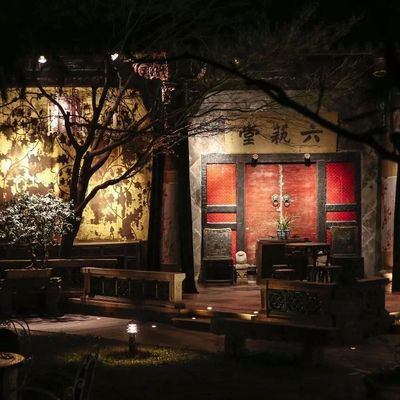 Leaf Greener's guide to Shanghai combined old and modern locations.
Photo: Leaf Greener
Weekend With is an ongoing Instagram series that features people we like photographing places we'd like to be. Follow @thecut on Instagram to join in, and tag your photos with #weekendwith when you travel somewhere new.
Leaf Greener is a freelance creative consultant and stylist who shares snaps from Fashion Week and various museums worldwide to her 132,000 Instagram followers. Greener is currently based in Shanghai, and her Weekend With guide includes all aspects of the city's culture.
Hong Kong is both drenched in sunlight and saturated with neon after dark. Vivien Liu's photos capture the busy and rapidly changing city. An architect who studied at Harvard's graduate school of design, Lu has a side passion for photographing Hong Kong (and the rest of the world).