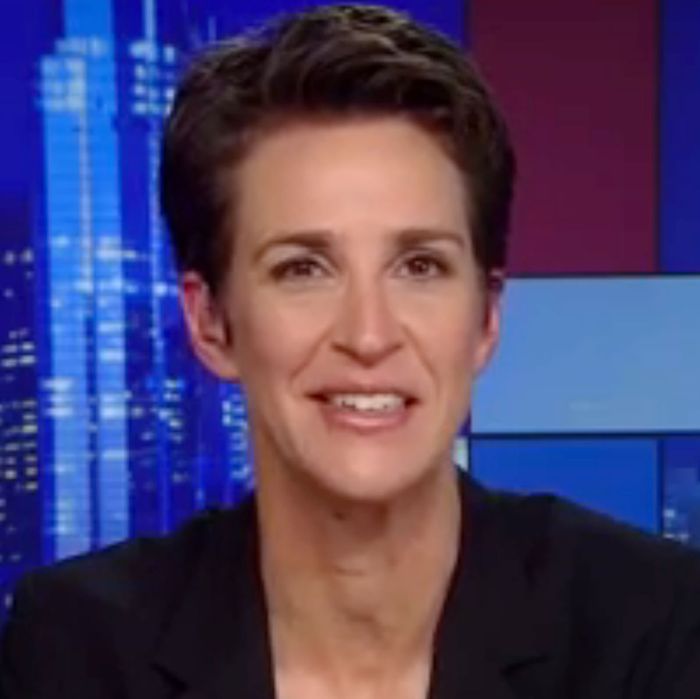 Mike Pence has proven himself to be disastrous for women's health and gay rights during his term as governor of Indiana (and that's not even getting into his weird Mulan conspiracy theory) — and now he's the vice-president-elect of the United States.

During an emotional Friday-night segment of her MSNBC show, Rachel Maddow pointed to Pence's numerous anti-gay beliefs and policies, ones she says were largely ignored during the presidential race.

For instance, back in 1997 the state of Indiana passed a law that banned lying on applications for your marriage license; because their forms only gave the option for one man and one woman to apply, any homosexual couple applying for a license would be de facto "lying." In 2013, Pence updated the law and made it a level-six felony to lie on your application, the punishment for which was up to 18 months in prison and a potential fine of $10,000. "Just applying to get married would put you in jail under Mike Pence," Maddow said.

Pence — whom Maddow calls "the most vociferously and consistently anti-gay statewide elected official in the country" — also suggested taking away funding from HIV and AIDs and diverting it "toward those institutions which provide assistance to those seeking to change their sexual behavior" (a.k.a. gay-conversion therapy).
"Mike Pence is really, really out there on his anti-gay politics," Maddow added. "He's on the very edge of the branch, on the very edge of the twig, on the end of the branch, on the last leaf on that twig."

Watch the full segment, below: