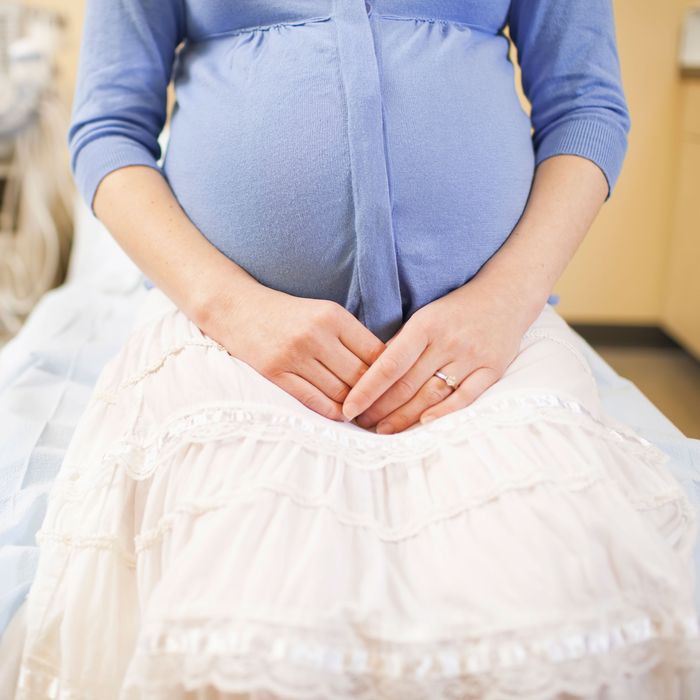 Photo: LM Photo/Getty Images
The fear of not influencing the outcome of this election might actually be scarier than childbirth. This weekend in the swing state of Colorado, contractions didn't keep Sosha Adelstein away from the polls. Adelstein's due date was Election Day, but her first child, Bella Rose, insisted on making an appearance this Friday. So she dropped off her ballot early at the Boulder County Clerk and Recorder's Office on her way to the hospital.
"We ran over there and kind of made it just in time, because like shortly after that I was like, okay it's time, we got to get to the hospital," Adelstein told television station KMGH.
And because this family has their priorities straight, Adelstein's partner managed to find time to cast his vote and still make it to the hospital and witness the birth. Missing an hour of work or skipping class to exercise your civic duty seems like a breeze in comparison, doesn't it?