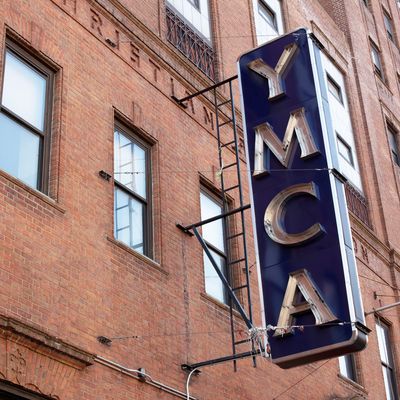 Photo: Panoramic Images/Getty Images
Have you ever tried to vote with a kid? Sounds cute but it isn't always that fun and if you have more than one you might be in big trouble. To that end, the YMCA of the USA has announced it will offer free child care on November 8 to people who want to vote.
"Many people who want to vote find it challenging because they have to take children with them. The Y's hope is that Zoe's Kids Day Out initiative enables those parents and caregivers to exercise their right to vote, and ensures children can spend their time in a safe, nurturing environment," YMCA of the USA president and CEO Kevin Washington said in a statement. Child care will be available for free, with a two-hour drop-off period, for children between the ages of 2 and 12. The service will be available to members and non-members alike. Not every single location will offer child care so parents should check their local office before making their way over.