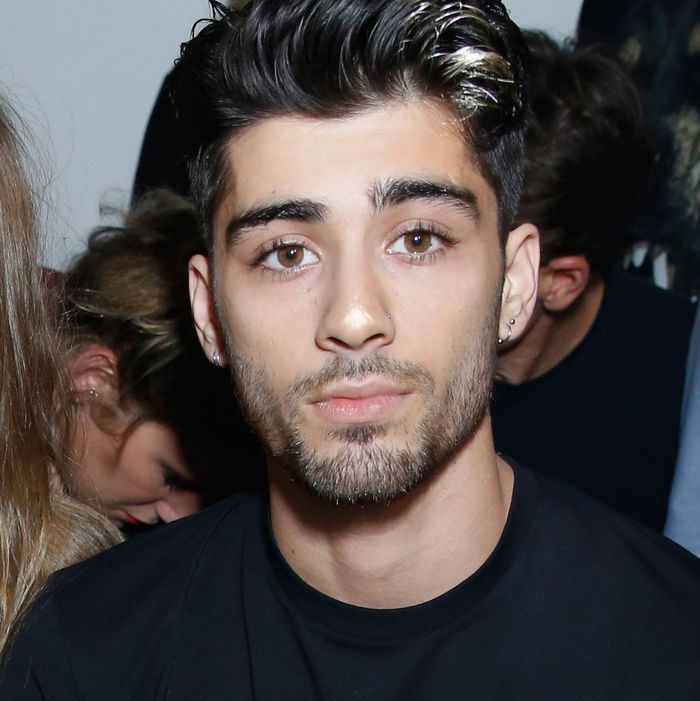 Zayn Malik has been prepping dishes for Gigi Hadid.
Photo: Darren Gerrish/WireImage
Ever since Gigi Hadid began dating Zayn Malik, she's gotten a chance to taste plenty of signature British dishes like steak-and-potato pie, as well as the occasional Sunday roast dinner. This is all thanks to the cooking skills of Malik, who, like any good man, understands that the way to truly win a woman over is to — duh — cook for her. Malik revealed his chef skills/date night specialties in the latest issue of ES Magazine. "Yeah, she likes a good Yorkshire pudding," Malik told ES Magazine, according to E! News. Hadid is also a fan of cooking simple comfort foods herself. She told Refinery29 in June that her favorite meal to prep is tomato soup with grilled-cheese sandwich dippers. Looks like Malik and Hadid are on the same wavelength when it comes to eating in.