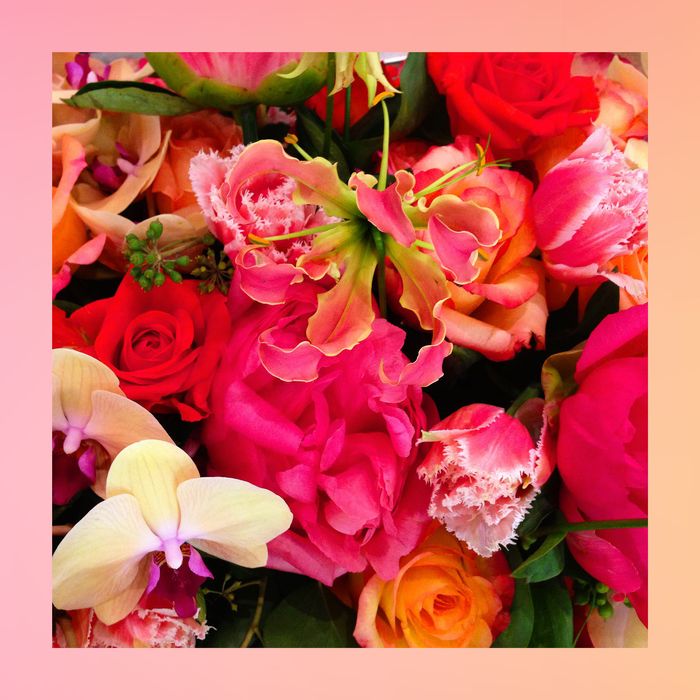 For Pretty Things, New York design editor Wendy Goodman is selecting one visually pleasing object every day.
You could call the Brazilian florist Zezé a New York legend — he's designed flowers for Bette Midler, the Neue Galerie, and the Rockefellers, all from a tiny boutique on the Upper East Side. (It's in an elegant 19th-century carriage house, naturally.) Zezé is known to read the card you're sending with the flowers first, then create the bouquet accordingly. Wendy likens his colorful arrangements to dreams or art: "They're like Impressionist paintings."
Arrangements starting at $200 from Zezé, 938 First Avenue, 212-753-7767, zezeflowers.com. Flowers pictured here: fringed tulips, coral peony, gloriosa, orchids, wild ivy berries, and garden roses.
If you buy something through our links, New York may earn an affiliate commission.