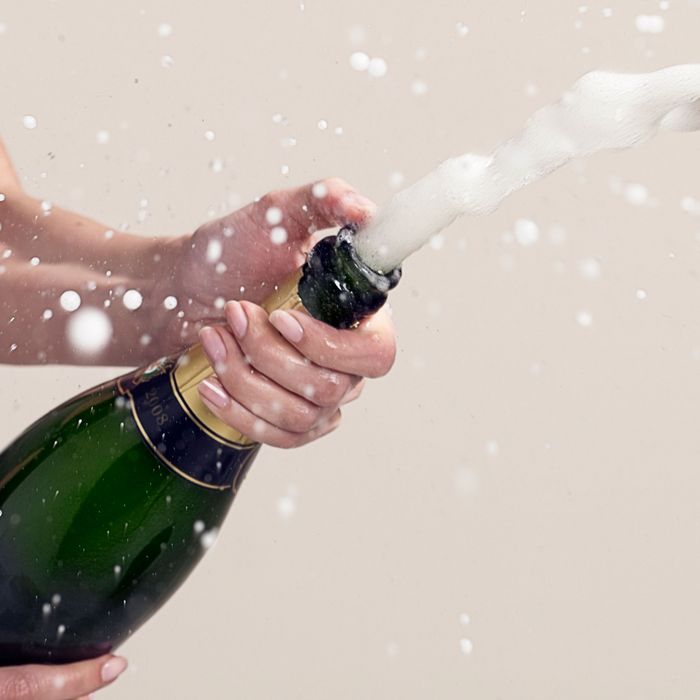 2016 was good at times.
Photo: Walker and Walker/Getty Images
There's no denying that 2016 has been a difficult year for women, full of pussy-grabbing, misogyny, and attacks on reproductive rights. In fact, we've all endured so many upsetting news events, it's difficult to remember whether anything good even occurred this year.
But there were some bright spots that gave us hope and inspired us to keep moving forward. From female politicians who made history to a young book-savvy girl putting us all to shame, these are 11 actually good things that happened in 2016.
6 Women Made History on Election Night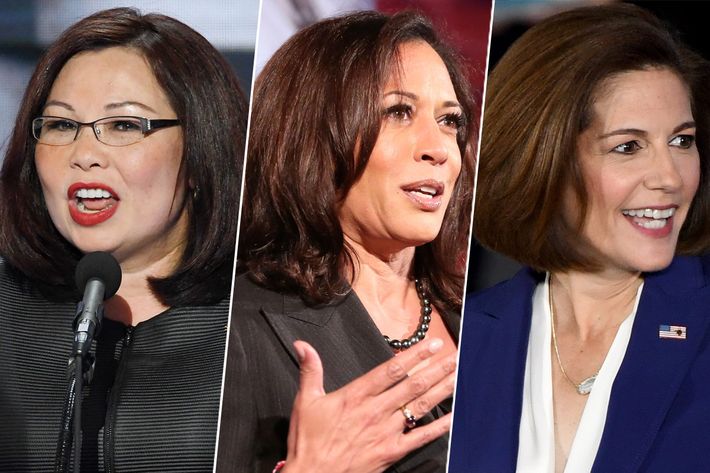 While Hillary Clinton unexpectedly lost to Donald Trump during the recent election, six women shattered the glass ceiling that night with historic victories: Kamala Harris, Catherine Cortez Masto, and Tammy Duckworth were elected to the Senate, Stephanie Murphy and Pramila Jayapal won seats in the House of Representatives, and Ilhan Omar was elected to her state's legislature.
Michelle Obama Cemented Herself As a World-Class Orator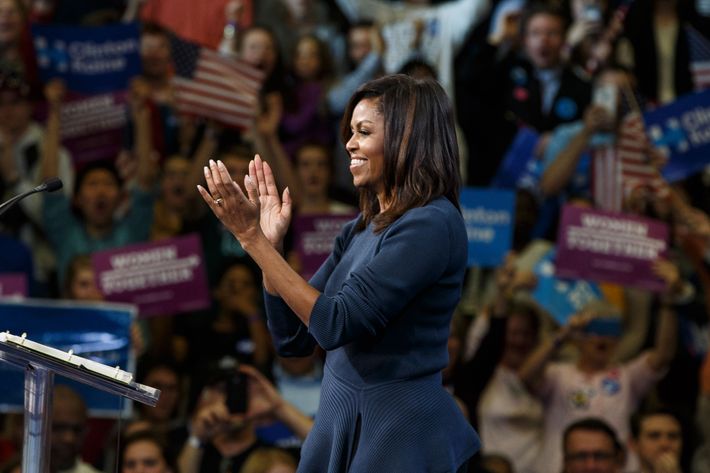 Michelle Obama had already secured her spot as a much-beloved and brilliant First Lady leading up to the recent presidential election, and at that point, she really had nothing left to prove. But that didn't stop her from stepping up to the plate in the last weeks before the election, delivering groundbreaking speech after groundbreaking speech as she became a key player in the quest to get Hillary Clinton elected as the first female president. Alas, the election didn't work out as Obama had hoped, but her awe-inspiring speeches live on.
The U.S. Army Started Offering 12 Weeks Paid Maternity Leave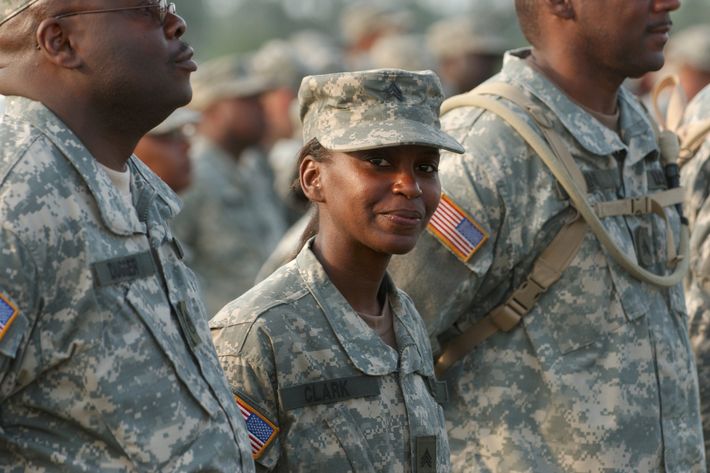 In January, the U.S. military revealed a new maternity-leave policy that gives female service members 12 weeks paid time off after having a child. The new policy offers twice the amount of time off that Army members were granted previously.
3 States Got Rid of Their Tampon Taxes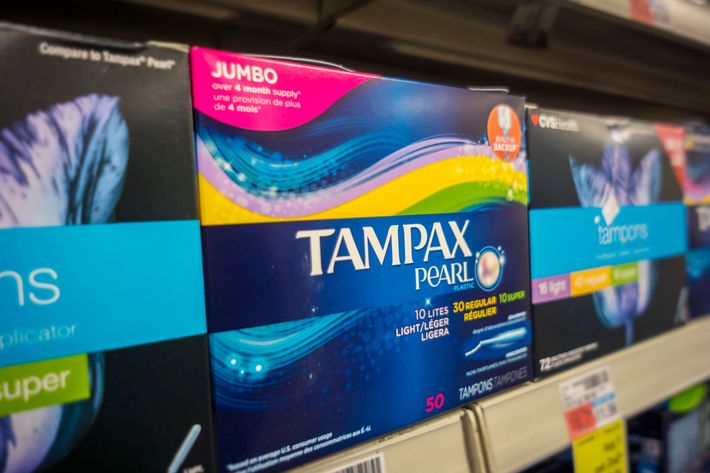 Women in many states across the U.S. have long been taxed for the mere crime of having functioning ovaries. Tampons and other feminine products are frequently subject to sales tax, while certain men's products — such as Viagra — have been tax-exempt as medically essential.
But this year, three states repealed their discriminatory tampon taxes. In June, Connecticut governor Dannel Malloy signed a bill revoking the tax, followed shortly thereafter by New York governor Andrew Cuomo, who also signed a bill to exempt tampons, pads, and other menstrual products from the state's sales tax. And in August, Illinois governor Bruce Rauner signed a similar bill eliminating the tax.
An 11-Year-Old Started Her Own Black-Girls Book Drive, and Collected More than 8,000 Books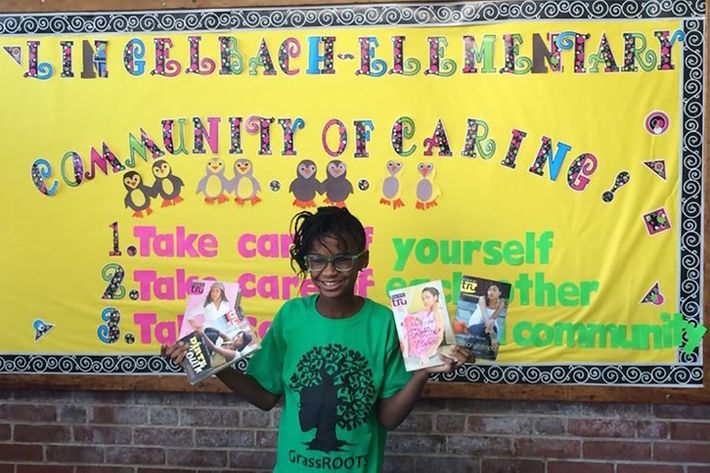 Marley Dias, an 11-year-old New Jersey middle school student, tugged on our heartstrings this year, when the story of her #1000BlackGirlBooks book drive emerged. A grant-winning, Ghanaian orphanage volunteer, Dias started her book drive with the aim of collecting 1,000 books where black girls take the lead, Philly Voice reported:
"I told [my mom] I was sick of reading about white boys and dogs," Dias said, pointing specifically to "Where the Red Fern Grows" and the "Shiloh" series. "'What are you going to do about it?' [my mom] asked. And I told her I was going to start a book drive, and a specific book drive, where black girls are the main characters in the book and not background characters or minor characters."
Dias set a deadline of February 1 to collect the 1,000 books — but by then, she had already collected nearly 4,000, according to NPR. As of December, however, she had collected over 8,000 books. Next, she hopes to set up a black-girl book club and encourage school districts to change the books they assign to students.
Planned Parenthood Saw a Surge of Donations Made in Mike Pence's Name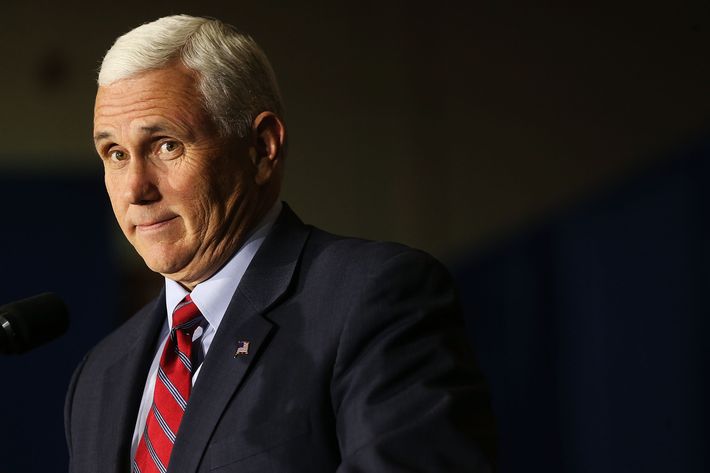 The recent presidential election served a devastating blow to women's reproductive rights, in no small part because of vice-president-elect Mike Pence's long-standing war against Planned Parenthood. Since the election, however, many people have decided to make lemonade out of lemons — and by that we mean, donate to Planned Parenthood in Pence's name.
The idea for the scheme was first hatched in October by The Lady Brain Show, though it started to go viral after the election. Since then, Planned Parenthood has received more than 315,000 donations in general — over 82,000 of which were made in Pence's name. The noted uterine legislator, who still hasn't proven that he understands how condoms work, will get a thank-you note to his office for each donation made on his behalf.
The U.S. Women's Gymnastics Team Won Gold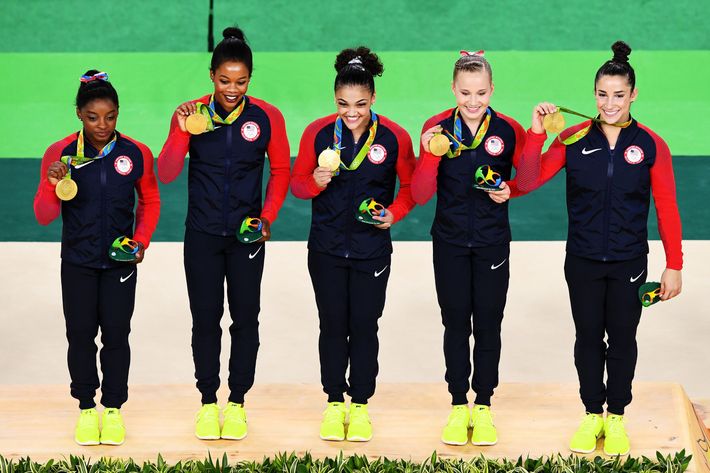 This summer, we were glued to the TVs, watching the U.S. women's gymnastics team compete at the 2016 Summer Games in Rio de Janeiro. Much to our delight, Simone Biles, Aly Raisman, Gabby Douglas, Laurie Hernandez, and Madison Kocian — otherwise known as the Final Five — ended up taking home the gold.
Sexual-Assault Survivors Got a Bill of Rights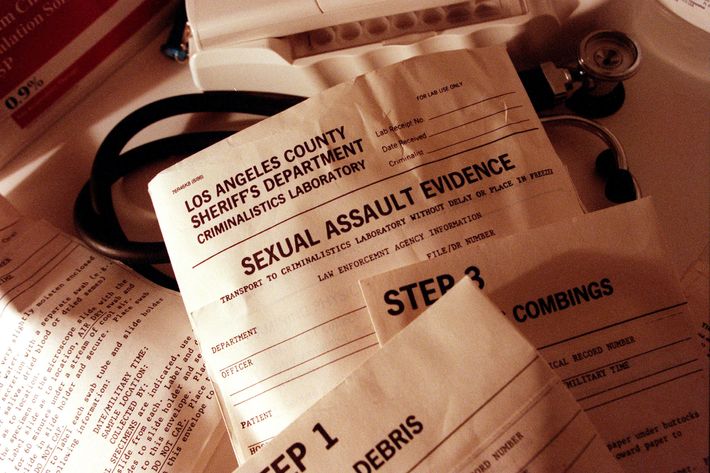 While 2016 has generally been a horrible year for sexual assault, at least one thing happened that will actually help survivors. In October, President Barack Obama signed into law a bill that gives sexual-assault survivors a basic set of rights under federal law.
Under the Sexual Assault Survivors' Rights Act, survivors are now guaranteed access to their rape kits — and states must preserve the kits for the entire statute of limitations. The act also ensures that survivors won't have to cover the costs of rape-kit testing and that they will be notified 60 days before their kit is scheduled to be destroyed. Finally, survivors have a standard set of rights that regulate how sexual-assault cases are handled.
Chimamanda Ngozi Adichie Became the Beauty Icon We Don't Deserve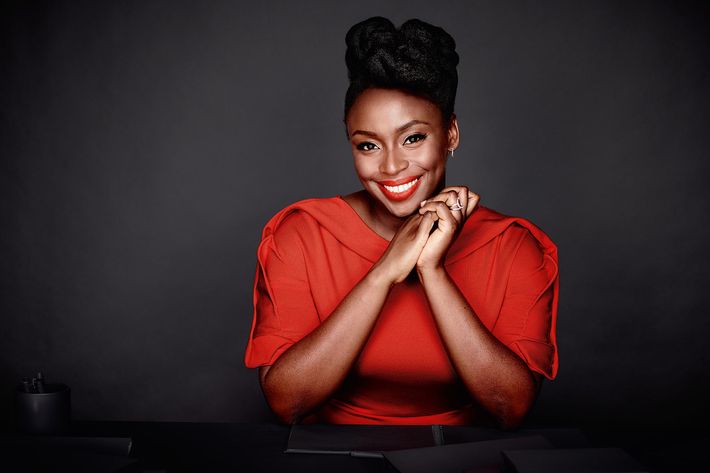 This year, acclaimed feminist author Chimamanda Ngozi Adichie became the new face of British drugstore retailer Boots No. 7 makeup. So now, in addition to her inspiring thoughts on what it means to be a woman, we've also been given gift of hearing Adichie speak about the concept of beauty.
California Pharmacists Were Finally Allowed to Prescribe Birth Control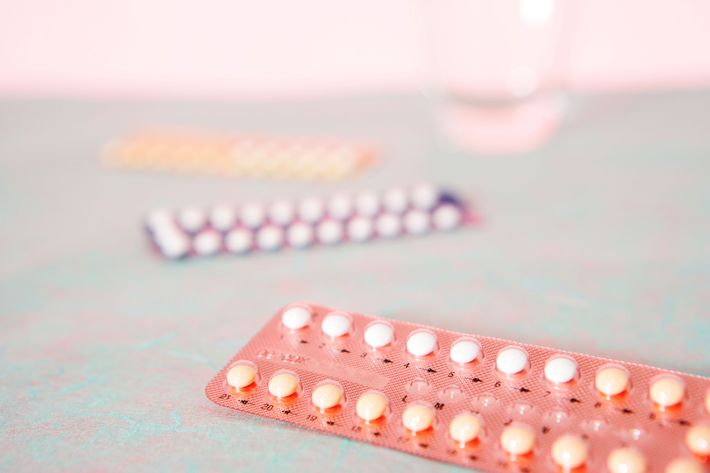 In 2013, California passed a bill that would allow pharmacists to prescribe birth control directly to women. And finally, after a three-year wait, that law went into effect in April.
Now, women can get pills, patches, or vaginal rings from trained pharmacists. All they have to do is fill out a 20-question screening about their health history — yes, this is not considered over-the-counter — and they either need to pay for it through insurance or out-of-pocket. There are no age restrictions for the services, and the state won't require businesses to offer birth control.
Construction of the Dakota Access Oil Pipeline Was Suspended After the Protests at Standing Rock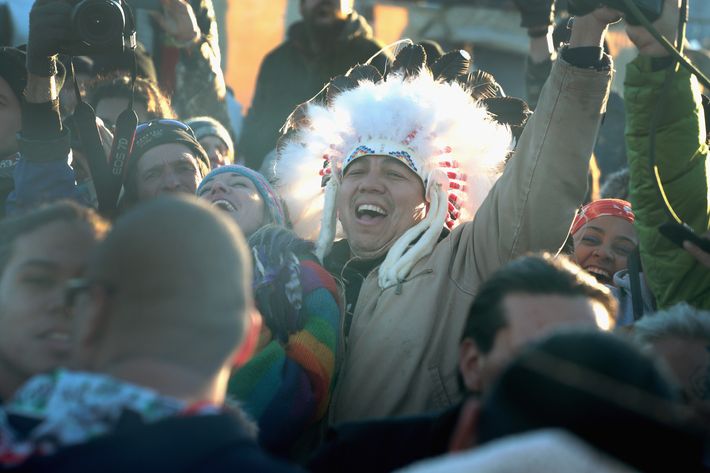 The U.S. Army Corps of Engineers in December denied permits for construction of the Dakota Access Pipeline after peaceful protests at Standing Rock in North Dakota. As a result, a portion of the pipeline will not be allowed to pass under a dammed section of the Missouri River called Lake Oahe. The spot is located just half a mile from a tribal reservation of the Standing Rock Sioux, who argued leaks from the pipeline would contaminate their drinking water and construction would disturb sacred burial sites.