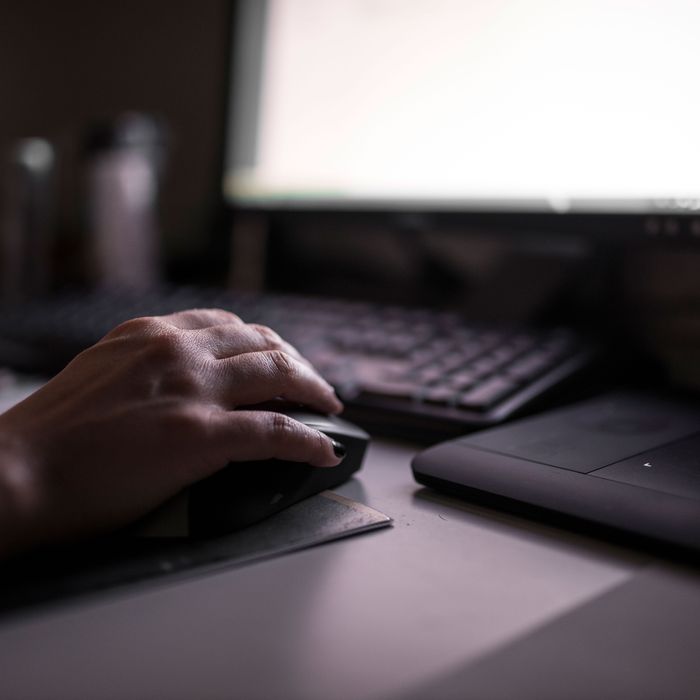 Photo: AzmanL/iStockphoto/Getty Images
The "Nigerian Prince" email scam may be more of a punch line at this point, but while you may know to report similar messages as spam, others have not been so lucky. Take the victims of the seven scammers — six of whom were from Nigeria, one from South Africa — who were conned out of millions of dollars after meeting those individuals on dating sites.
The Department of Justice announced on Friday that all seven pleaded guilty to conspiracy to commit mail and wire fraud, and six of them additionally pleaded guilty to conspiracy to commit identity theft, access device fraud, and theft of government funds.
These scams, which they'd been running since 2001, often started on online dating sites, where they'd start a relationship with someone; once their victim fell for them, they'd get them to send money. (In a ReplyAll episode from February 2015, the hosts interview both perpetrators and victims in said scams.) Other times, they accessed their bank accounts and credit card information directly to take money themselves, or they'd have their victims reship stolen merchandise. Per the DOJ, "the conspiracy involved tens of millions of dollars in intended losses."