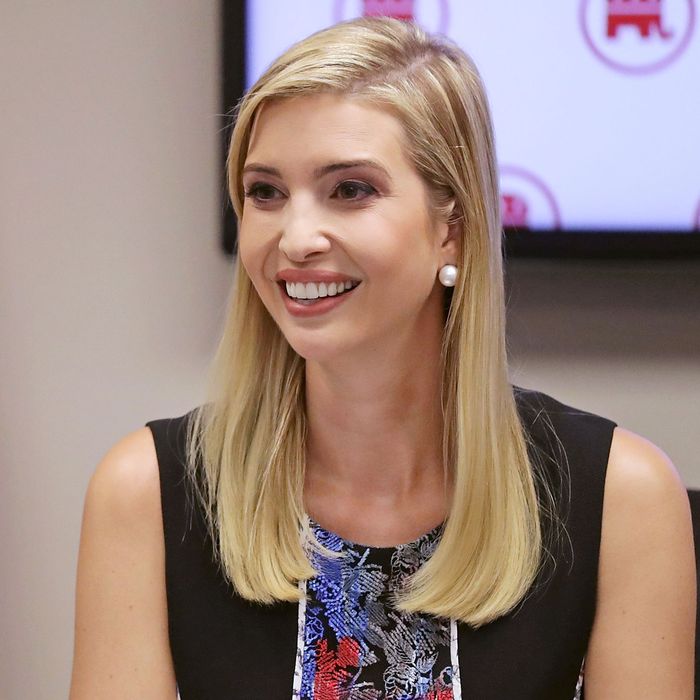 Photo: Chip Somodevilla/Getty Images
An unassailable fact of holiday travel is that it can bring out the worst in human behavior, and Ivanka Trump discovered this the hard way on a flight Thursday morning. A man onboard a Florida-bound JetBlue flight berated the president-elect's daughter before takeoff at JFK Airport. The passenger was eventually removed from the plane.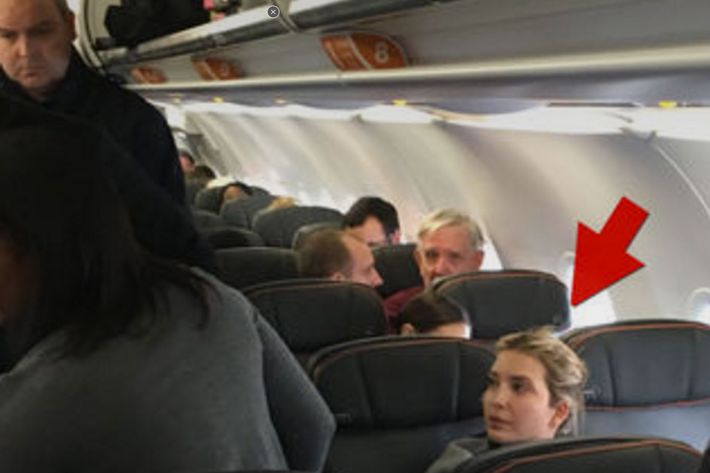 "Your father is ruining the country," he said, according to TMZ.
"Why is she on our flight? She should be flying private," the man reportedly told other people on the plane.
Trump, who was traveling with her three children, husband Jared Kushner, and a few cousins, ignored the passenger as he addressed her.
Prior to the incident, TMZ reports that the man's husband tweeted: "Ivanka and Jared at JFK T5, flying commercial. My husband chasing them down to harass them." The post has since been deleted.