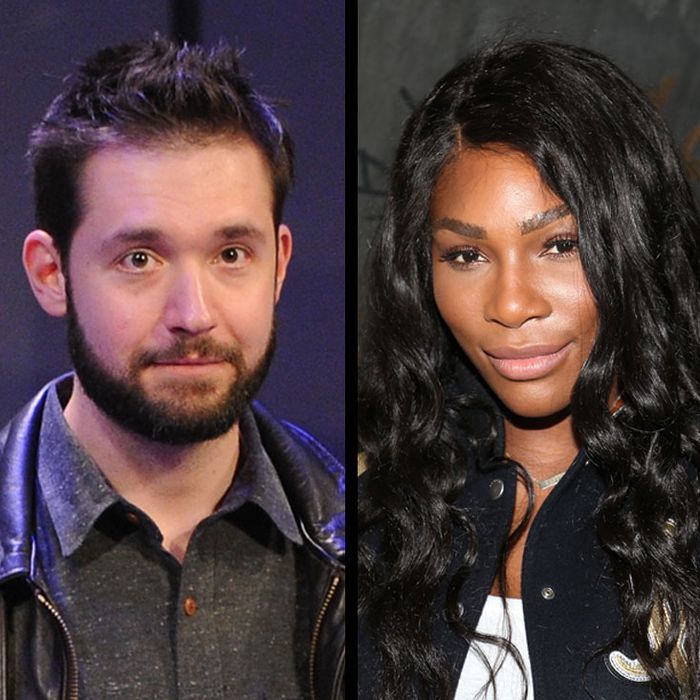 Alexis Ohanian and Serena Williams.
Photo: Getty Images
As though 2016 couldn't get any more surreal, Serena Williams, the greatest tennis player of her era, has announced her engagement to Alexis Ohanian, the cofounder of Reddit whose accomplishments include something something narwhal bacon.
Williams revealed the engagement in a post on the r/isaidyes subreddit with an illustration that is even more endearingly corny (and brand-loyal) than the Bitmoji that Miranda Kerr used to reveal her engagement to Snapchat CEO Evan Spiegel.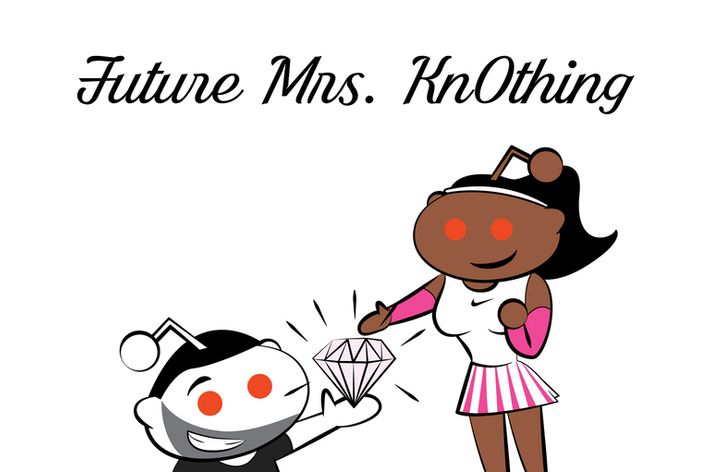 Ohanian is reportedly the happiest man on the planet.
Chatter that Ohanian and Williams were dating began circulating a little over a year ago, but the pair have mostly kept their relationship out of the spotlight since then. Here they are on Halloween.
Congrats to the happy couple! I doff my fedora in their honor!