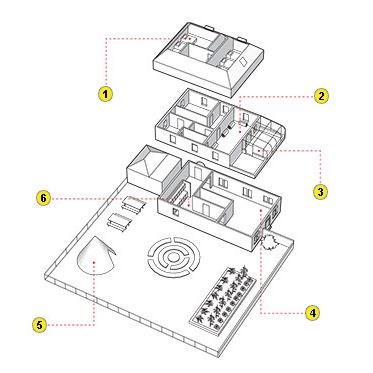 Photo: Courtesy of the vendors
First Look
On December 26, Rockaway Summer House (504 Beach 68th St., Rockaway Beach) will open a donation-based meditation and retreat center.
1. Dorms: Shared rooms fit 20 people per retreat with mattresses provided by Tuft & Needle.
2. Activity room: A space for personal meditation, yoga, acupuncture, drawing, and Reiki.
3. Solarium: Indoor greenhouse filled with plants from Sprout Home for when it's too cold in the garden.
4. Meditation hall: Guided by visiting monastics like Jayasaro Bhikkhu.
5. Backyard: Paths for walking meditation, picnic tables, a 250-­square-foot teepee for art installations, and a community garden.
6. Kitchen: Eden Foods provides apple butter and spelt flakes for breakfast.
2x2: Designer Dreidels
A modern spin.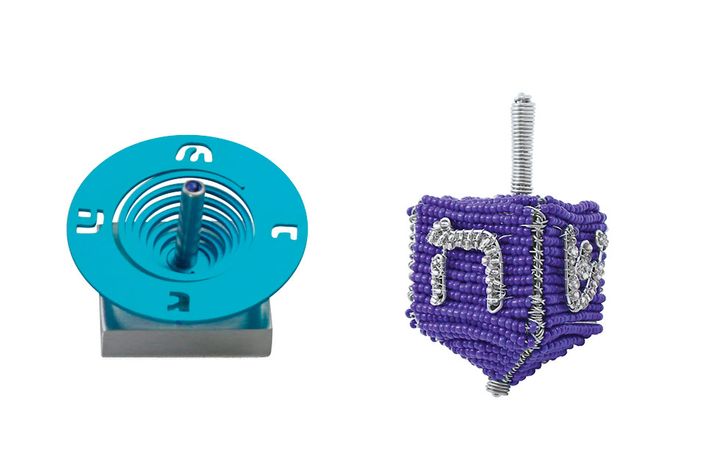 Metal
Circular: Metal coil by Adi Sidler, $34 at worldofjudaica.com.
Square: Wire art by Global Goods Partners, $28 at thejewishmuseum.org.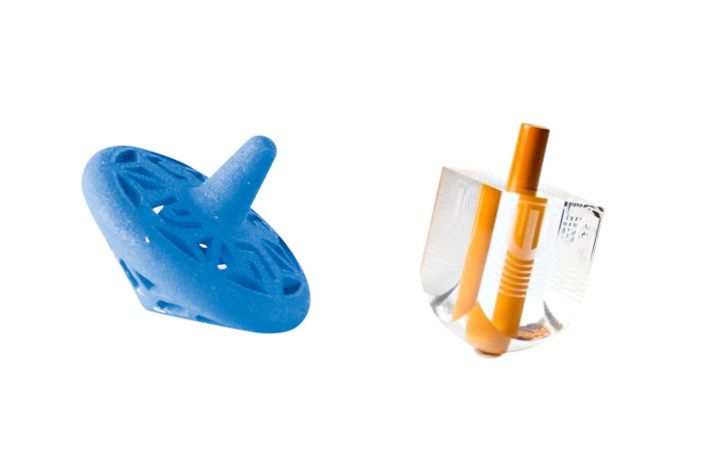 Plastic
Circular: Spin tops by Studio Armadillo, $63 at shapeways.com.
Square: Plastic orange Lucite by Jonathan Adler, $28 at steelz.com.
Ask a Shop Clerk
Arianna Huffington's Thrive Global Store (419 Broome St.) is open through January 15.
How do you choose the products to help people disconnect from technology?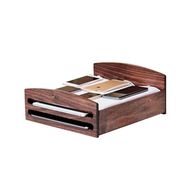 "We have a team of scientific advisers who let us know what we can trust. It's a paradox, but I actually think that VR can help us disconnect from our to-do lists and enter another dimension, so we have a VR room here. We also have nap pods and a bedroom sanctuary where people can experience a bedroom with no distracting devices. You tuck your smartphone into one of our charging phone beds ($100) outside the room, and inside there's just an analog alarm clock. We've also partnered with Lumoid, a company that lets you pay $35 to test out five products at home before committing to buying them. You can probably tell if you'll like an eye mask in the store, but you might not know right away if a stress-reducing heart-rhythm monitor ($200) is right for you."
Side by Side
Two luxury winter-coat flagships — one sporty, the other glitzy.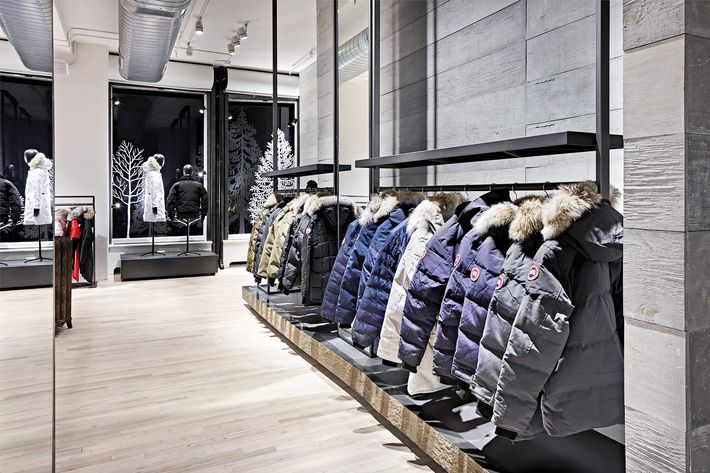 Canada Goose
101 Wooster St.
History: Founded in 1957 in Toronto. In 1982, a man summited Mt. Everest wearing the Skreslet parka.
Ambience: Exposed piping and glassed-in displays of parkas designed for Parks Canada officers.
Exclusives: Belted jackets created in collaboration with Opening Ceremony ($1,200).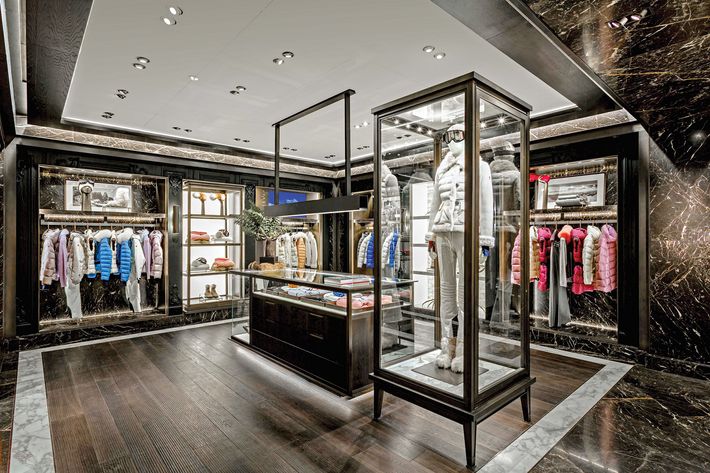 Moncler
650 Madison Ave.
History: Founded in 1952 in ­Monestier-de-Clermont. In 2008, it introduced a couture women's line.
Ambience: Exposed White marble floors, black marble walls, and a bronze sculpture inspired by the very first Moncler ads.
Exclusives: Henri Giubbotto yellow bombers ($1,215) you won't find at department stores.
She Said, She Said
Sisters Danielle Snyder and Jodie Morel launch a jewelry showroom for Dannijo (263 11th Ave., second fl.; 212-971-7070; by appointment only).

Danielle: "It's the only place you can try on our entire collection. There's an earring called the Belinda ear jacket ($148) that got really big, but women were wearing it wrong. I designed them, so that matters to me. I want to explain how everything works."
Jodie: "I want to see what pieces our customers gravitate toward and why. I'm on the business side."
Top Five
Interior designer Susana Simonpietri picks her favorite miniature spoons and cotton napkins from her new home-goods boutique and design studio, Chango & Co. (226 Grand St., Williamsburg).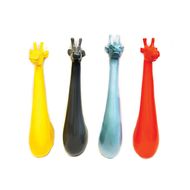 "These colorful animal heads ($35) are made in Malawi, and we use them in kids' bathrooms and bedrooms as hooks and accent pieces. Adorable."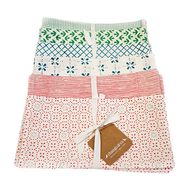 "I love the idea of mixing and matching these napkins ($40) around a big, 12-person dinner table. The different patterns all work together really beautifully."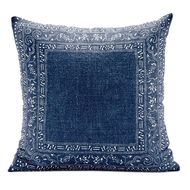 "We use these pillows ($270) in a lot of our projects because the muted colors and patterns go with everything. They have a non-feather poly fill."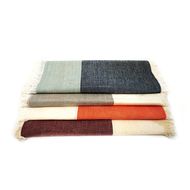 "The great thing about these table runners ($55) is that they're 100 percent cotton, but they look like linen; you can easily wash and dry them."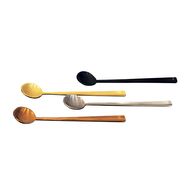 "I have these spoons (from $45) at home, and they're wonderful for cooking soft-boiled eggs in the morning. They're really small in scale."
*This article appears in the December 12, 2016, issue of New York Magazine.