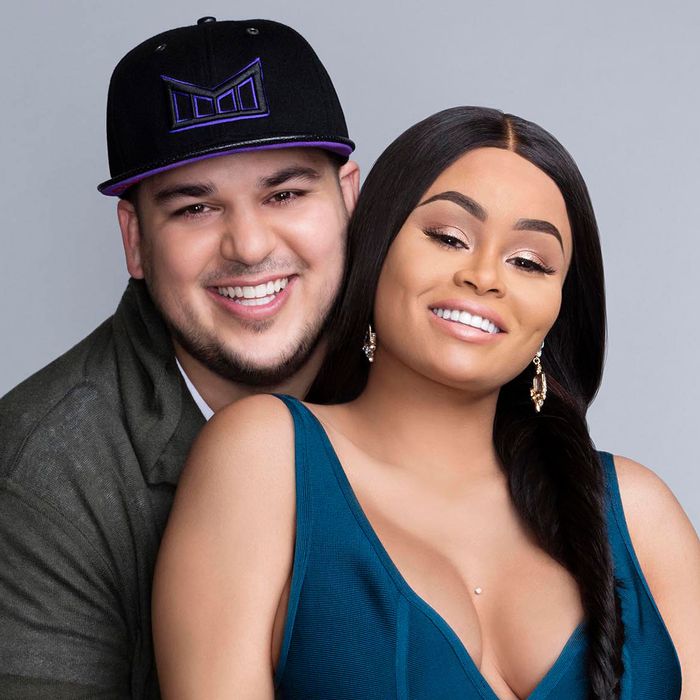 Photo: Tommy Garcia/E! Entertainment
Update: This photo has since been removed from Instagram. In its place is a video clip promoting the Rob and Chyna baby special Sunday night. Genius!
The Notes app has struck again. Blac Chyna posted on Friday a note to Instagram that read, "I have some things I want to get off my chest about how I truly feel about Rob … " And then she went silent. On social media. Who does that? Who teases us so? How does she feel about Rob Kardashian, the father of her new baby, Dream, for whom she bought a new Range Rover earlier this week, and the co-star of her reality show that just got renewed? Pretty good, we hope. Meanwhile, we're on tenterhooks over here. Sheesh.
But, then there's this.
And this …
And this!