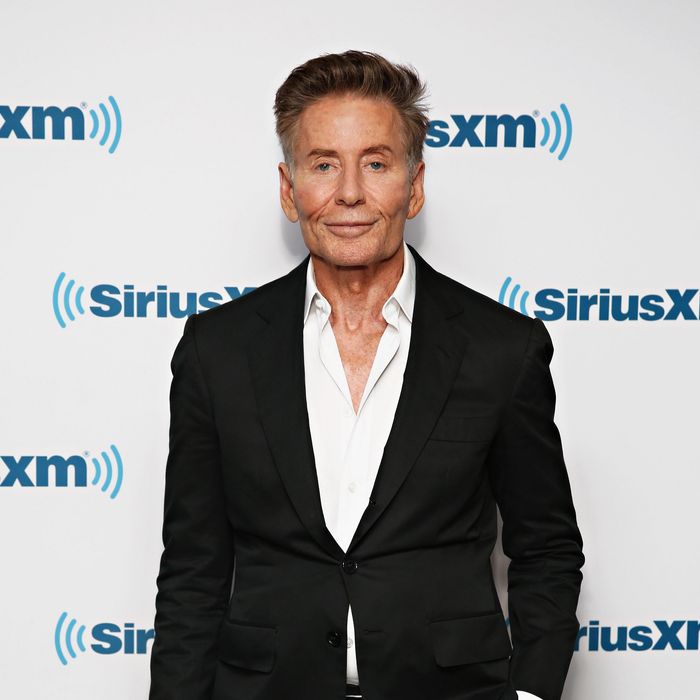 Calvin Klein.
Photo: Cindy Ord/Getty Images for SiriusXM
You wouldn't think Calvin Klein would be on a TMZ videographer's list of people to accost outside trendy restaurants. But that's just what happened the other night, when the designer was leaving Catch. The reporter asked if he would design for Melania Trump at the inaugural ball, if he "got the call." (Never mind that Klein left his namesake brand in 2003 and has not been actively designing since.) Klein laughed at the question and then said, "Of course I would."

Klein is a Democrat who's dressed Michelle Obama and donated $43,000 to Hillary Clinton's campaign this year, but his response puts him in the camp of Tommy Hilfiger and Thom Browne, who've both said they would be willing to dress the incoming Republican First Lady. See where their fellow designers stand on the question.