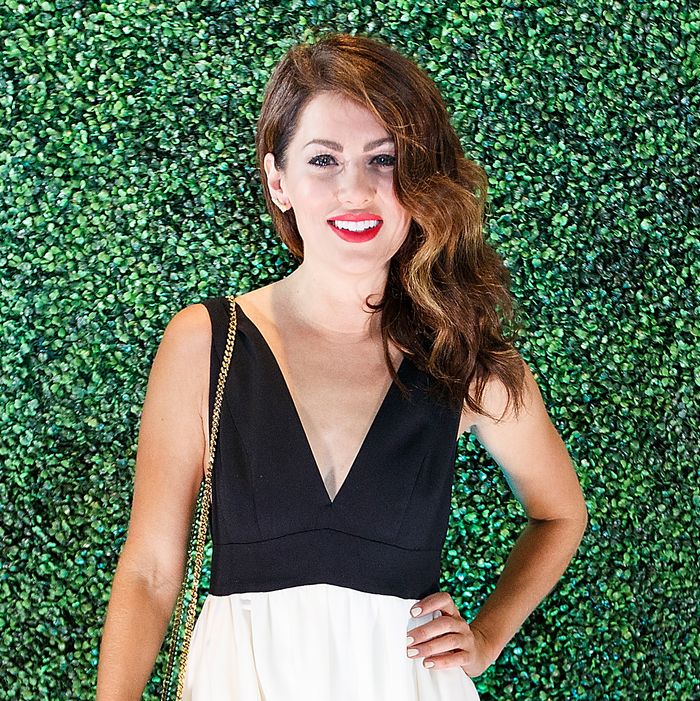 Photo: Andrew Chin/Getty Images for Nordstrom
After an interesting romp through the fields of reality TV dating, Jillian Harris is getting hitched. The former Bachelor contestant slash Bachelorette posted a cozy picture of herself with Justin Pasutto, their kiddo, Leo, and their two pups and included an exciting and excited announcement about their engagement.
The Love It or List It, Too host posted, "Well THAT was SOME Christmas morning!!!!! OH MY GOD my heart cannot handle this much LOVE! @slipperygoose you've made me the HAPPIEST girl in the world." After a few emoji, she rather pointedly added the hashtags #Finally and #ISimplyAskedForOneThingForChristmas.
No pressure, Justin. No pressure.