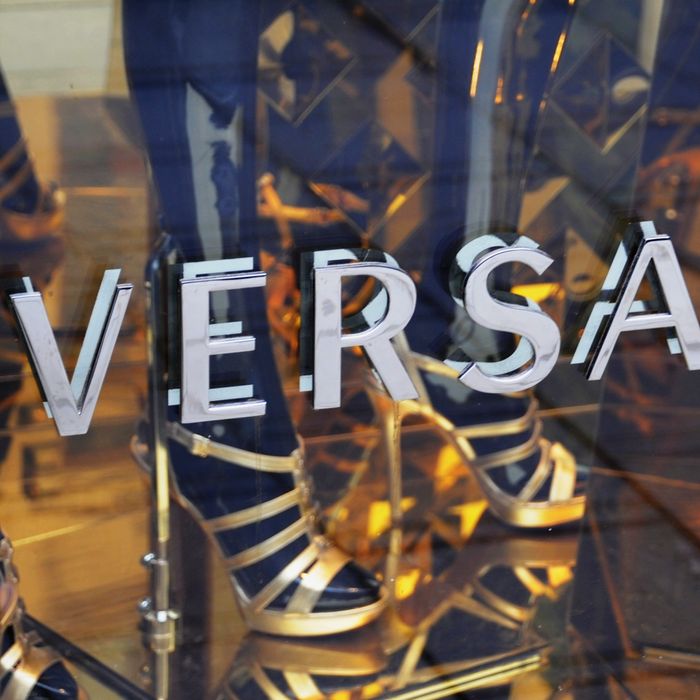 Photo: Manfred Segerer/ullstein bild /Getty Images
A former employee of a Versace store in the Bay Area alleges that staffers used a code word for African-American customers. He claims in a lawsuit that the manager told him the code is "D410," which TMZ reports is also the code for the label's all-black shirts. The employee replied, "You know that I'm African-American?" As per TMZ:
He says after that revelation they refused to give him rest breaks, and fired him after just 2 weeks. In the suit, he says he was told he was canned because he hadn't "lived the luxury life."
The former employee is suing for "unpaid wages and damages." Meanwhile, the luxury label has denied these allegations and filed a request to dismiss the suit.