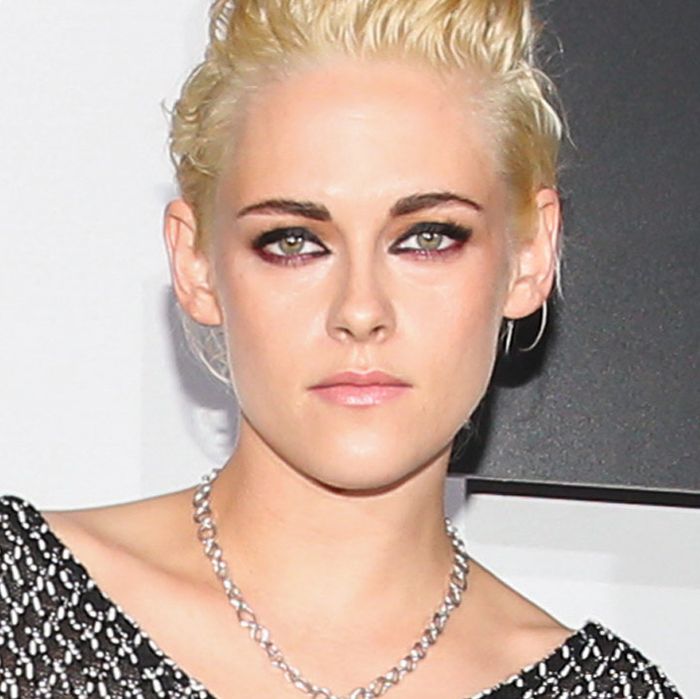 Kristen Stewart and Stella Maxwell.
Photo: BFA
In the wake of her chic yet mysterious coupling with St. Vincent, it appears that Kristen Stewart, queen of the defiantly raised middle finger, has a new woman in her life. A source confirmed to People that Stewart is dating Victoria's Secret model Stella Maxwell and that "they are having fun."
First spotted at last year's Met Gala — back then Stewart was still linked to ex Alicia Cargile, for those who have been keeping track — the pair have been seen hanging out in Savannah together, where Kristen is shooting a film. "When Kristen filmed in Savannah, she spent several days together with Stella, who came to visit her," another source told People. "She was with Kristen on the set most days and seemed to have fun."
Doesn't it sound like they are having fun?