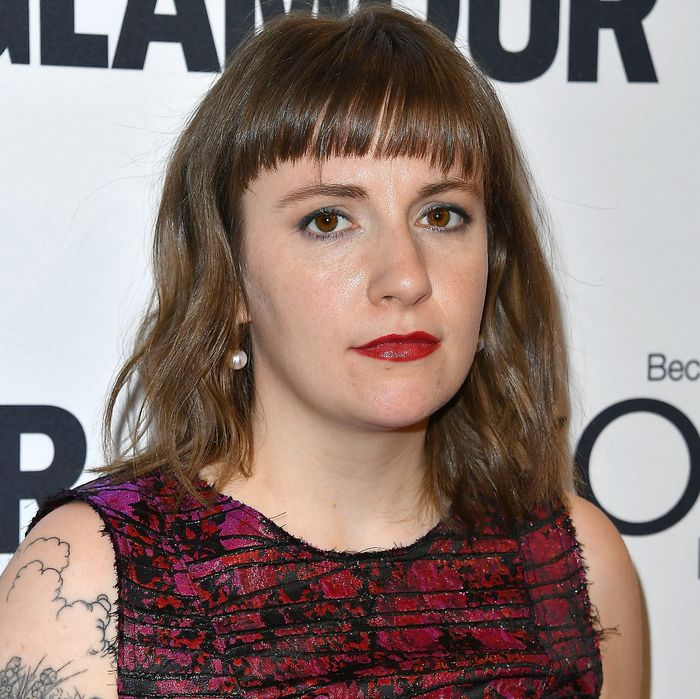 Lena Dunham.
Photo: Steve Granitz/WireImage/Getty Images
On the latest episode of her podcast, Women of the Hour, Lena Dunham focused on reproductive choice, including the stigma around abortion. She shares a story of visiting a Planned Parenthood in Texas and being asked to share her abortion story, only to find herself admitting that she had never had an abortion and realizing that she had internalized the stigma against the practice herself.
I wanted to make it really clear to her that as much as I was going out and fighting for other women's options, I myself had never had an abortion. And I realized then that even I was carrying within myself stigma around this issue. Even I, the woman who cares as much as anybody about a woman's right to choose, felt it was important that people know that I was unblemished in this department.
She continues by saying that so many people in her life, including her mother and best friends, have had abortions, prompting her to take her internalized stigma and "put it in the garbage." She concluded with:
Now I can say that I still haven't had an abortion, but I wish I had.