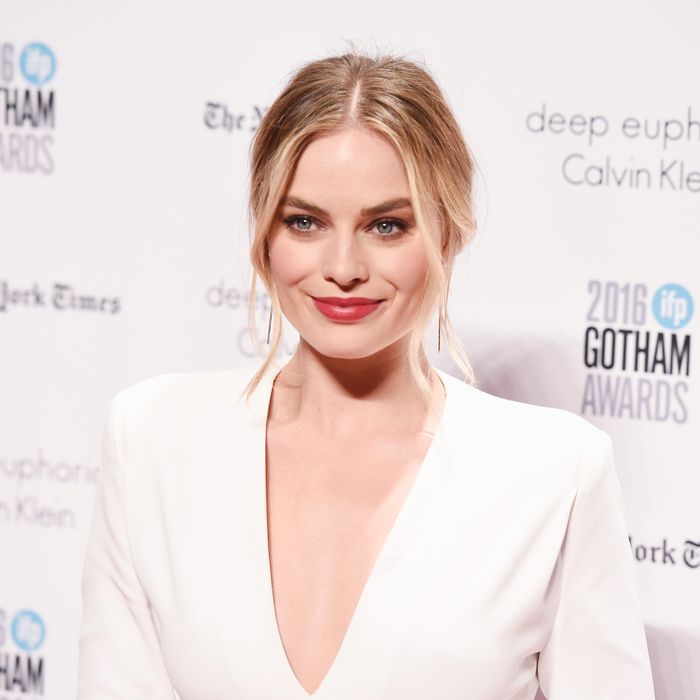 Margot Robbie.
Photo: Matthew Eisman/Getty Images for IFP
Brides-to-be can spend months scouring Pinterest for the perfect touch that will make their wedding memorable. Is it a tea-towel invitation? A signature cocktail? An unhinged "Vows" column that will forever sully their Google results?
Margot Robbie, for her part, settled on something that would truly make her guests remember her special day … forever.
The actress, who married in a secret ceremony a couple of weeks back, also reportedly set up a station where she gave guests tattoos of the number 19 in Roman numerals — her wedding was on December 18, so this was likely done to commemorate the date early the following morning. (And because the number 18 spelled out in Roman numerals is far too unwieldy.)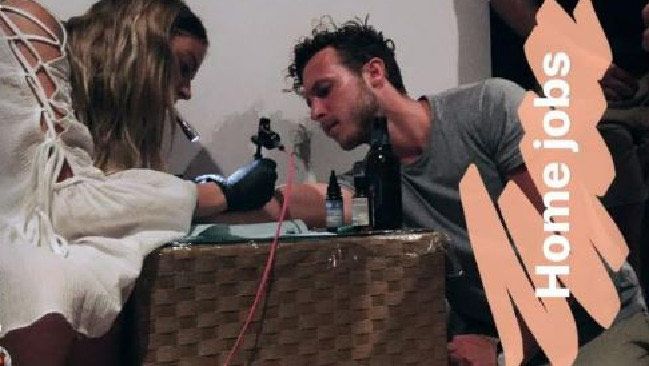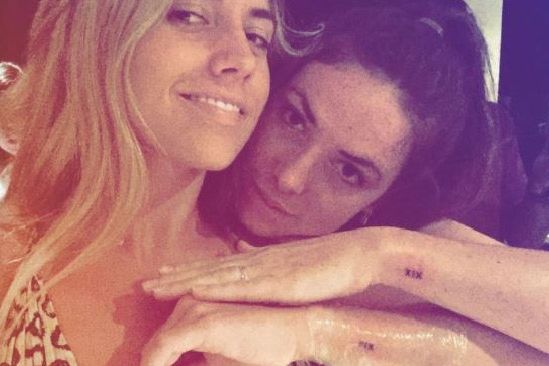 Robbie is also said to have served pizza and cereal at her nuptials, which leads me to believe that the wedding planner was actually just two cool teens stacked on top of each other in a trench coat.