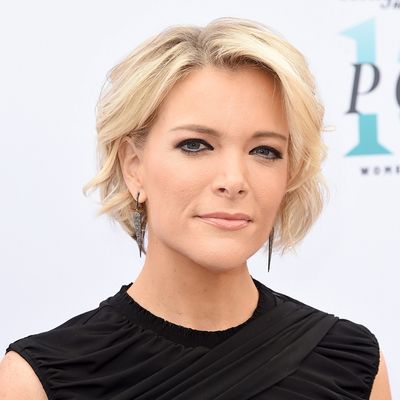 Photo: Kevin Winter/Getty Images
In a surprise dark-horse contender for my favorite beef of 2016, today we learned that Fox News host and avowed non-feminist Megyn Kelly is very unhappy with image-publishing service Shutterfly, which apparently did not deliver on the Christmas cards she requested from it. Yes: The war on Christmas is here, and it's just as bad as Kelly foretold.
By the way, if you were wondering whether you should be outraged that Kelly omitted the "Christ" from Christmas in her rage-tweet, there's an explanation for that.
Word to the wise: Do not come between Megyn Kelly and her spreading of Christmas cheer, or you will get burned.