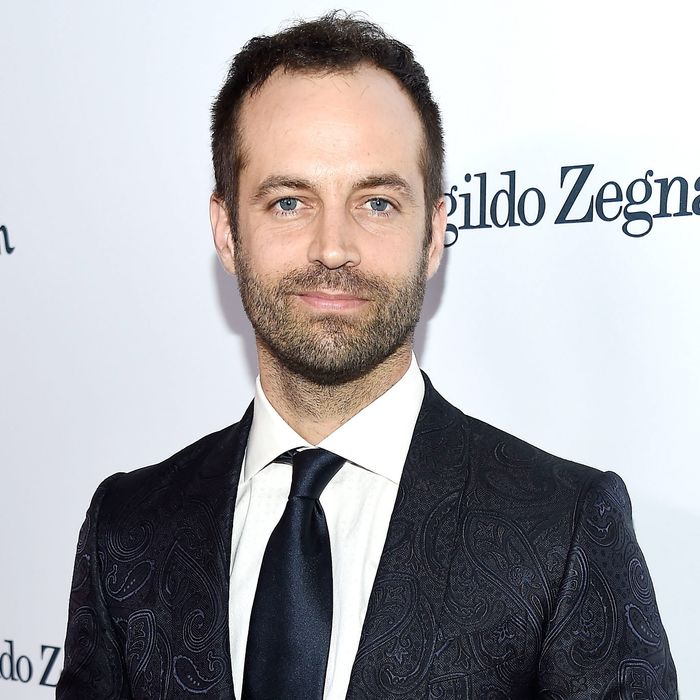 Benjamin Millepied.
Photo: Matt Winkelmeyer/Getty Images
Famed ballet dancer and choreographer Benjamin Millepied (or, as you might know him, Mr. Natalie Portman) abruptly stepped down as dance director of the Paris Opera Ballet in February after just two years on the job. His departure shocked many in the arts community, and Millepied has finally opened up about why he really left, including the overt racism he noticed within the company.
As "Page Six" reports, when Millepied resigned from his position, he originally cited "personal reasons." In a press conference at the time, he also said, "I've realized that it's too hard to turn this [organization] into what I think is most relevant for ballet today." Yet, in the new documentary Reset, which follows the creation of his first production in Paris, Millepied speaks of the shock he felt when he first joined the company and noticed its lack of diversity.
"I heard someone say a black girl in a ballet is a distraction. If there are 25 white girls, everyone will look at the black girl. Everyone must be alike in a company, meaning everyone must be white," Millepied says in the documentary, which opens on January 13.
Millepied felt he had to "shatter" that racist idea, and gave a mixed-race dancer the lead role in one of his classical ballets for the first time in the Opera de Paris's history. But racism wasn't the only problem at the ballet. Millepied also reportedly took issue with the out-of-date medical care the company's dancers received, as well as its choreographic phrasings.