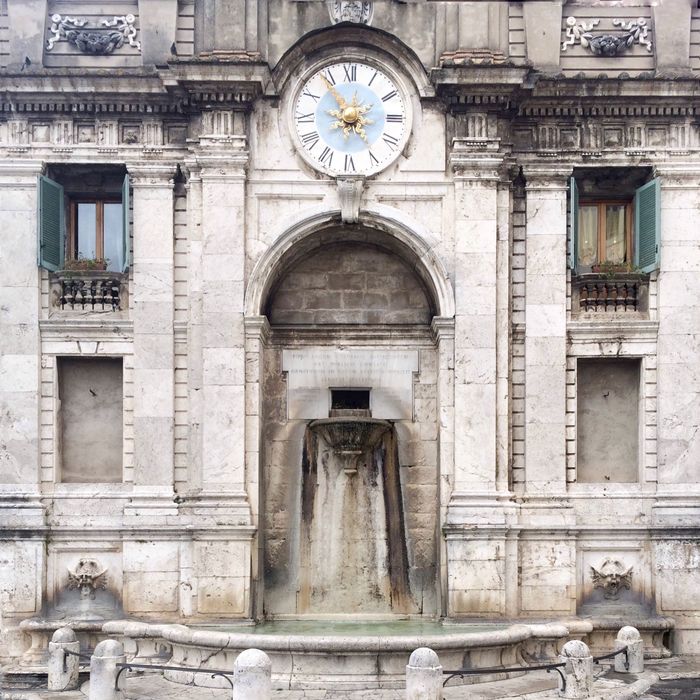 Spoleto clock tower.
Photo: Nicole Drake
Weekend With is an ongoing Instagram series that features people we like photographing places we'd like to be. Follow @thecut on Instagram to join in, and tag your photos with #weekendwith when you travel somewhere new.
Nicolee Drake is a California transplant based in Rome, Italy. Her photography captures the people who live in the new country she calls home, including the delicious food they make, and the places that made her move there in the first place.
"Living in Rome requires a sixth sense for the city, its people, and the culture. It's a creative process of exploration that means breathing in its contradictions, accepting the unexpected, and soaking in the quintessential Rome scenery. Life in Rome is about finding something interesting in even the simplest, least obvious things. And I love it."