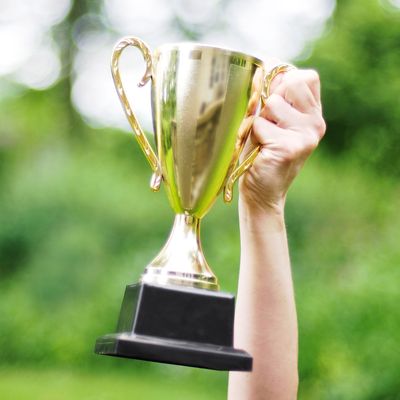 Photo: Melissa Ross/Getty Images
As we reflect on 2016, it's crucial to remember the women who inspired us through the smallest of acts — everyday citizens who forged their own paths, who let no rule of etiquette nor social norm stand in their way.

From dramatic post-divorce photo shoots to unrivaled pettiness, here are their stories.
The Woman Who Tried to Use a Slice of Pizza As an ID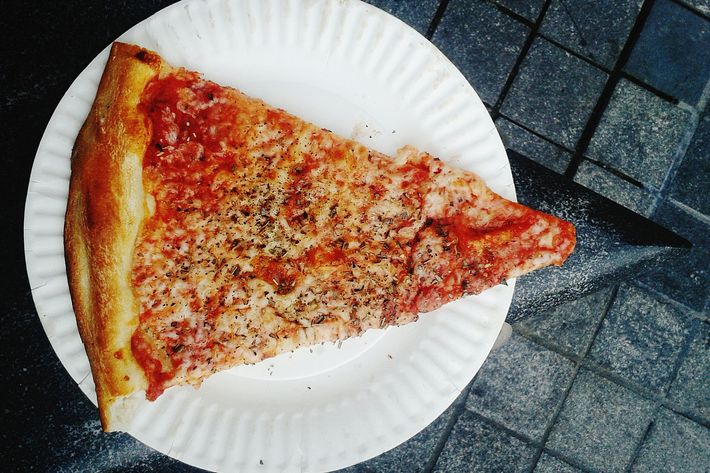 One November night, a woman bravely attempted to get into a bar in Amherst, Massachusetts, with a slice of pizza. She was denied entry, but she tried, and that's what matters most.

The Woman Who Was Seen Searching "How Long Does a Baseball Game Last" Two Innings Into a Baseball Game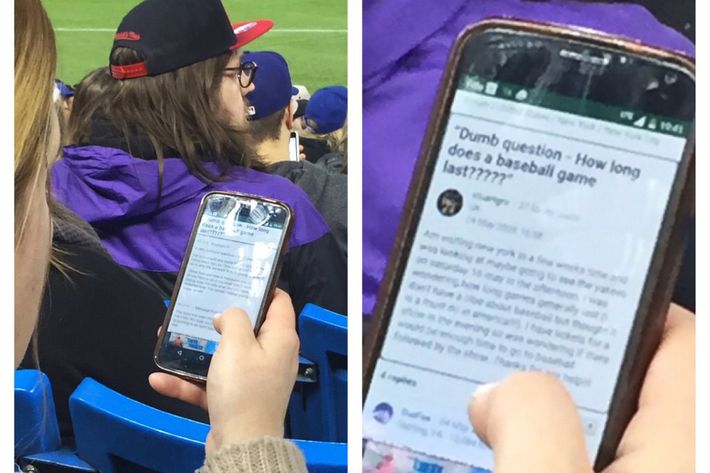 This one goes out to anyone who's finished all their food at a baseball game and then realized with horror that you still have two and a half hours to go.

The Mistress Who Took Out a Competing Obituary for Her Boyfriend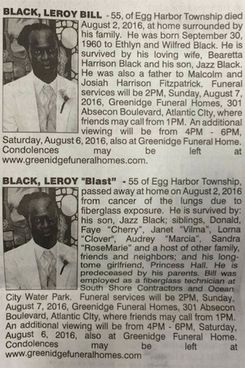 When Leroy Bill Black, a New Jersey resident, passed away in August at the age of 55, readers of the Press of Atlantic City would have seen not one, but two, obituaries for him in the paper. That's because his "long-tome [sic] girlfriend" took out a competing obituary under his wife's — and did not mention her.

A truly great moment in pettiness.
The Woman Who Used DirecTV to Message Her Ex
In July, we were introduced to one of the greatest visionaries in the field of tech: Jessica, a woman who, after being blocked by her ex on every other form of communication, had the acumen to use DirecTV to get in touch with him. Yes, reader, the call was coming from inside the TV.

The 8th-Grader Who Wrote Up This Relationship Contract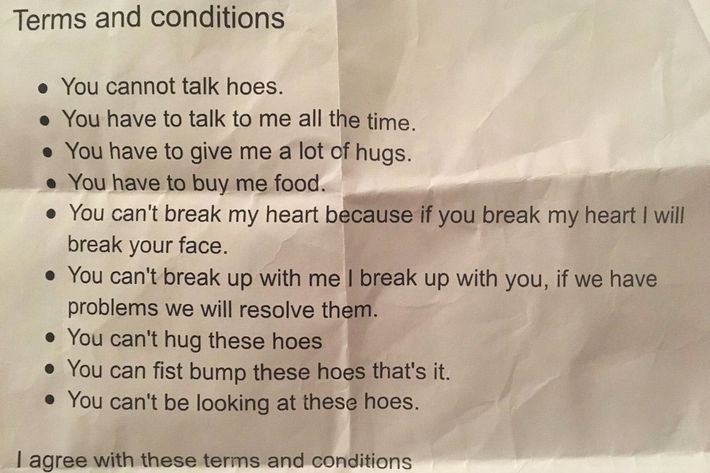 "You cannot talk hoes." "You have to talk to me all the time." "You have to buy me food." The middle-schooler who got her boyfriend to sign this contract is a model for direct communication in relationships.

The Woman Who Double-Fisted Pizza on the Kiss Cam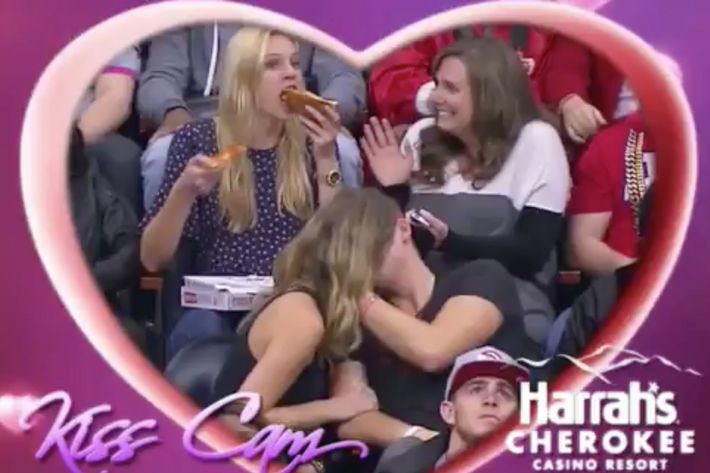 At the risk of sounding too much like this trope, we still must congratulate the woman who did not pause eating her personal pizza when the kiss cam at a basketball game focused on her. Great hustle.
The Woman Who Let Out the Most Spectacular Eye Roll of the Year on TV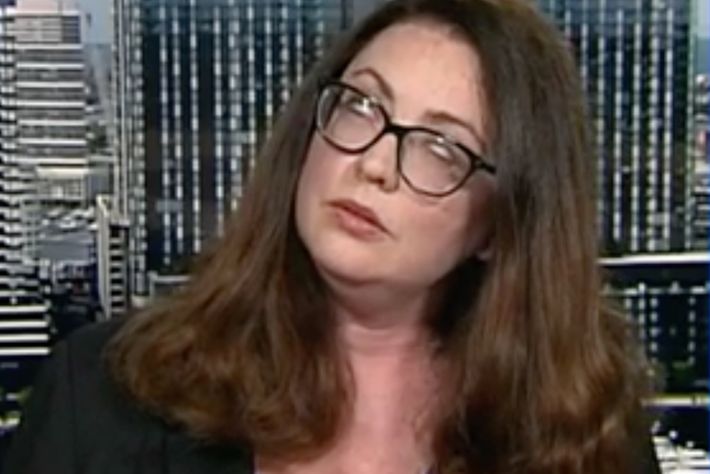 Australian writer Van Badham was invited to speak during a TV segment that asked the question "Are men second-class citizens?" When she was told "left feminism is essentially selfish," her eye roll was one for the record books.

The Woman Who Staged an Incredible Divorce Photo Shoot
When Catherine Marie Meisenburg and her husband divorced, she staged a wholly unsubtle photo shoot that featured her burning and tearing up pictures of him and smashing cake in her wedding dress. May we all carry her boldness with us wherever we go.

The Woman Who Won $1 Million Trying to Spite Her Husband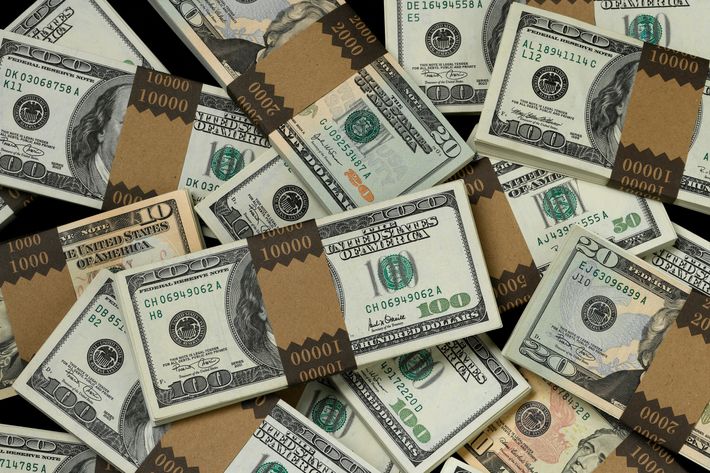 The proof we all needed that pettiness pays off in the end: When Glenda Blackwell, a 57-year-old North Carolina woman, got frustrated with her husband spending so much money on lottery tickets, she bought one to spite him and show him they were worthless. She ended up winning $1 million.