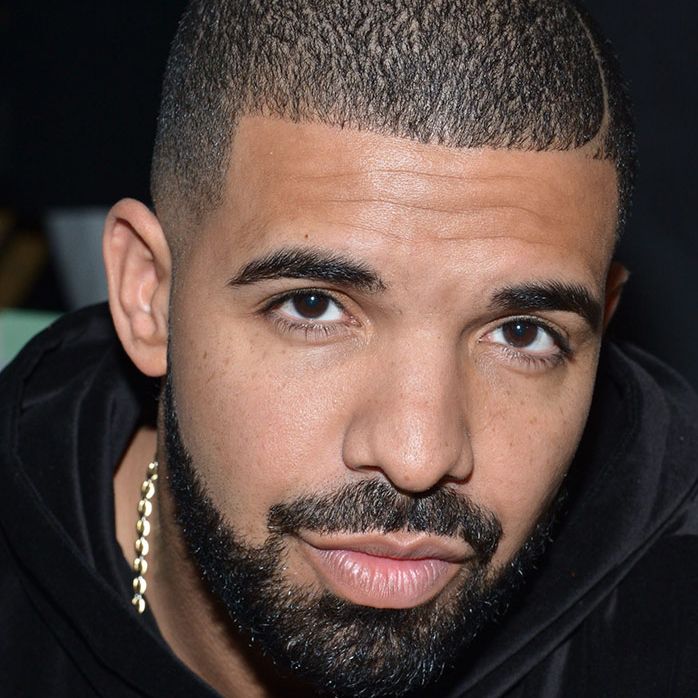 Photo: Grant Lamos IV/Ethan Miller/Getty Images
Recently, Drake and J.Lo have been "hanging out" — whatever that means — and it sounds like it's turning into a pretty expensive habit.
Earlier this week, J.Lo turned down a $1 million New Year's Eve gig at Miami's E11EVEN nightclub for what her rep described as "personal and family time." (Sure, as one does.) But according to a source who spoke to "Page Six," she has an ulterior, Drake-shaped motive for bailing on the gig.
"He will be in Vegas and she wants to hang out with him," reveals the source.
Is a night with Drake worth losing $1 million? What is the market value of a man telling you over and over again how pretty you are with no makeup on? We know this much: Rihanna would never.