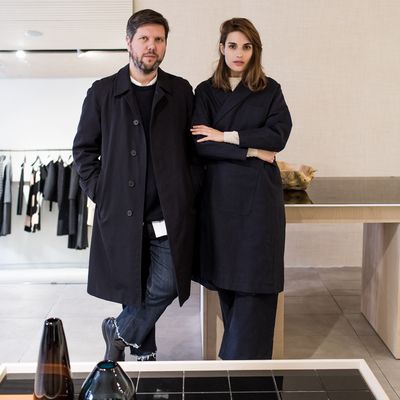 Photo: Courtesy of Samuji
The story of Samuji — the Helsinki-based design house known for its flair for the streamlined and sustainable — is one of rapid ascension. In five short years since presenting its first collection of womenswear back in 2011, the brand, led by former Marimekko creative director Samu-Jussi Koski, has expanded into a full-fledged ready-to-wear force, including an accessories line and a special home collection, called Samuji Koti (Koti is Finnish for home).
Naturally, the next step in cementing its retail presence was giving the label a permanent home of its own. Located just a few steps away from the New Museum in Nolita, the space is a spacious oasis from the busy urban backdrop of buzzing tourists and Italian eateries. Despite its new Manhattan digs, there are still subtle touches of Finnish aesthetic everywhere.
"The door handle is made of rough Finnish granite. We liked the idea of people touching a little piece of Finland as they walk in," Koski says. The store's architecture also had a little help from frequent Samuji collaborator, designer Ana Kraš. Details like its large stone floor tiles and birch-paneled ceiling were made to complement Kras's earthy designs, for a space that puts as much effort into its ambience as it does the fashion.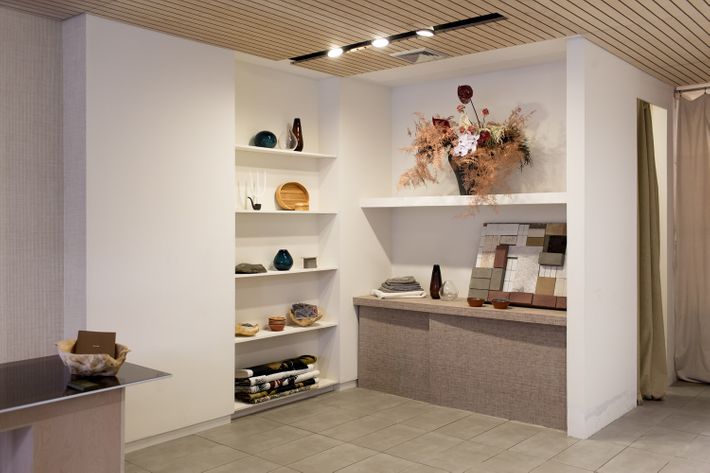 Samuji's new retail space will house all of the brand's labels, including its classic and seasonal lines, in addition to key pieces of the Koti housewares collection. With special items like mouth-blown glass, handmade red-clay pottery, and pipe-shaped brass and cast-iron candle holders, they're not carbon copies simply made on a production line, but rather one-of-a-kind pieces constructed by local craftspeople using honestly sourced materials. The shop will serve as the label's first stateside location, and will be open from Monday to Saturday, from 11 a.m. to 7 p.m.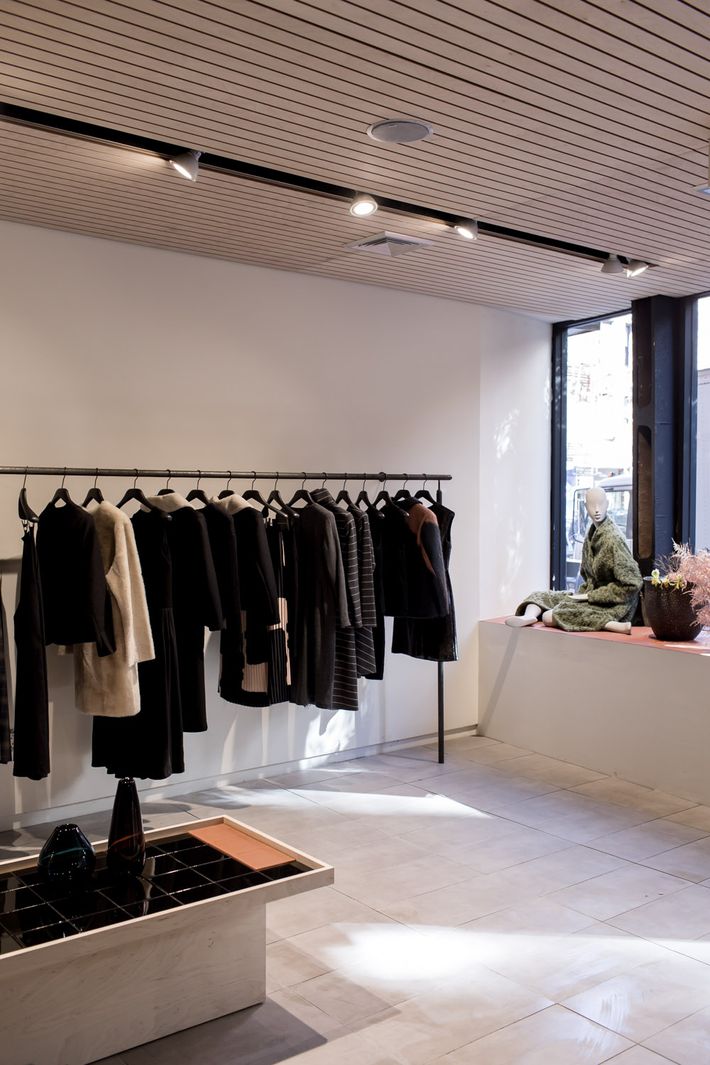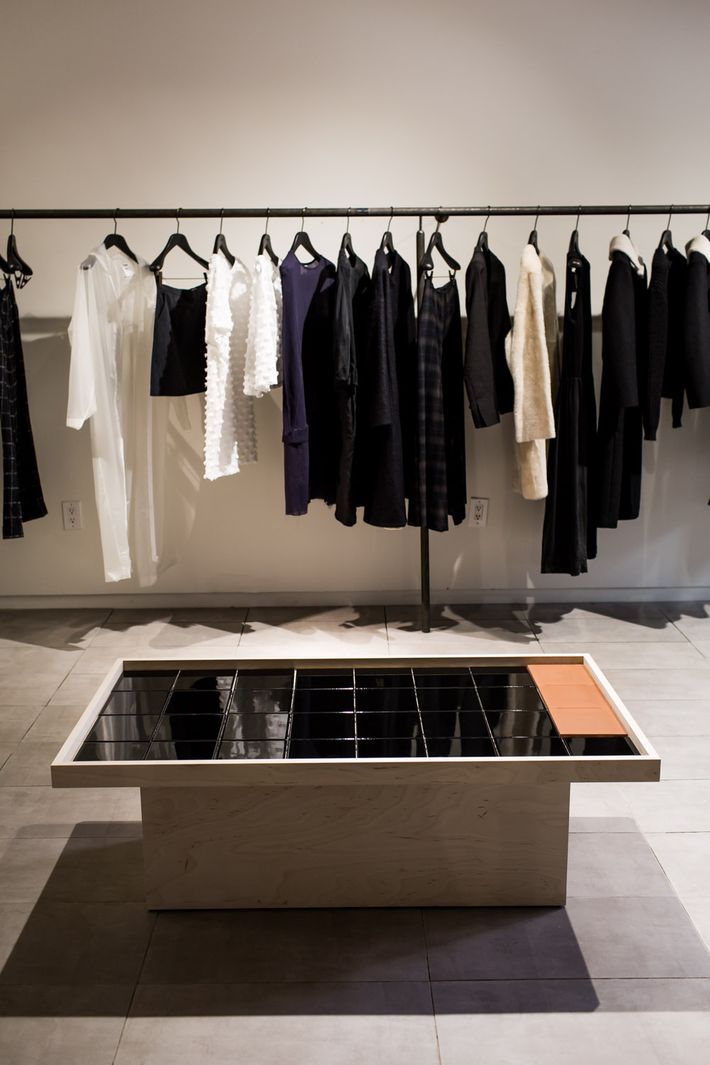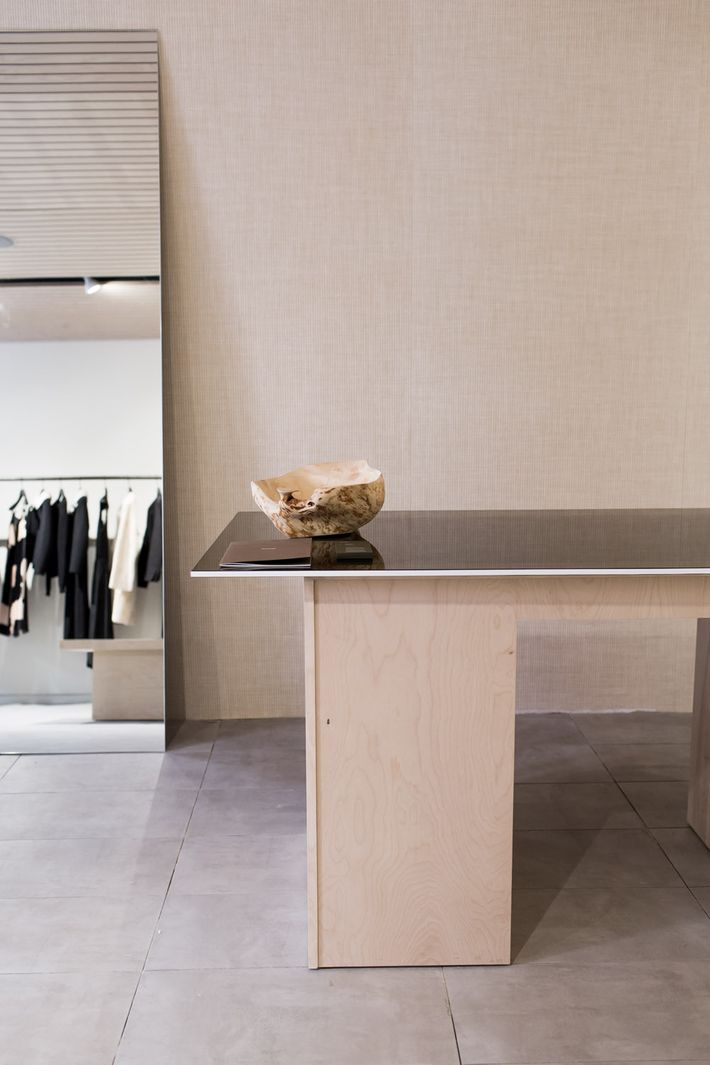 Samuji, 112 Prince St., Hours: Mon.–Sat., 11 a.m.–7 p.m.; Sunday, 12–6 p.m.