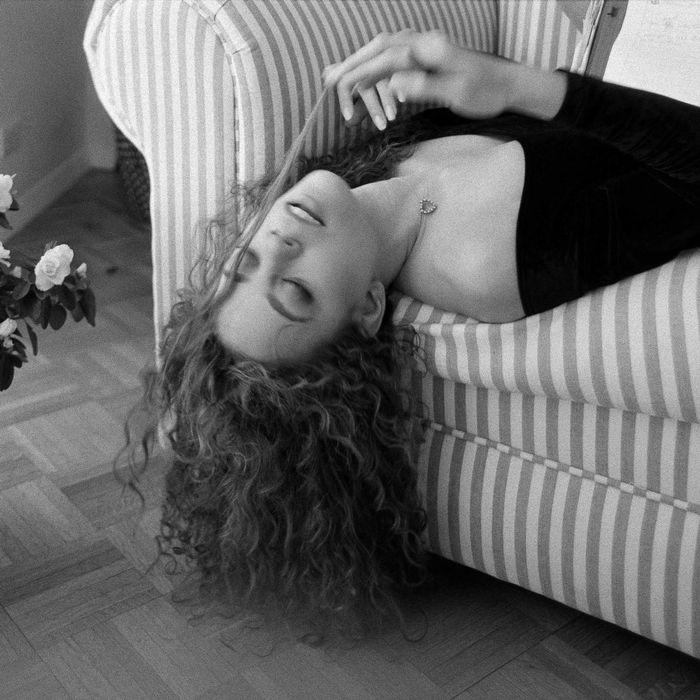 Mariah Carey photographed by John Loengard in a friend's Manhattan apartment, 1990.
Photo: John Loengard
It's fair to say photographer John Loengard is a Life magazine legend. As a staff photographer from 1961 to 1972, he consistently shot cultural icons (including the Beatles, Marilyn Monroe, Twiggy, and Georgia O'Keeffe). From 1973 to 1987, he was photo editor and oversaw the magazine's rebirth as a monthly.
The new book Moment by Moment, out today from Thames and Hudson, features 133 of Loengard's most celebrated black-and-white photographs. The impressive collection of portraits includes Judy Garland at Carnegie Hall in the 1960s, Queen Elizabeth II in Ethiopia, and Louis Armstrong sipping beer at a Queens barbershop. Click ahead to see Mariah Carey lounging at a friend's apartment in 1990, Maya Angelou weeks before she read a poem at Bill Clinton's inauguration, and Annie Leibovitz atop the Chrysler Building.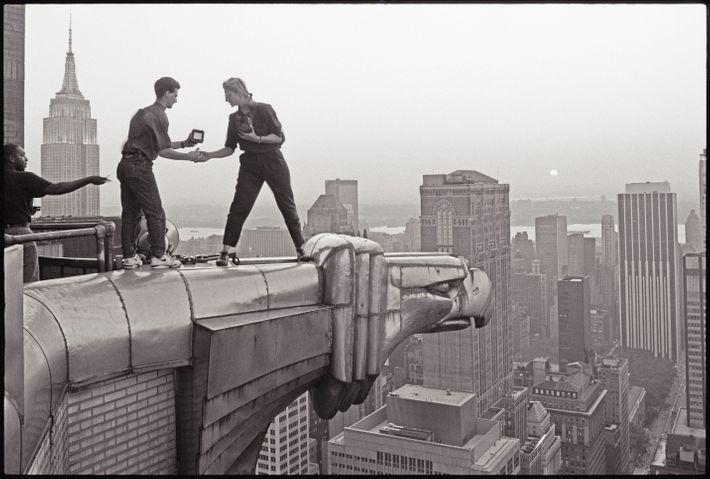 Annie Leibovitz takes fresh film from her assistant Robert Bean while photographing dancer David Parsons atop a gargoyle on the 61st floor of the Chrysler Building, 1991, New York City.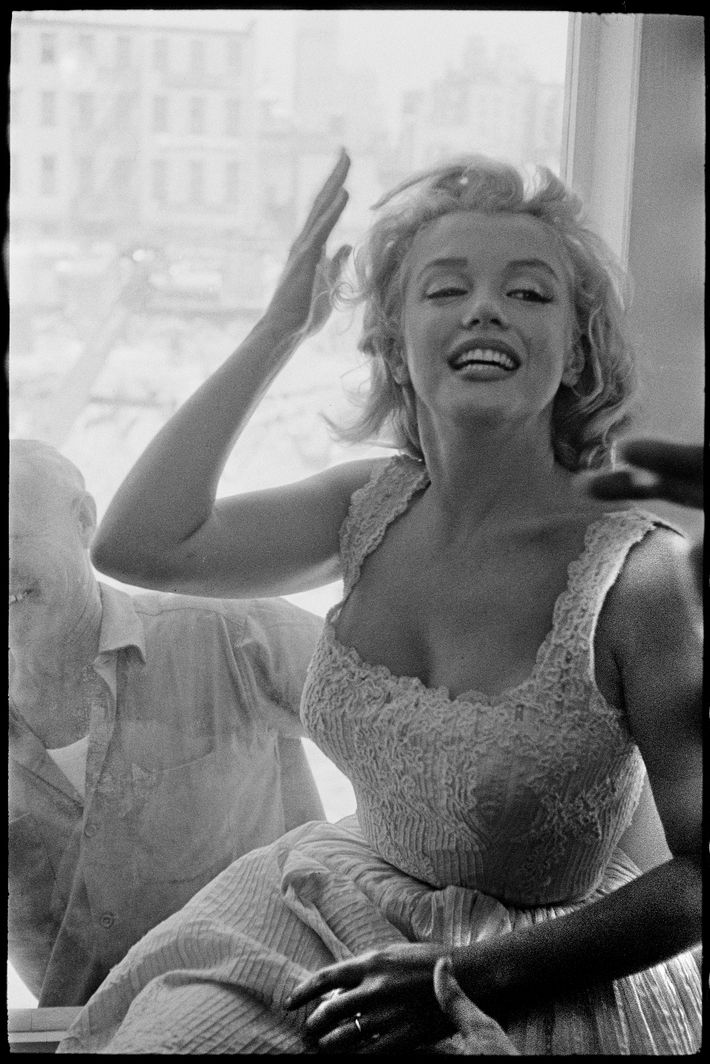 Marilyn Monroe at a conerstone-laying ceremony at the Time-Life building, 1957, New York City.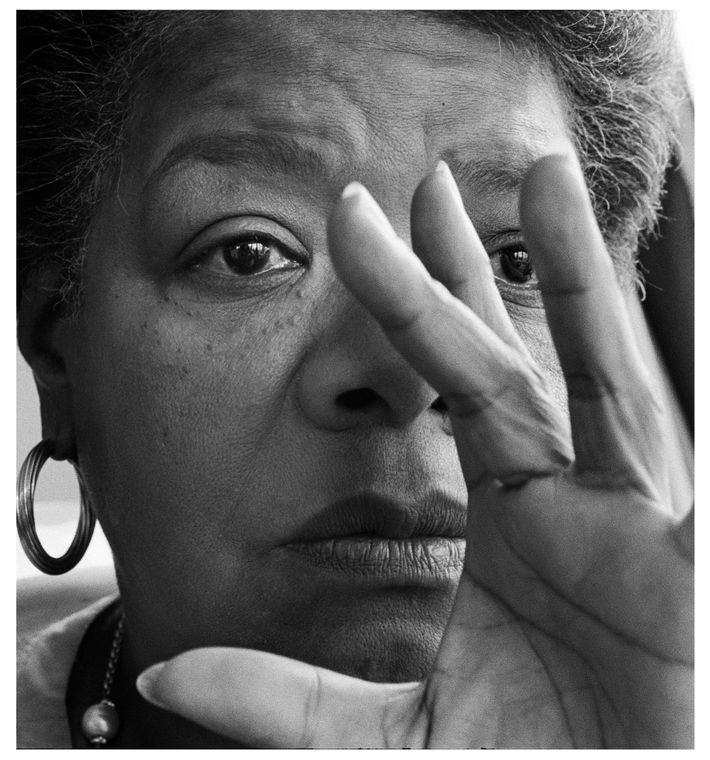 Four weeks before Maya Angelou took part in President Clinton's first inauguration, she told Loengard, "I am still mulling over how to say different things … I'm doing that this moment while you're taking pictures." Photographed in 1992, Winston-Salem, North Carolina.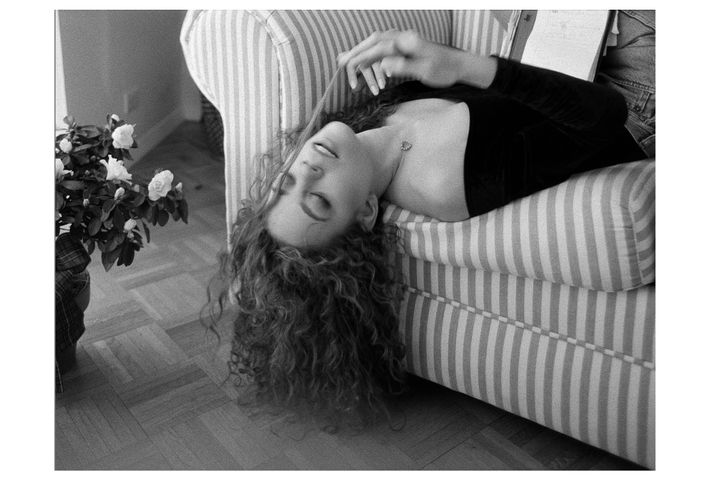 Mariah Carey in a friend's Manhattan apartment, 1990.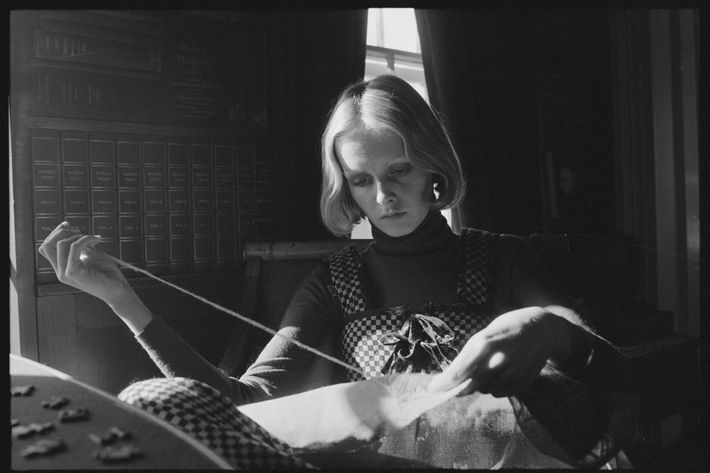 Twiggy pictured at 22 years old, when she quit modeling for acting. "You can't be a clothes hanger for your entire life," she said. Photographed in 1972, outside New York City.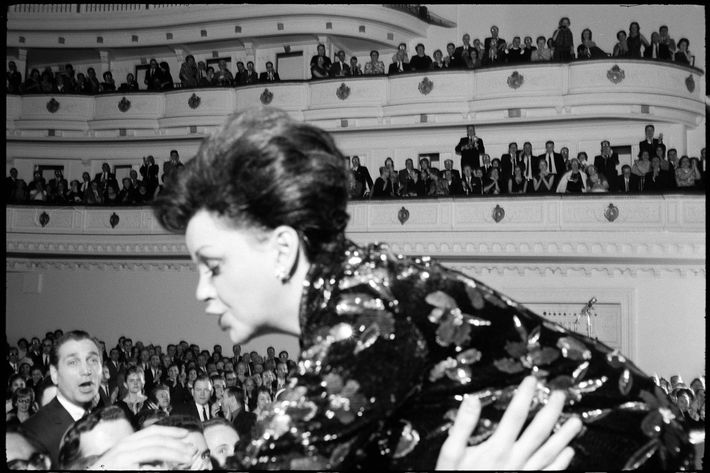 Judy Garland greets fans after a concert in Carnegie Hall, 1961, New York City.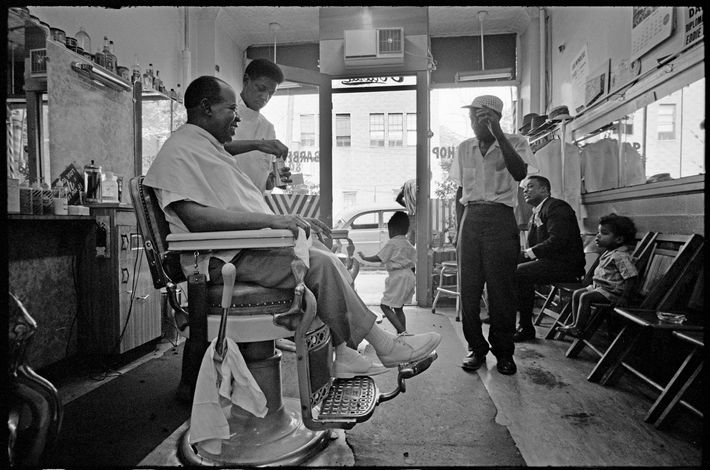 Louis Armstrong gets a beer and a haircut at his neighborhood barbershop in Queens, 1965.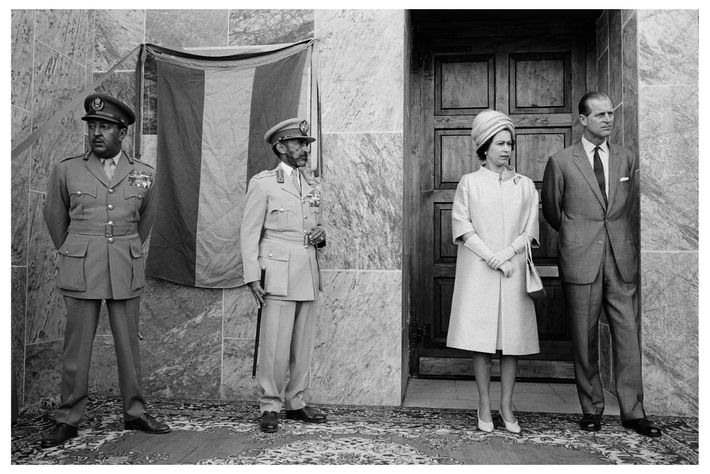 Queen Elizabeth II and the Duke of Edinburgh wait with their hosts, the Emperor Haile Selassie of Ethiopia and his son, the Crown Prince, before entering New Cathedral of St. Mary of Zion. Photographed in 1965 in Axum, Ethiopia.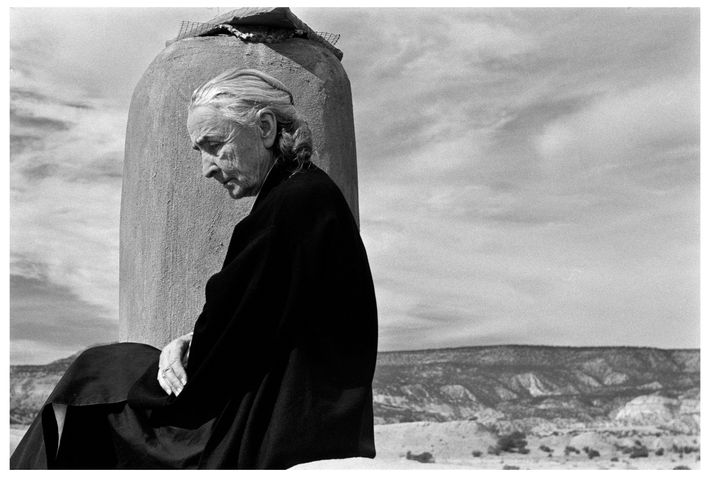 Georgia O'Keeffe on the roof of her home at Ghost Ranch, New Mexico, 1967.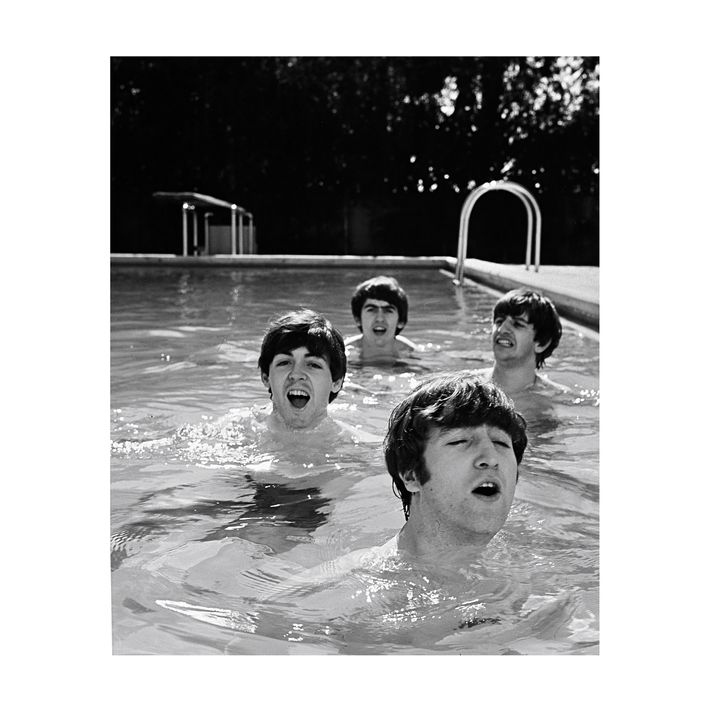 The Beatles sing in a pool at the end of their first week in the U.S., 1964. Miami Beach.