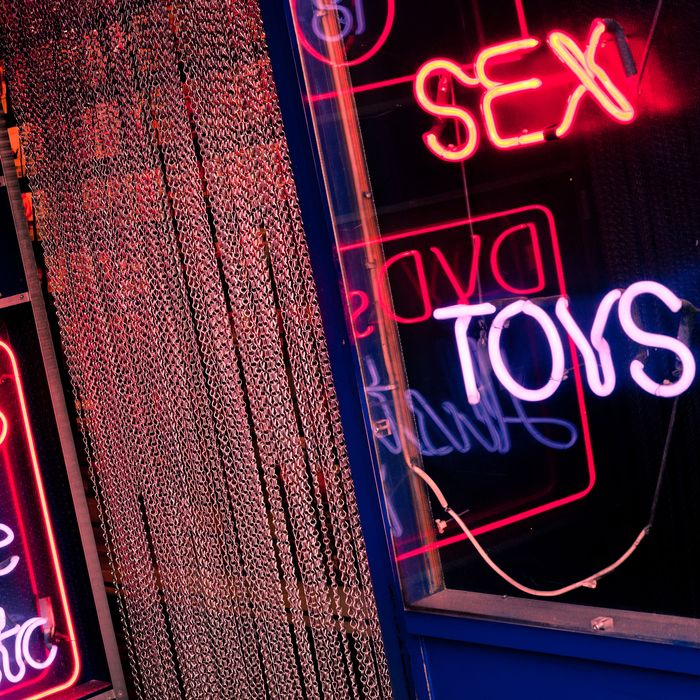 Photo: Andrea Zanchi/Getty Images/iStockphoto
An armed man attempting to rob a California sex shop earlier this week was foiled by a flying barrage of dildos, a hazard he likely did not take into account before trying to commit the crime.
On Wednesday night at Lotions & Lace in San Bernardino, a man walked in with a gun and approached the registers, only to be pelted with said dildos by the two employees working at the time.
"With the gun, he walked in. I just thought he was trying to be funny, to scare us," one of the workers, who thought the gun was fake, told ABC 7. "But then I saw the gun and it was like, really? I don't have time for this."
When he grabbed her, the other employee began to throw sex toys his way, which eventually convinced him to exit the store. Police have not found the suspect, but surveillance video of the incident can be seen below:
A true Christmas miracle.